BANGOR, Maine — The first sales of recreational marijuana in the state of Maine were a long time coming. After four years of waiting, retail shops were able to start selling flower, pre-rolled joints, and other products to anyone over the age of 21 with a valid ID.
Industry leaders were waiting for this grand opening for a while, but breaking the bank after one week's worth of sales wasn't a top priority.
"Our priority heading into the opening day and week were that it came and went as safely as possible," Erik Gundersen, Director of the Office of Marijuana Policy said. "(It was a) success from our vantage point."
Gundersen added there was no expectation as far as dollar value was concerned. It was reported that the eight retail shops with recreational licenses sold $250,000 worth of product on opening weekend after roughly 6,400 transactions.
"From here on out we're going to be issuing licenses on a rolling basis until it becomes appropriate to do them in batches as we've done with prior licenses," Gundersen added.
At Firestorm Cannabis in Bangor, long lines were seen wrapping around the store's parking lot and nearby green space. Owner Mohammed Ibrahem mentioned Saturday that he couldn't be happier, and things went really well during the first week of business.
Firestorm had been a medical dispensary for months before reopening on Oct. 9 as one of the shops with a recreational license.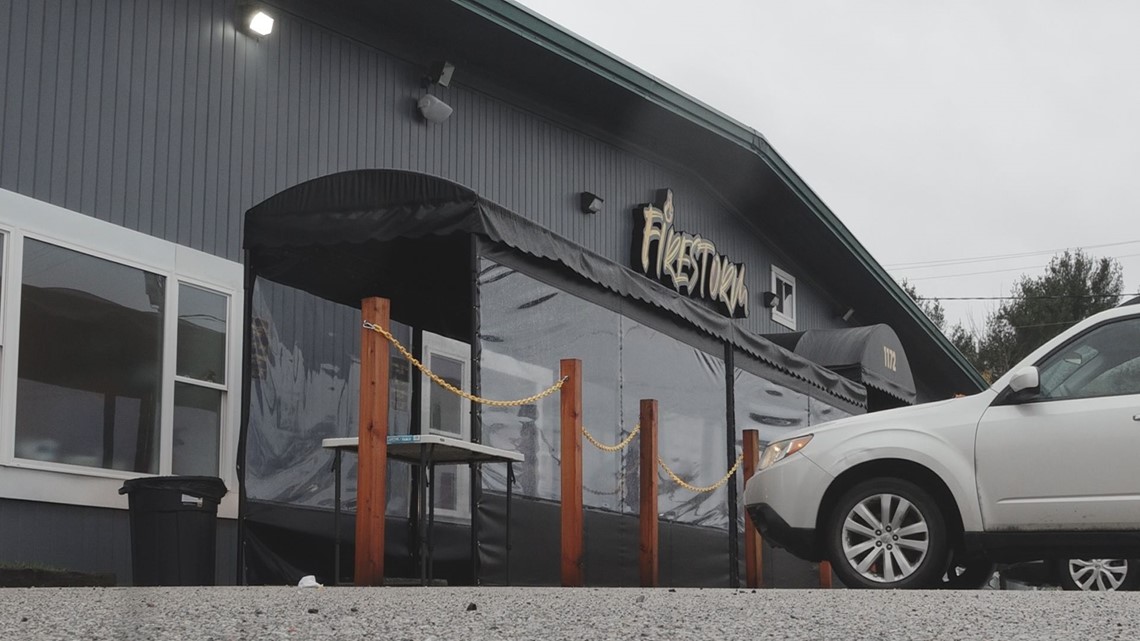 "The people of Bangor couldn't be happier, we've had people come from as far north as Caribou and as far south as South Portland," he said.
Ibrahem added Maine's marijuana industry works closely together as growers, producers, and shop owners are all committed to having the best recreational market on the east coast. Something he is confident in.
The close ties within the industry also allowed his shop to sell more than just typical flower products.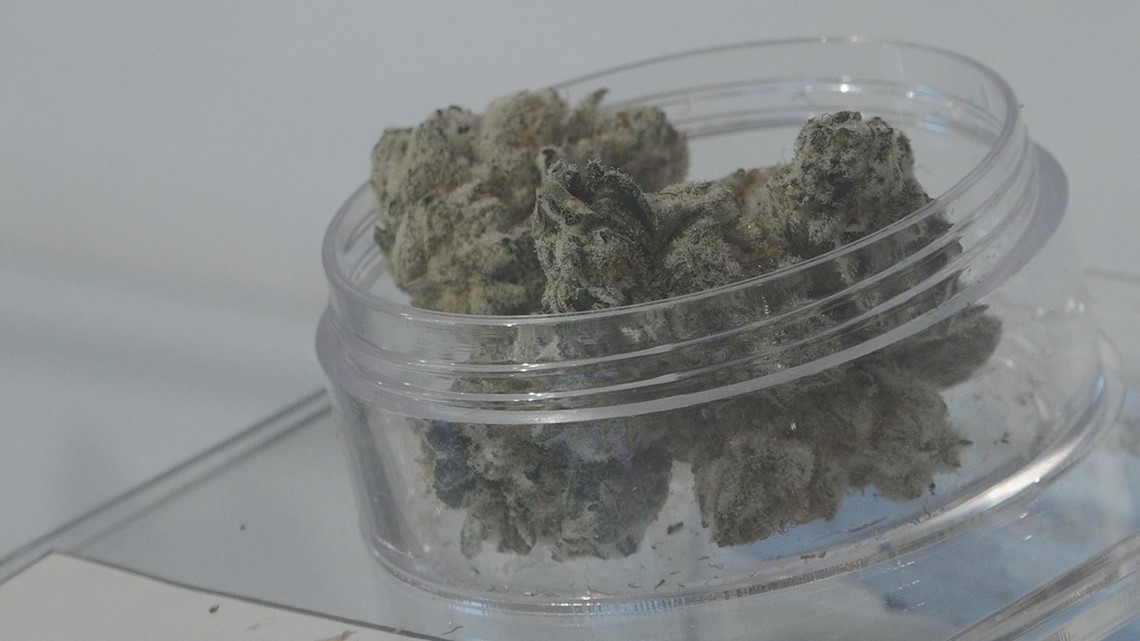 "We were able to get a wide variety of starting adult-use products," Ibrahem said.
No edibles yet, but Firestorm has pre-rolled joints, and concentrates available for sale.
"A lot of great Maine companies are gonna come online, producers, growers, stores manufacturers, and they're going to fill the shelves with some of the best products in the country and for sure on the east coast," he added.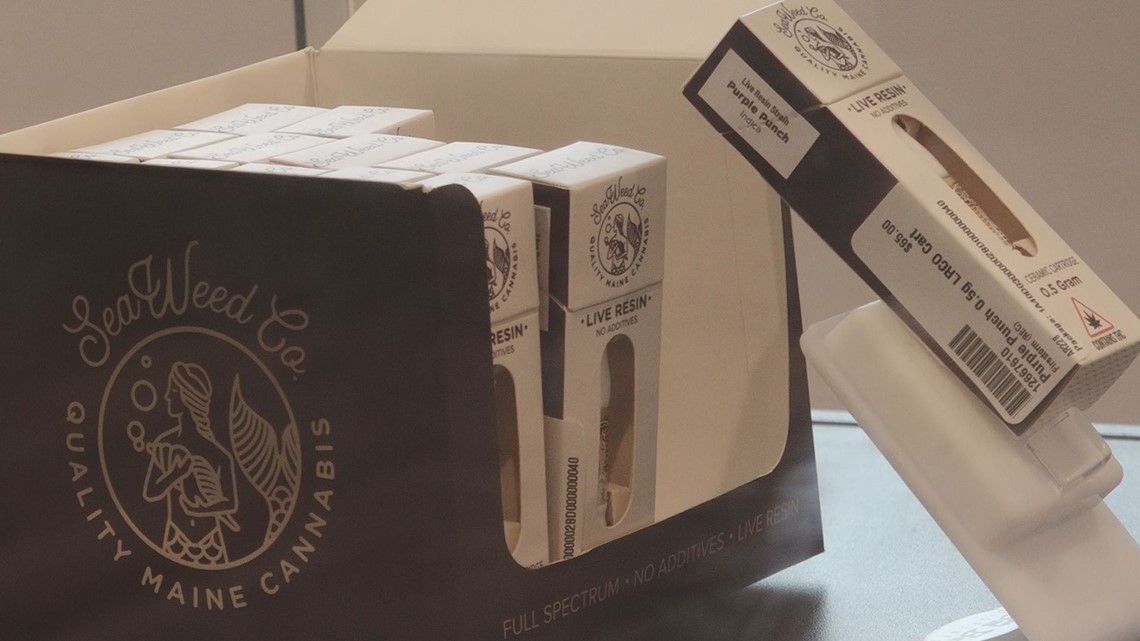 While the recreational sales are just beginning here in the Pine Tree state, Gundersen is confident the market and the industry will continue to grow.
"I fully indented there to still be consumer interest in marijuana and marijuana products," Gundersen added.