PORTLAND, Maine — Many industries in Maine saw business, for the most part, return to normal this summer as millions of tourists returned to Vacationland after a COVID-restricted season a year ago.
While thousands of businesses knew what to expect come Memorial Day Weekend, the state's recreational marijuana market couldn't predict what would happen during Maine's busy season.
"These businesses are successful. It's a legal industry and we want to see these businesses be successful," Erik Gundersen, director of the Maine Office of Marijuana Policy, said.
It was indeed a successful summer for many dispensaries around the state. $6.47 million worth of sales were reported in June at recreational shops, $9.45 million in July, and a record-setting $10.22 million reported last month alone.
"It was a pleasant surprise," Charlie Langston, the managing director for Wellness Connection of Maine, said about the busy few months. "[Tourists'] spending habits tend to jump up, right? They're just pleased as punch that they can buy 'weed' over the counter. That's just amazing to them."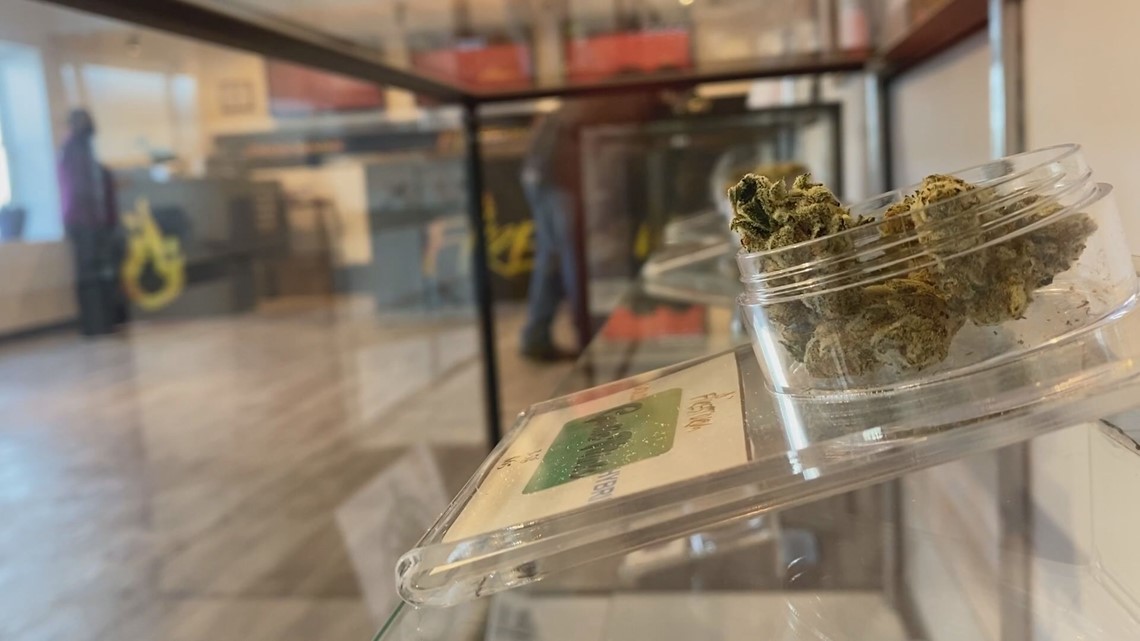 In the South Portland location, Langston explained how his company converted three medical dispensaries to recreational shops. All of its recreational stores still offer a medical card discount in an effort to keep their medical customer base.
As the new adult-use program nears its first year in existence, Langston said he was surprised to see how many people in Maine are getting used to recreational marijuana.
That negative stigma issue is something Sweet Dirt CEO Jim Henry hopes to stamp out.
"We believe that because this industry has had the history that it's had, anyone having success in this industry is a good thing for all of us and a rising tide lifts all boats," Henry said. "It helps take some that stigma off, it normalizes it a little more, so we're rooting for everybody in this industry."
That market collaboration is felt around the industry. Brandon Pollock is the CEO of Theory Wellness with locations in South Portland, Waterville, and Bangor.
"We believe in having as much opportunity for customers," Pollock said. "We still expect month over month growth over the next few years regardless of the seasonality."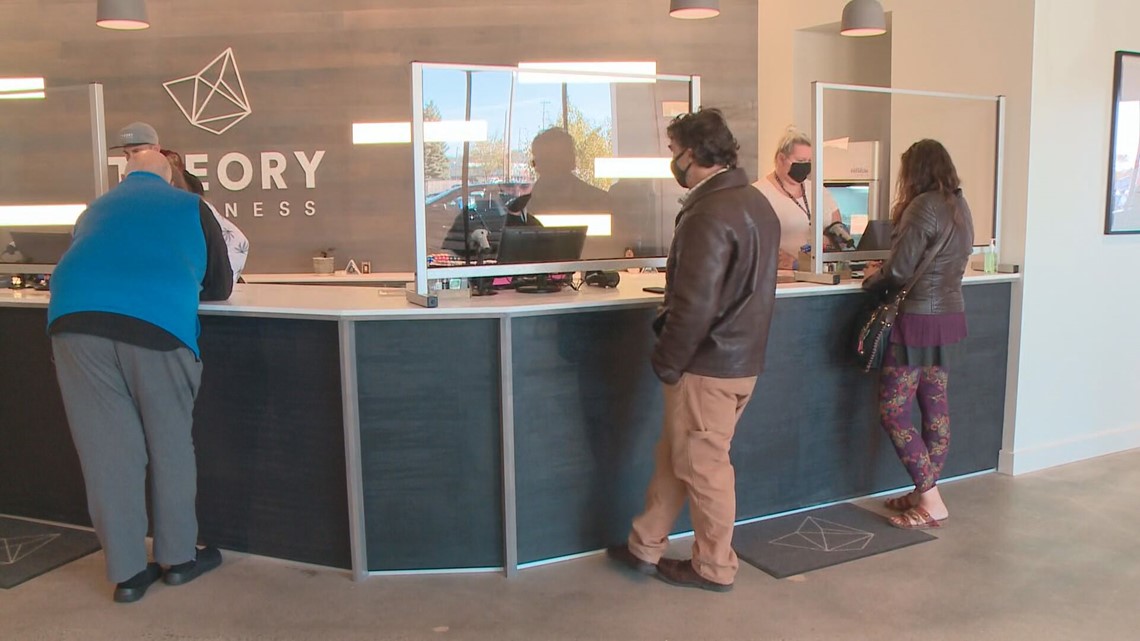 That growth, Pollock added, is a result of more licenses being issued by the state which has strengthened the product market and helped lower costs for the consumer.
Pollock said outdoor cultivation is now being approved in Maine which he described as a more sustainable way to cultivate cannabis.
"Some people prefer it because it has a different taste and effect profile, it's a little different it's a little nuanced," Pollock said. "We can come in at a lower price point with the sun-grown cannabis."
Pollock said he expects to see more Mainers in his shops during the fall and winter. Henry agreed and added the fastest-growing category of customers at Sweet Dirt is folks over the age of 60.
Despite more shops opening, more products coming online, and lower product costs, Gunderson said the market is years away from fully maturing.
"We're encouraged with what we've seen, we're encouraged that the program has worked by design," he added. "More cultivators, more manufacturers, more testing, more retail, it just leads to more competition."
As the market continues to grow, one thing Henry, Pollock, Langston, and other dispensary managers will keep their tabs on is how long the negative stigma lasts on their industry.