MADISON, Maine — Paper mills provided economic boosts and job opportunities for several Maine communities for generations. As the industry adapted over the years, many companies closed their mills around the country and right here in Maine.
The paper mill in Madison employed folks in the town for decades but closed its doors in 2016. Now, the lights will be turned back on and the site will be the location for another innovative company.
Maine-based GO Lab closed on an $85M green bond sale and New Markets Tax Credit transaction, the company announced in a release Thursday.
The money will now enable CIanbro, the lead contractor hired by GO Lab, to build three manufacturing lines that will produce wood fiber insulation. While the market in Europe is worth $700 million annually, according to the company release, this will be the first time it will be made in North America.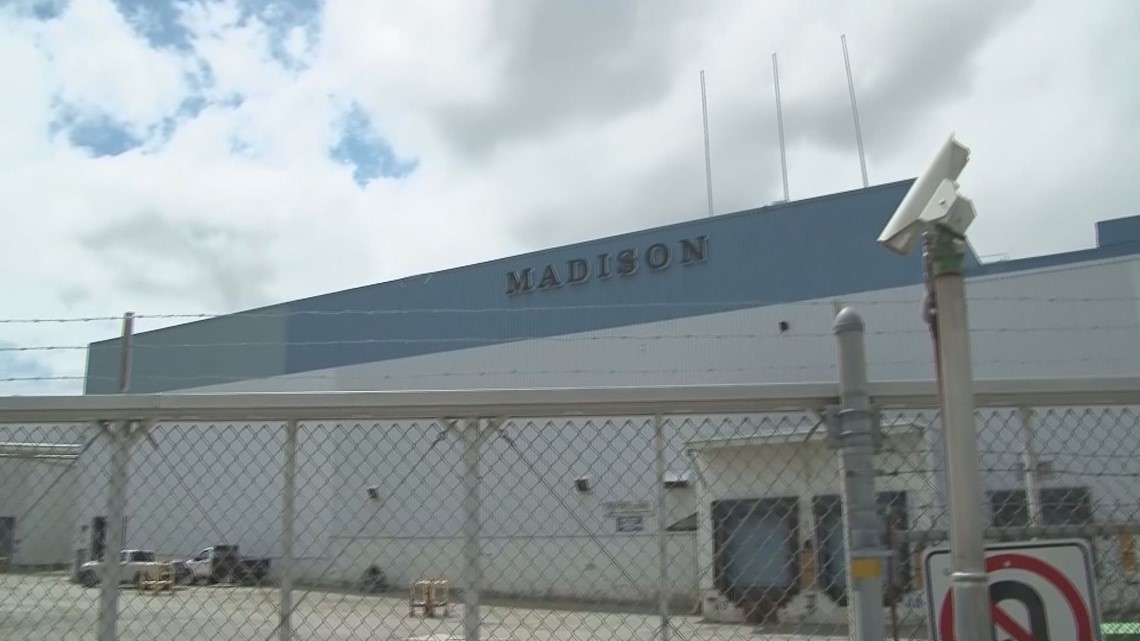 "Closing the bond sale is a major milestone for GO Lab," GO Lab co-founder and president Josh Henry said in the release. "Everyone has worked extremely hard over the past few years to ensure that we would have the significant, up-front capital needed to turn a paper mill into the first wood fiber insulation manufacturing plant in North America."
The company said it will employ more than 120 people when the site is fully operational, which they expect to happen in 2023.
"The Town of Madison is excited to see this entrepreneurial dream become a reality," Tim Curtis, the Madison Town Manager, said in the release. "Now that the financing is in place, we are poised for forest products manufacturing to begin once again in Madison, with jobs and infrastructure that will make our community an even better place to live and work."
The company will use timber from Maine's forests for its work in the mill which will also provide a boost to that industry in that part of the state