BANGOR, Maine — Businesses in downtown Bangor are seeing new faces this week for Bangor Pride's Bar & Caffeine Crawl. The weeklong event was organized by Downtown Bangor Partnership.
Nit-Noi Ricker, owner of 2 Feet Brewing, is participating in the event along with 11 other businesses.
"When Bangor Downtown Partnership and Bangor Pride reached out to us and said, 'Hey do you guys want to do this?' Of course we do. Of course we do," Ricker said.
Each of the participating locations has punch cards available for those who choose to participate. Once your card is punched by five participating businesses, you can submit it to Paddy Murphy's or Fork and Spoon to be entered into a drawing for a chance to win a downtown prize package.
The downtown prize package is made up of donations from a number of downtown businesses and is valued at more than $1,000.
"In the past, there's been a Bar & Caffeine Crawl, but it's been a single day event," Betsy Lundy, coordinator of Downtown Bangor Partnership said. "We thought about putting together a weeklong event and incorporating a lot of businesses downtown so that people could spread out over the course over the week."
Lundy added, "We also thought it might give people an opportunity to visit even more places because lots of times people only want to go to one or two places in one night."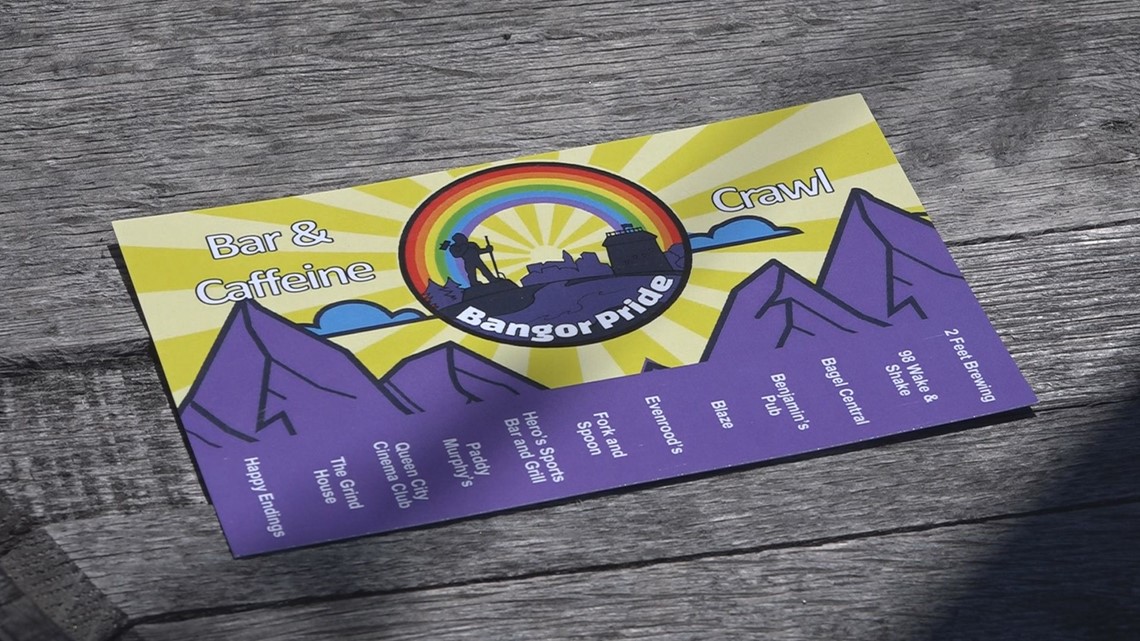 While Pride events may be winding down this weekend, Lundy said there will be more opportunities this summer to explore the city.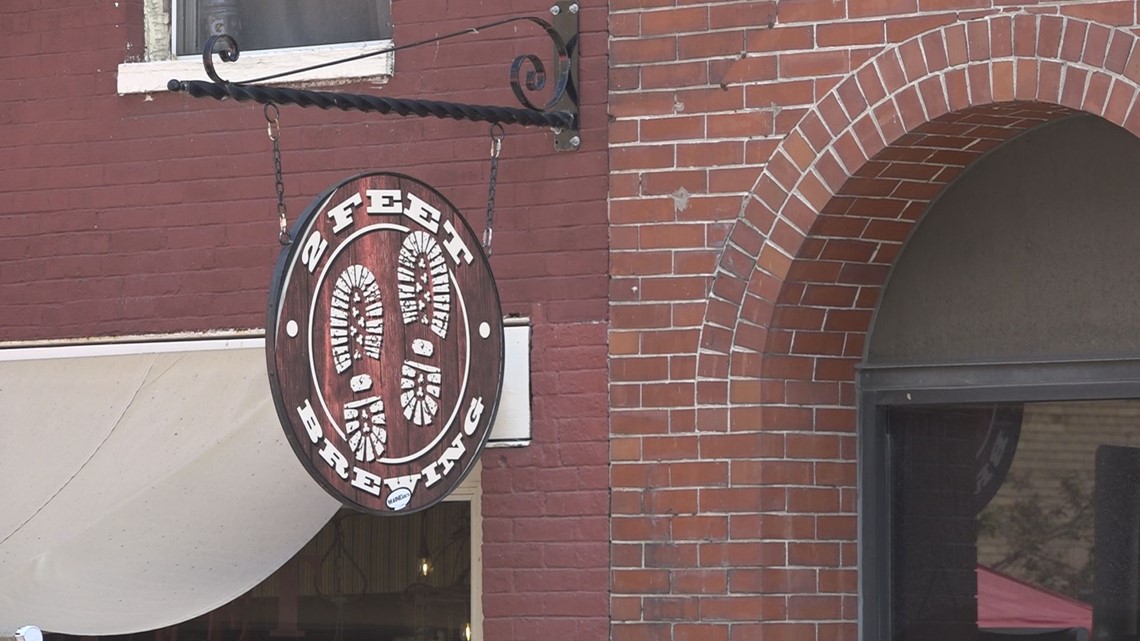 "We also have our sidewalk sale that's happening on Saturday so you can come downtown and you can work on your Bar & Caffeine Crawl and also shop at some of the outdoor locations."