PORTLAND (NEWS CENTER Maine) — Helping Maine's small business economy, Startup Maine's annual exposition focuses on fostering an exchange of ideas while welcoming both new businesses and established creators alike.
"The conference has a few audiences, we have entrepreneurs themselves, people who are starting, building, and growing their businesses," said Startup Maine President Katie Shorey. "We also have people who might want to know what it will be like to start a business."
Run solely by volunteers, the event holds workshops and lectures that provide attendees a platform to discuss, plan, and implement their ideas within their workplace. Workshops include topics like "Commercializing Creativity" and "Escape Overwhelm," where attendees can work through problematic scenarios that a small business owner would typically deal with.
"I think all the different workshops are great, and it teaches people a different aspect that they maybe didn't think about before," said attendee Caitlin Noel, a business performance consultant. "Just bringing people together with new ideas, it's just been a really great experience."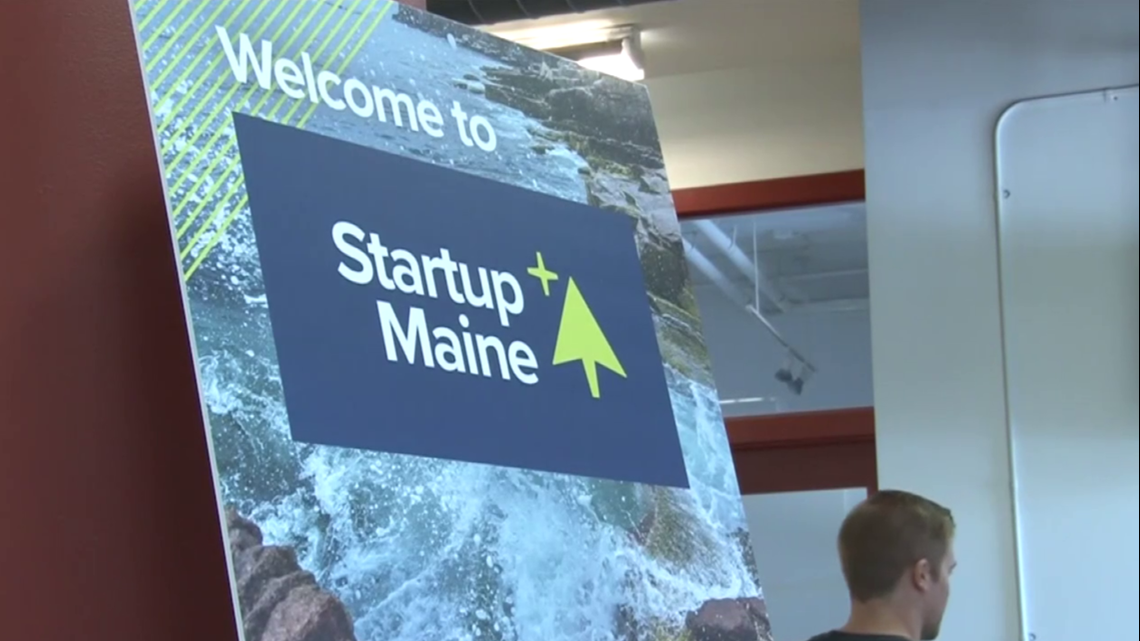 With more than 140,000 small businesses in the state of Maine, the future of the state's economy is dependent on the success of these enterprises.
"I think it is really important that we include the business community," Shorey said. "The small businesses are the bread and butter of what make Maine great."
Held at the Maine College of Art, the exposition hopes to connect both the young and older generations in an inclusive and creative setting.
"I think Portland is growing so much, there are so many young people with great ideas," Noel said. "It's great that everyone can meet each other, and communicate their ideas."
Startup Maine 2018 was held over the weekend, June 21-23 in Portland.