PORTLAND, Maine — Before you switch over to Christmas carols full time, give a listen to our specially designed Black Friday playlist.
If your shopping list is long enough, you might hear Bing Crosby sing White Christmas five or more times on the mall speaker system. Even a voice as great as Bing's gets a little repetitive after a while.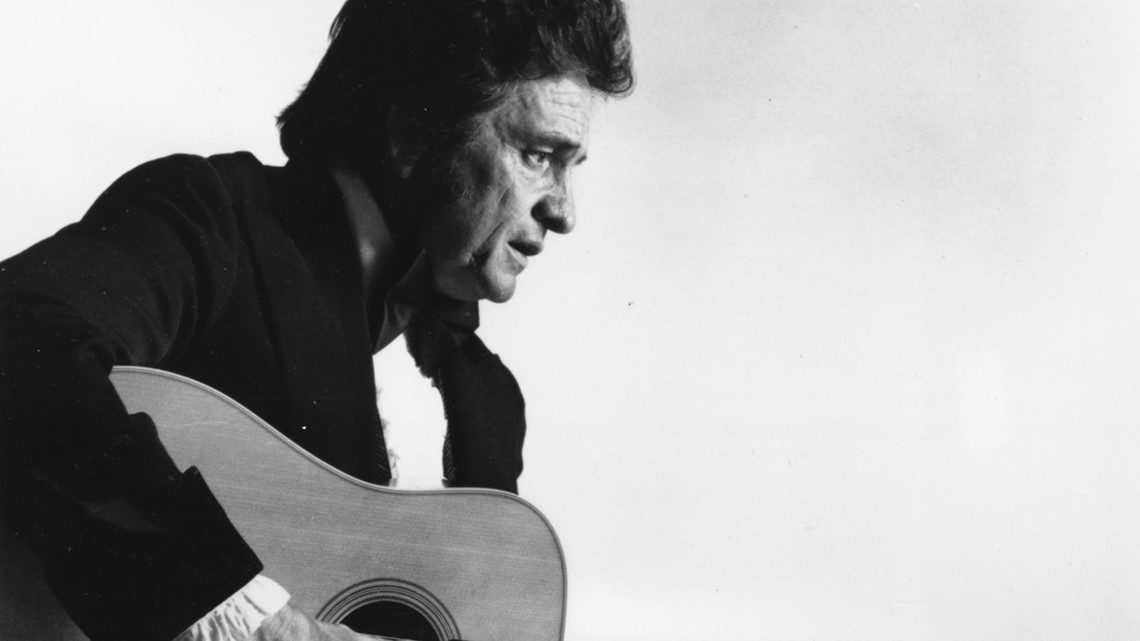 You won't hear any of the usual holiday musical cues like sleigh bells or children's choirs on our playlist. We pulled songs from a variety of artists, generations and genres with the color black as the only unifying theme.
PAINT IT BLACK, The Rolling Stones
BACK IN BLACK, AC/DC
BLACK VELVET, Alannah Myles
BLACK MAGIC WOMAN, Santana
MAN IN BLACK, Johnny Cash
BLACK DOG, Led Zeppelin
BLACK CAT, Janet Jackson
BLACK, Pearl Jam
BLACKBIRD, The Beatles
WELCOME TO THE BLACK PARADE, My Chemical Romance
BACK TO BLACK, Amy Winehouse
BLACK HOLE SUN, Soundgarden
BLACK OR WHITE, Michael Jackson
BLACK SABBATH, Black Sabbath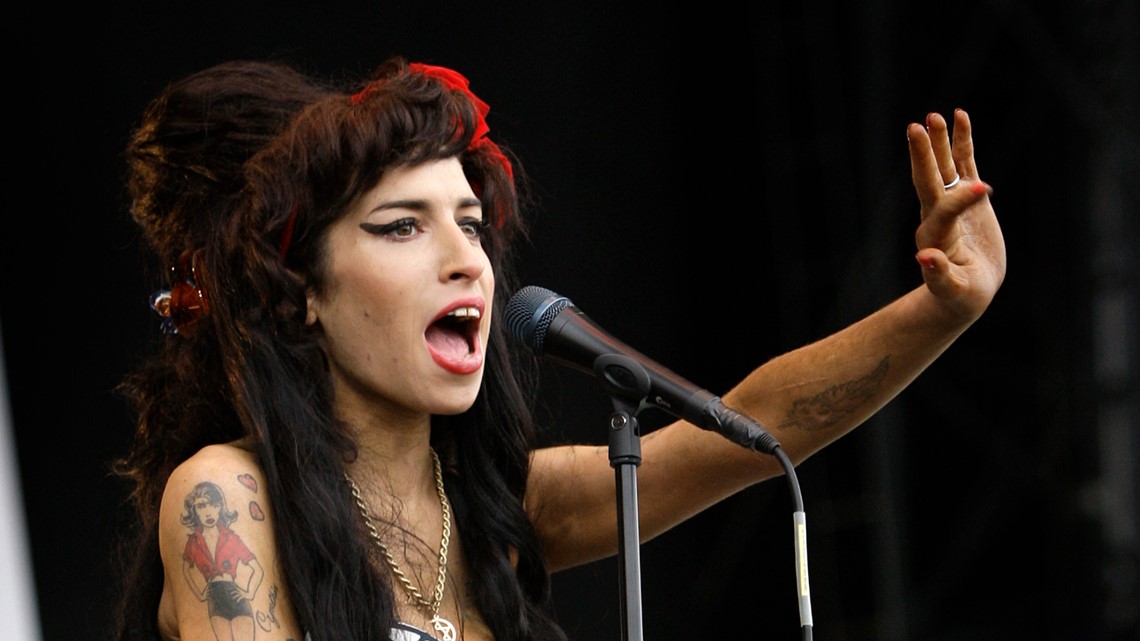 We hope our song choices make the long line to the cash register a little more bearable. Happy shopping!