HSUS rescued 275 dogs in total in September 2022, a news release from AWS said Tuesday.
"HSUS reported that dogs were found living outdoors in pens or on chains with barrels or other makeshift shelters as their only protection from the elements," the release said. "Many of the dogs were thin and had no apparent access to food or water, despite the sunny and hot weather."
Despite many of the dogs being found with open wounds, lacerations, and more, some pups still greeted responders with wagging tails and kisses, the release said.
"It's truly distressing to come upon dogs who are severely injured yet chained to trees or left to languish in a pen instead of getting the care they desperately need," Adam Parascandola, vice president of the animal rescue team for HSUS, said on the day of the rescue. "Thanks to all the agencies who intervened on behalf of these dogs, this is the last day they're going to have to live like this."
AWS said three of the 275 rescued dogs were brought to Kennebunk: Spirit Bear, Oliver, and Brandon.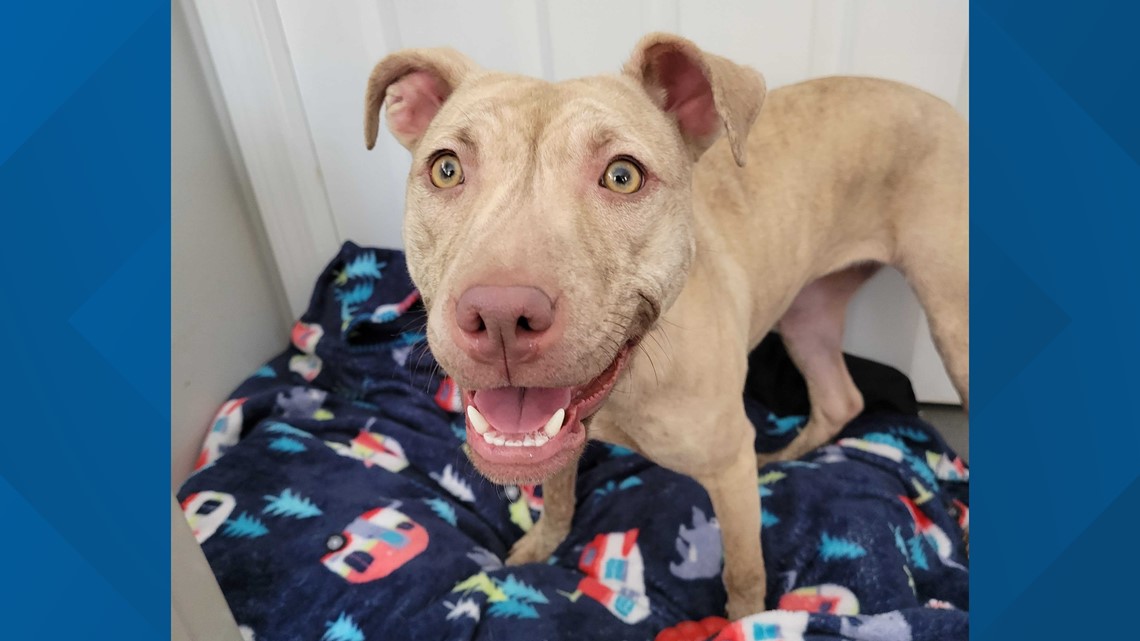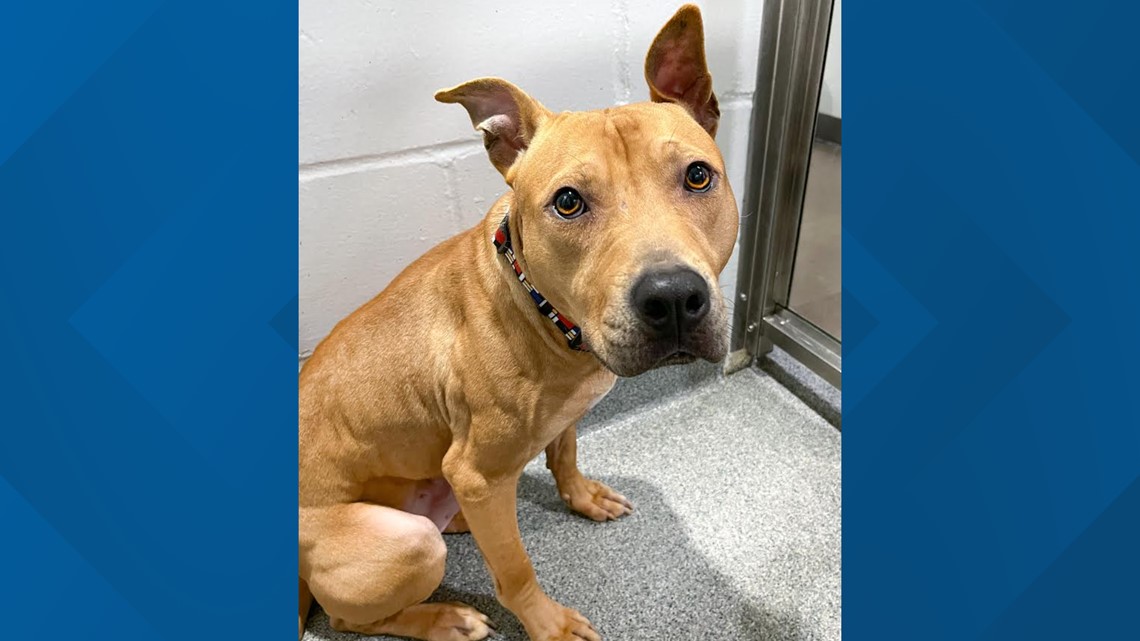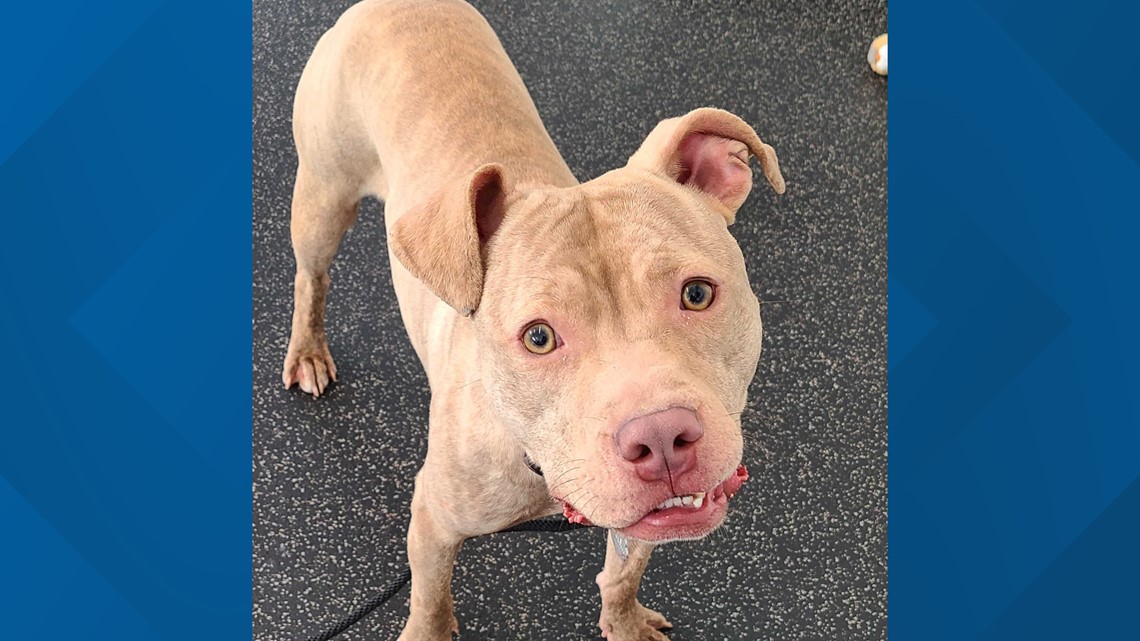 The Kennebunk organization describes the three pups as "happy" and "eager."
"One-year-old Spirit Bear is really a puppy at heart," AWS wrote in the release. "She is playful, social, and ready to explore the new world available to her. Brandon is truly a gentle soul. He quietly takes in the world around him but at three years old, he still has his youthful optimism. Also three years old, Oliver is a very active guy who wants the excitement of the world at his paws. He's ready for adventure."
Spirit Bear, Brandon, and Oliver will be available for adoption in the coming days, according to AWS.
The AWS Adoption Center located at 46 Holland Road is open by appointment and can be scheduled by calling 207-985-3244.
You can find more information about AWS in Kennebunk here.
More NEWS CENTER Maine stories