BANGOR, Maine — Hey all you cool cats and kittens, get your cheetah print out or go buy some because stars from "Tiger King" are coming to town.
The Tiger King himself won't be coming (because he's in jail) but two of the other stars from the hit Netflix docuseries will be making an appearance at this year's Bangor Comic and Toy Con in October.
Fan-favorite Kelci "Saff" Saffery and John Reinke will be at the event which is set for October 2-4. Saffery and Reinke both worked at Joe Exotic's G.W. Zoo.
Bangor Comic and Toy Con organizers tell NEWS CENTER Maine that the pair will be at all three days of the event doing meet and greets, signing autographs, and taking selfies. On either Saturday or Sunday, they will take part in a Q&A panel with professional photo ops as well.
"Since posting the announcement, it's reached close to 50,000 views already, so it seems like people are very excited about the opportunity to meet them," organizers said via email.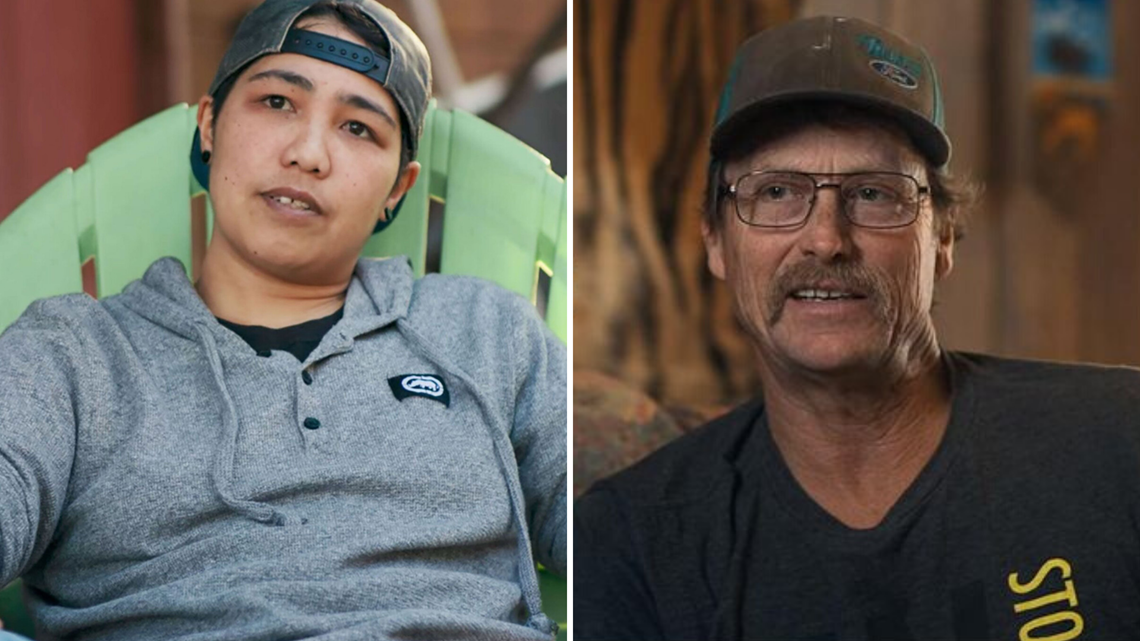 Perhaps one of the most talked-about moments of the documentary was Saffery's tiger attack at the zoo, which led to having his arm amputated.
Reinke, who also happens to have both his legs amputated from a non-tiger-related incident, was the manager of Joe Exotic's zoo and a longtime friend of the Tiger King. The Bangor Comic and Toy Con described Reinke as, "the glue that held G.W. Zoo together."
One person commented on the announcement, "Two of the most genuinely liked personalities on that show. This rocks!"
Since the show came out in March, more than 34 million people have watched the show that seems too crazy to be real.