WASHINGTON — It's time for my segment "Get Uplifted" where I put my thang down… flip that negativity and reverse some positivity at you. Today that positive inspiration comes from a viewer named Shirlisa Carroll. Shirlisa's godfather Warren G. Dorsey turned 100 years old on November 17th, and his loved ones threw him an amazing drive-by birthday party to celebrate the milestone. Family drove up from as far away as North Carolina to be a part of Warren's special day.
Warren Dorsey is a scientist, a teacher, a veteran, and an author. He's also a well-loved and respected member of the Frederick County community as you can see from this outpouring of affection.
Happy Belated Birthday Warren and thank you Shirlisa for giving us a glimpse into the beautiful birthday celebration that you and your family planned for such a wonderful man.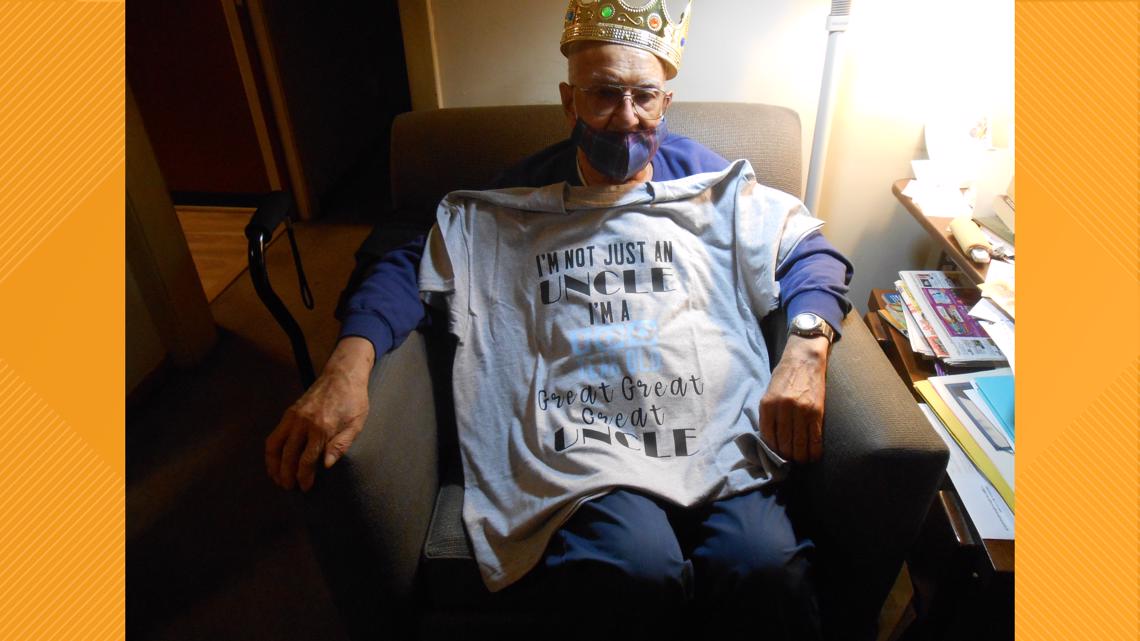 We want to share more stories and things that uplift you! If you have something you'd like to share, email Allison Seymour at aseymour@wusa9.com or contact her on Twitter, Facebook and Instagram.
Be sure to subscribe to the Get Up DC newsletter, where we'll be sharing an uplifting story every morning as well.