ORONO, Maine (NEWS CENTER) — Dr. Reinhard Zollitsch is an adventurer. Each summer, he paddles a canoe or kayak in a well-planned trip that often combines arts, sciences or history.
Zollitsch's life has been an adventure. Born in the German city of Kiel just before World War II, he survived numerous American bombings. He became a national class gymnast. After an Achilles injury instantly ended his career, he took up rowing.
As a young boy, he went on his first adventure, a 2,000-mile bicycle tour through four European nations.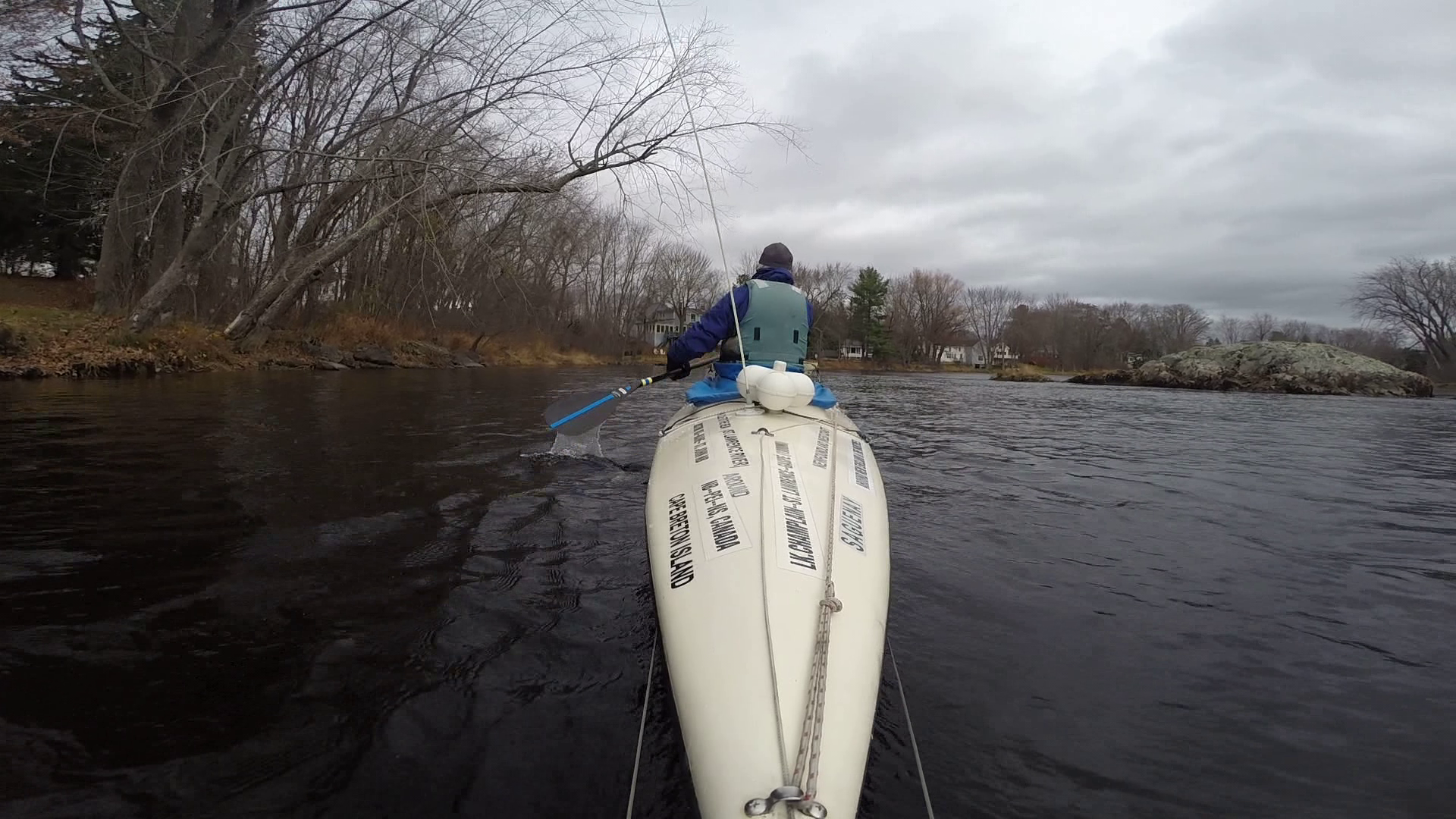 When he came to the University of Maine to study and got off the bus at a professor's house. That professor's daughter happened to be standing outside. She was the first woman he saw in Orono, and although it would be a while before they started dating, it is fair to say that Reinhard married the first woman he saw.
Fifty-two years later, Nancy and Reinhard have four children. They have paddled extensively as a family. Now, he plans annual adventures and is supported by Nancy.
His trips are fascinating. They include routes traveled by explorers such as John Cabot, as well as Lewis and Clark.
He has written about his adventures for newspapers, magazines and in a blog. At 77, Reinhard says age is just an attitude and "attitudes are bad."