BRUNSWICK, Maine (NEWS CENTER) — The First Parish Church of Brunswick is celebrating its 300th birthday. The church stands at the top of Brunswick and has long been a meeting house for the community and was the church of Bowdoin College until the early 20th Century.
In this church, Harriet Beecher Stowe had an epiphany envisioning the death of Uncle Tom. She went home to write that chapter, an essential part of her great novel, "Uncle Tom's Cabin."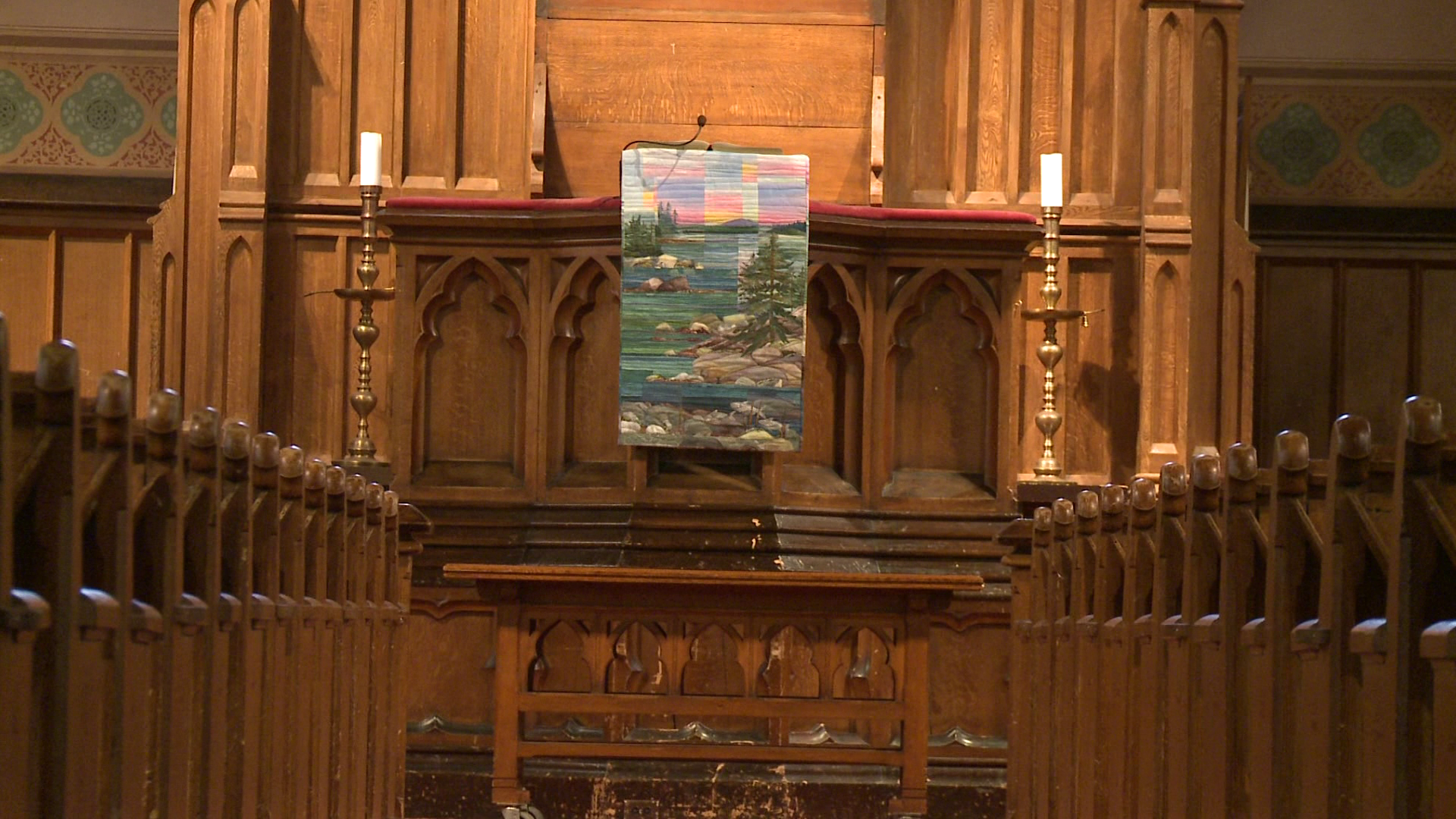 Franklin Pierce, Nathaniel Hawthorne and Joshua Chamberlain were among the parishioners here.
Eleanor Roosevelt and Martin Luther King were among the speakers.
The church continues as a viable contributor to the community and features open worship services and energetic outreach programs.