NEWS CENTER Maine — Your Maine Connection
One place… One name.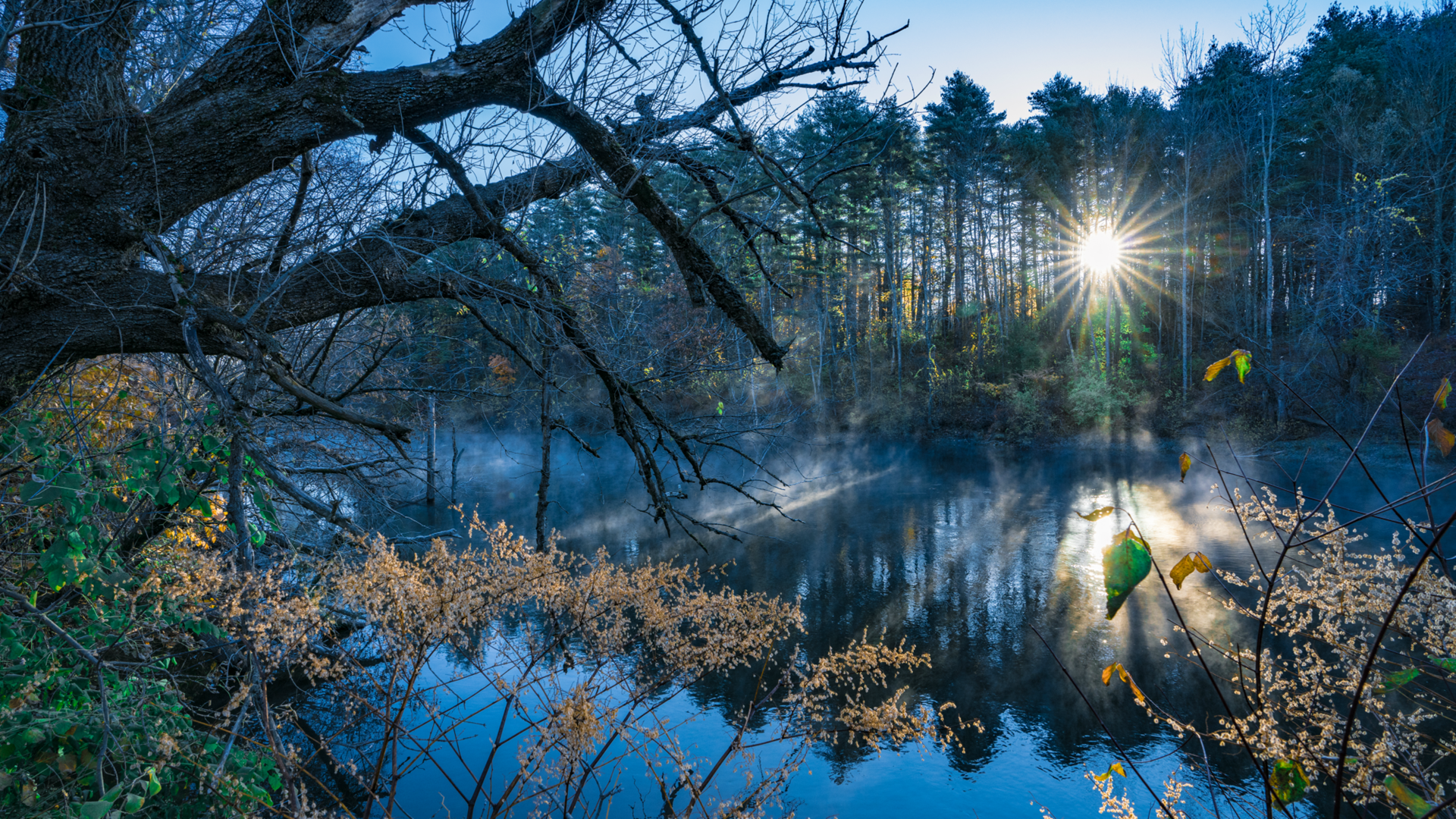 One place, One name.
:
Maine is a big state. In fact, it's larger than all the other New England states combined. But with just over a million of us living here, we're all pretty much neighbors.
For decades, WCSH 6 and WLBZ 2 have been the only local television organizations in the state to connect with ALL of Maine. We are more than television. More than a newsroom. More than a place to advertise. We provide content to you when and where you need, on the platforms you want. We offer valuable marketing opportunities to businesses. And most of all, we advocate for our community.
Our digital, social and streaming platforms are continuously growing, expanding and reaching more people every day. It gives us the chance to connect the dots for Mainers and support our community.
So now, more than ever, it makes sense for us to call ourselves what we've always been…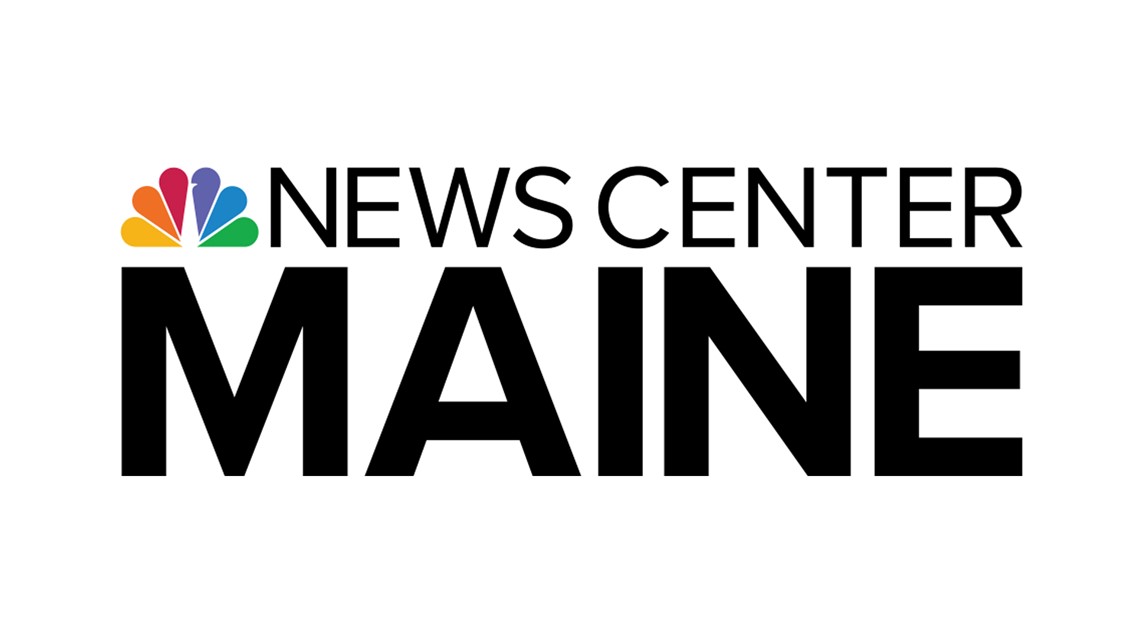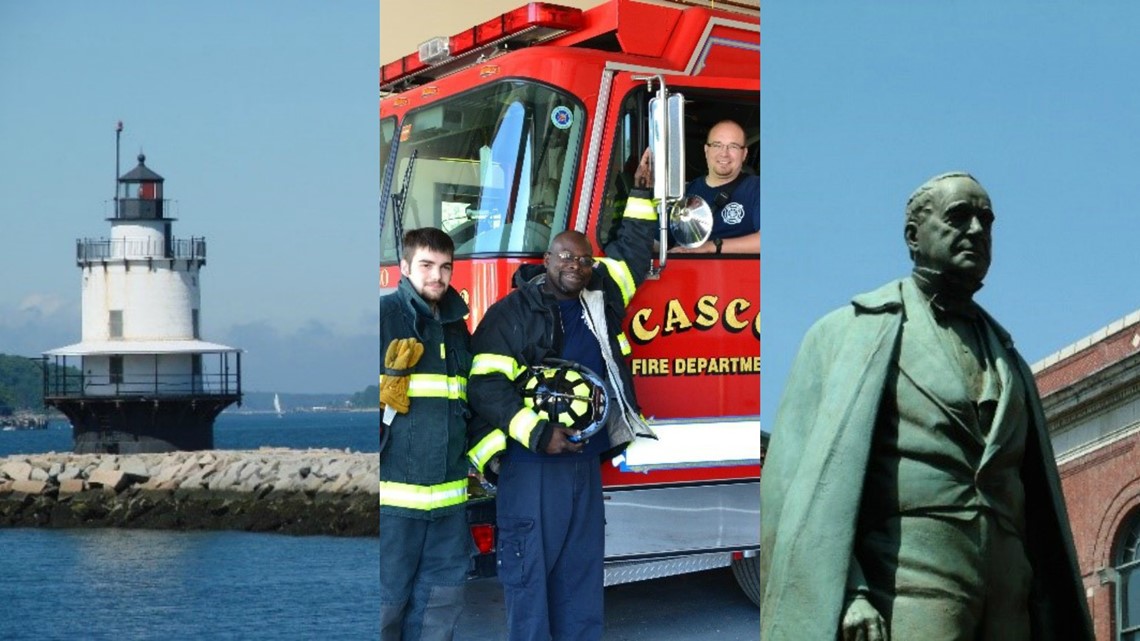 The NEWS CENTER Maine MISSION
:
Make Mainers' lives better.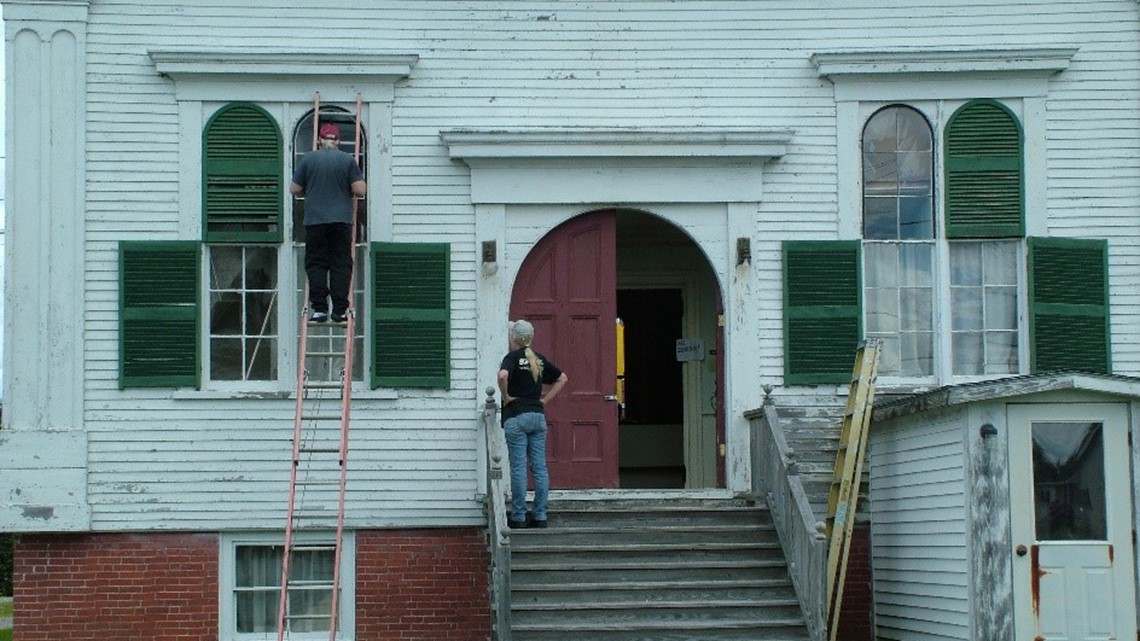 Through in-depth storytelling, through direct contact on digital on social platforms, through long-standing community service programs like Coats & Toys for Kids, Project Heat and Buddy to Buddy, NEWS CENTER Maine is dedicated to keeping Mainers connected. We can't do it alone, though. Only by listening and interacting with YOU can we continue to connect ALL Mainers.
Meet The Team
:
Bios for all NEWS CENTER Maine On Air Staff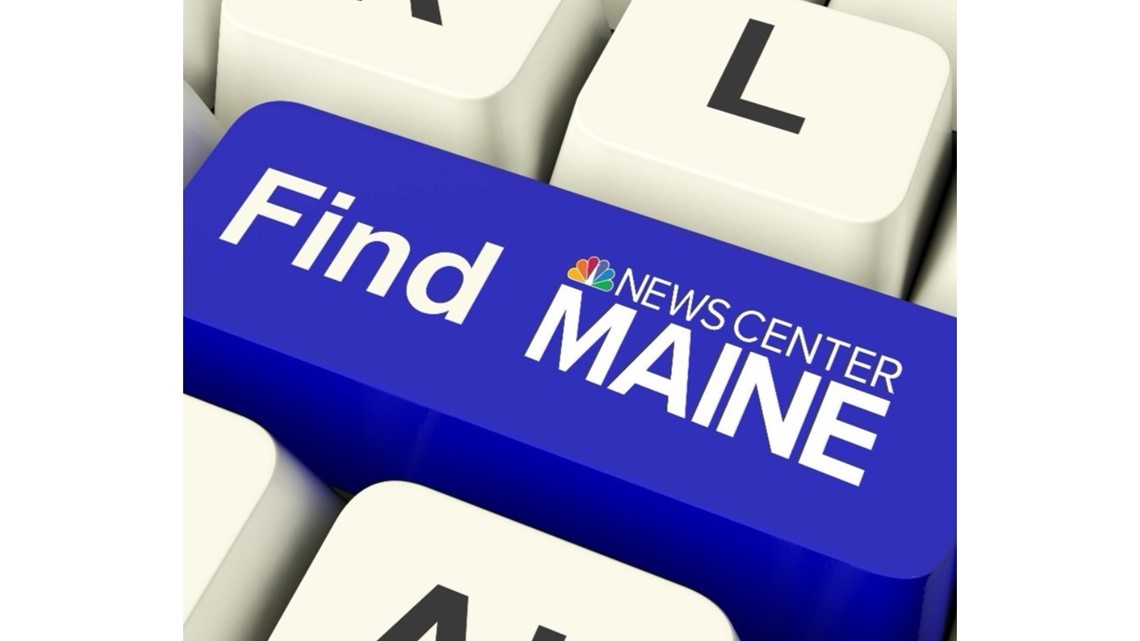 Where and how to find NEWS CENTER Maine
:
Digital and Social



#NEWSCENTERmaine
Wherever you are in the state, Your Maine Connection is available just about anywhere.
(***IMPORTANT*** - If you already have the WCSH 6 app, you need to get the latest update from the App Store or Google Play. If you have the WLBZ 2 app, you will need to download the new NEWS CENTER Maine app from the App Store or Google Play.)
Are you looking at cutting the cord? Maybe you have heard of over-the-top or OTT streaming services like Roku, Hulu or YouTube TV? NEWS CENTER Maine is committed to bringing content where you want it, and that includes OTT. Here is how you can find us:
ROKU - If you own any version of ROKU, you can find NEWS CENTER Maine in the app store. Search WCSH or WLBZ, and you'll find the NEWS CENTER Maine app. The app provides all of our LIVE NEWS CENTER Maine broadcasts: MORNING REPORT, NEWS CENTER Maine at Noon, NEWS CENTER NOW, NEWS CENTER Maine at 530, NEWS CENTER Maine at 6 and NEWS CENTER Maine at 11. The shows are identical to what you get from your antenna or on cable. In addition to our LIVE broadcasts, you will also have access to our most watched videos.
HULU - Hulu's new LIVE TV feature brings you NEWS CENTER Maine programming 24/7. Now, all versions of Hulu are not the same, so you will need to check your version to see if LIVE TV is available. If it is, finding NEWS CENTER Maine programming is a breeze. Let's say you're a fan of the MORNING REPORT, simply search WCSH or WLBZ MORNING REPORT and voila, there you have us. You can save, record and rewatch with Hulu's DVR feature. All in the cloud. So even if you cut the cord, you can still find all of your favorite Maine News and NBC programming with NEWS CENTER Maine.
YouTube TV - YouTube TV is the latest addition to the OTT space and Portland is lucky enough to be one of the first cities with this service. Now, same as the other OTT services, not every device has the same experience. For YouTube TV, the interface on smart TVs, the iPad app, and streamed version through Apple TV are extremely similar. YouTube TV is very consumer friendly and easy to use. Finding NEWS CENTER Maine, just go to the LIVE tab and scroll to NEWS CENTER. With YouTube TV's Unlimited Cloud DVR, you can save all of your favorite Maine News and NBC programming, all in one place.
PORTRAITS | Your Maine Connection
:
NEWS CENTER MAINE PORTRAITS is a series created to spotlight what it means to be a "Mainer." See how those profiled connect to the state we call home.
Meet Mary Kearns. Mary has found many outlets for her art, including henna tattoos for Maine cancer patients. Share her story to celebrate our Maine connections!
Meet Kevin Stone. Kevin is what you would call an avid outdoorsman. He loves being all alone, on any Maine body of water fishing, or hiking in the woods with his wife and young daughter. Maine is in Kevin's blood.