December? Whaaaaa? How'd that happen?
Seems like we were just swimming in Little Sebago Lake.
Longest. Summer. Ever.
Clearly, times have changed. Reality has set in. Even though the coast is still clear of snow, Northern Maine is getting thumped with another foot of the white stuff tonight and Thursday.
Ever seen "High Fidelity"?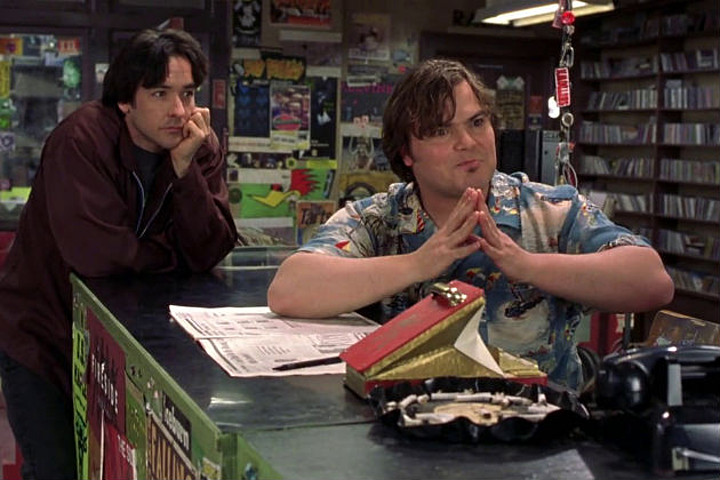 John Cusack owns a record store (remember those? Still some groovy ones in Maine). Some of Jack Black's best work, btw.
The business is called "Top 10 Records". I love Top 10 lists. I like any sort of rankings. Don't know why.
Anywho>>>see the movie if you can. And...My Top 3 Maps tonight (because 10 would involve too much typing) are: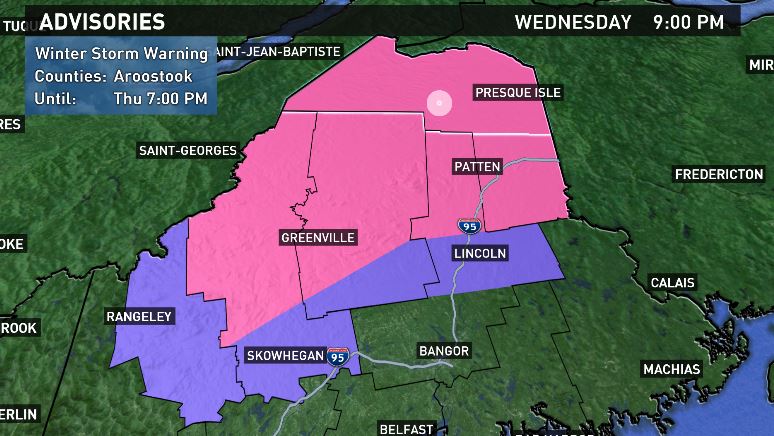 Winter Storm Warning is right up there in the echelon of official weather headlines, only superseded by Blizzard Warning, which is NOT IN EFFECT. Just to be clear.
The 2nd most snow depth on the ground in Caribou on November 30th.
Hard to say how much rain or snow we'll have in total for the month of December, but the Official Drought Outlook gives us a clue. And it's positive.
In Maine, the drought either: 1. Remains but improves, or 2. Is removed.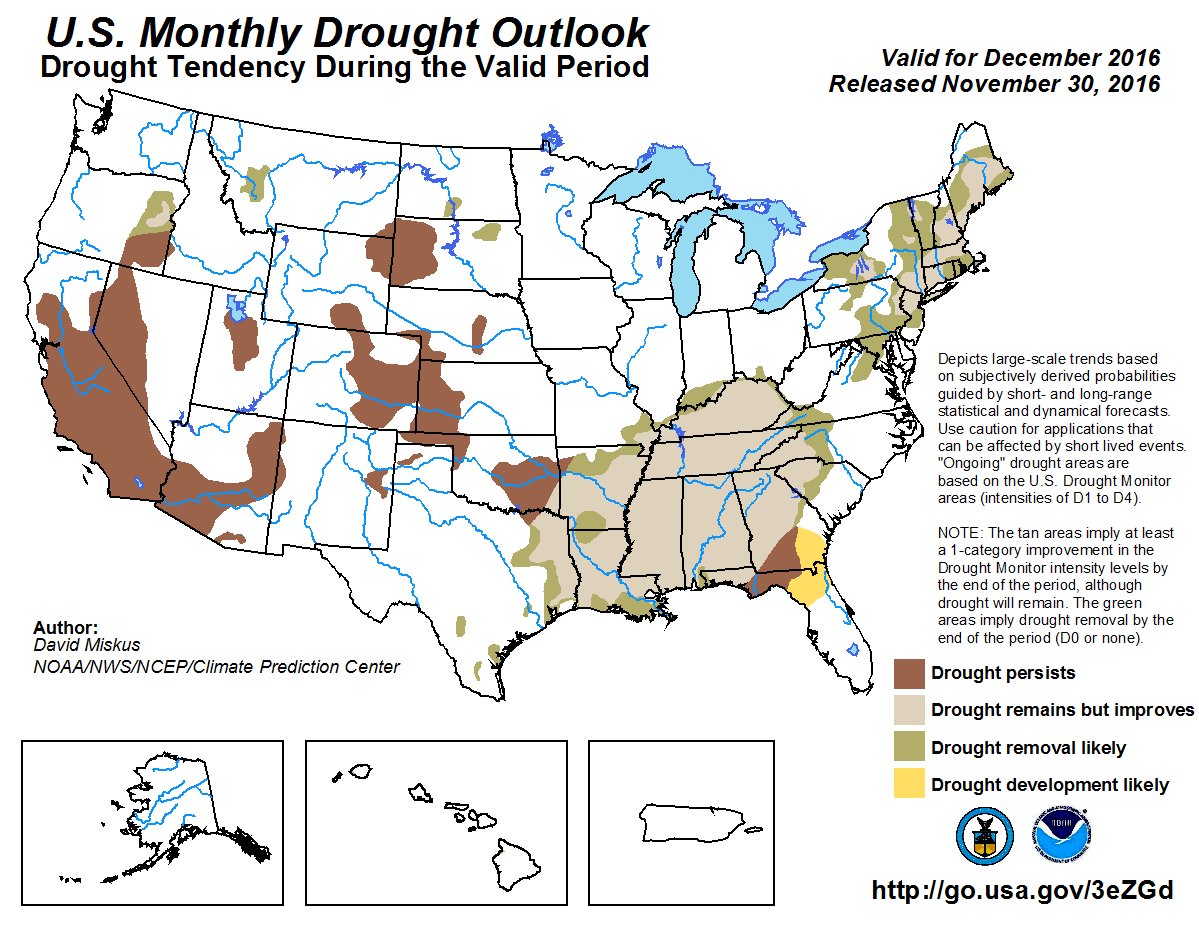 This likely takes into account this 1-2 punch of systems...dropping up to 4" of rain in spots.
And check this out...
For the first time in about 3 years, the temperature outlook lacks any above-normal red shading.
Yes, Maine looks neutral. But with the U.S. shivering, it's only a matter of time for this air to move here.
Now, which one of you said: "December looks cold, Tom? No kidding, dude. It's Maine!"