I don't mean to be a jerk. I'm just saying: give your psyche a break. You'll probably feel better. I'm no armchair psychologist, but you're likely torturing yourself by expecting all-out spring in March.
Especially this year...
We had the blizzard.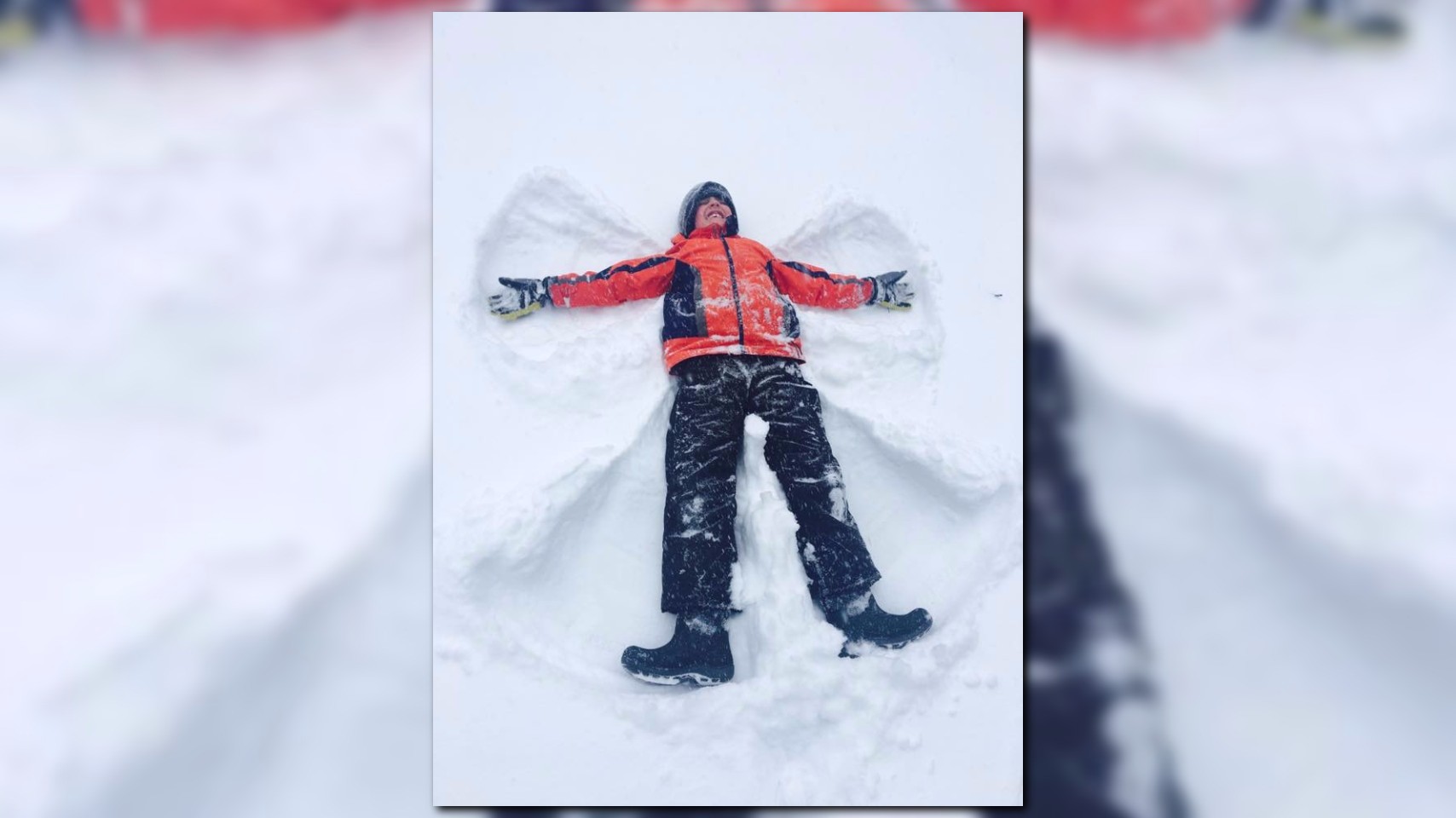 We have colder-than-average air lined up for the next 6 days. Yep, right through the VERNAL Equinox.
Hey Vern!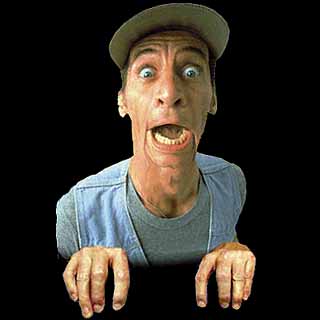 Vernal equinox = spring equinox = the astronomical beginning of spring. Occurs this year on Monday, March 20th, at 6:28 AM.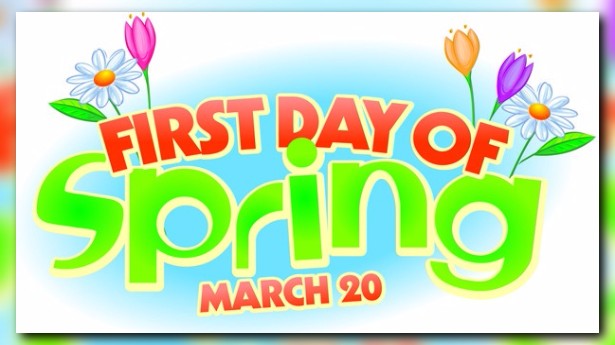 But it doesn't mean a thing in Maine. That's my point. So stop.
We have a pattern that shows Old Man Winter trying to make up for lost time.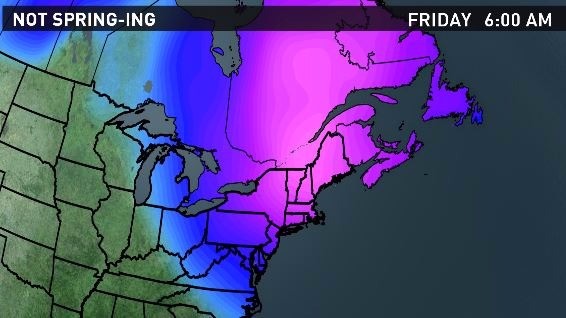 Cold to finish this week.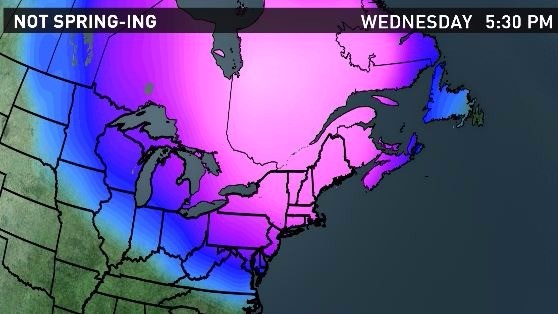 And back to cold during our first week of "spring". Spring in quotes here because Maine.
On the other hand, you have the snow lovers that are chomping at the bit for more snow this weekend. Quite a bit of chatter for a big ???
I'm not seeing much convincing me, at this time, that plowable snow is on tap this weekend.
To me, it looks like it slips south then southeast.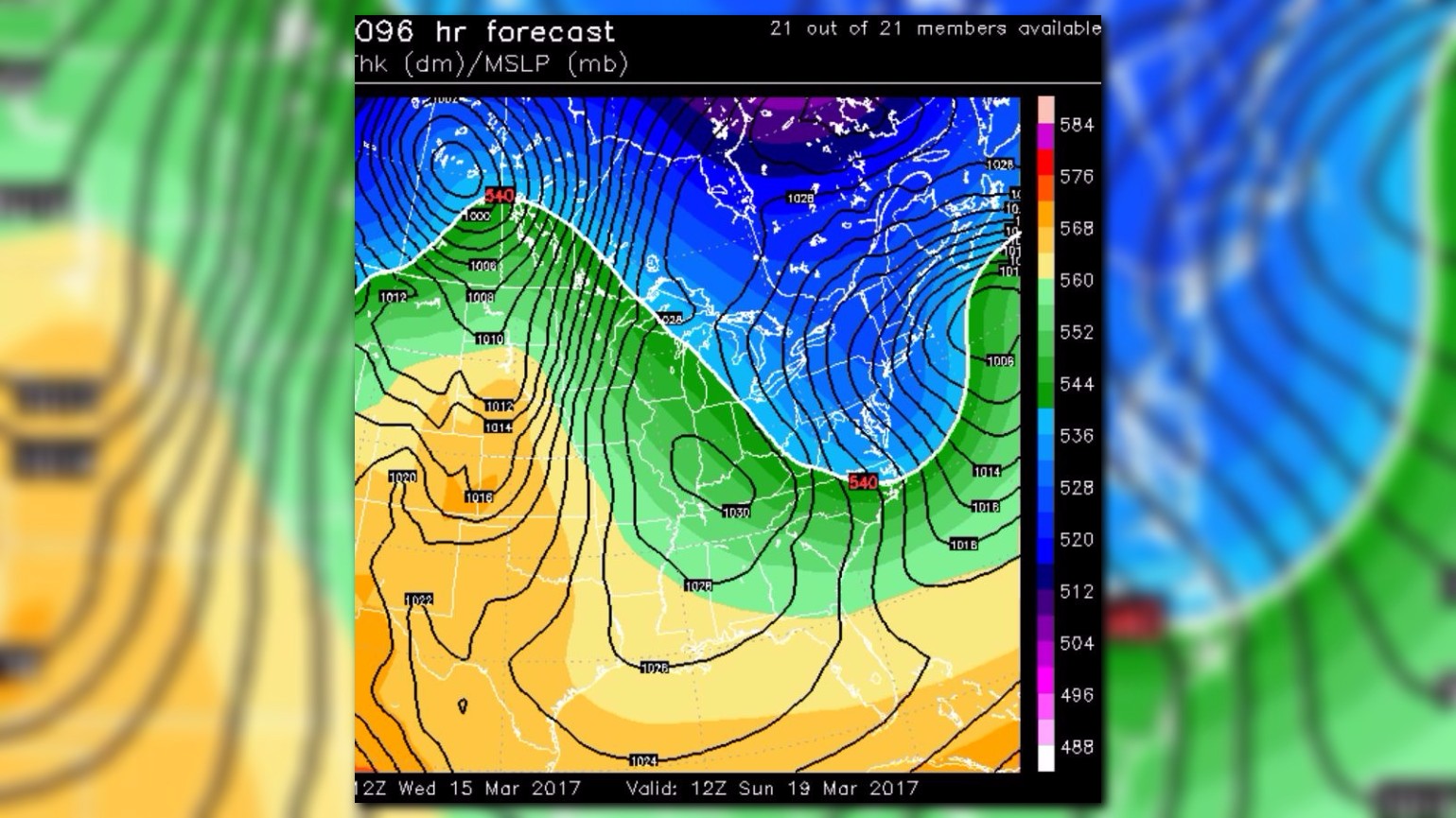 GEM Model
It tries to blow up over the ocean, but this is coming from the west.

EURO Model
If it was coming north along the eastern side of an upper-level (jet stream) trough, I'd probably lean on it being captured. GFS has been doing its best to make this something. But...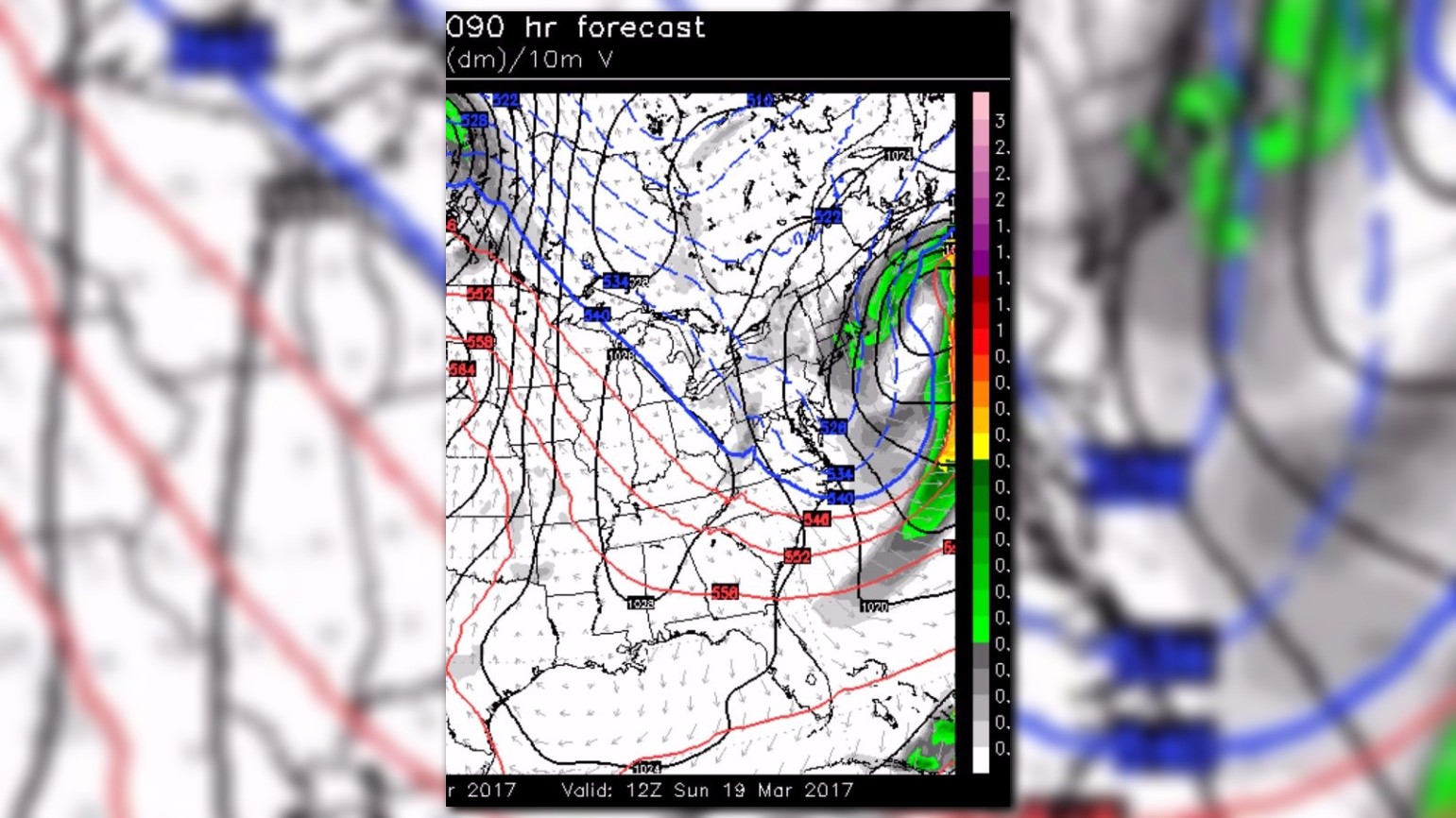 Nothing is jumping on the model snowfall outlooks either: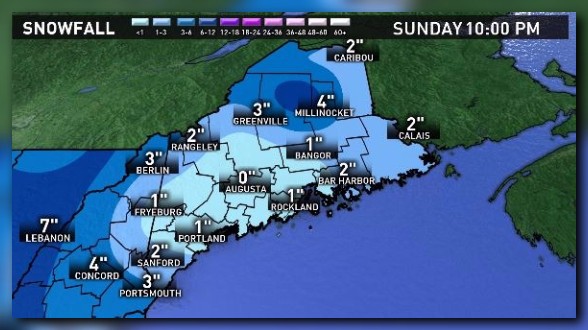 GFS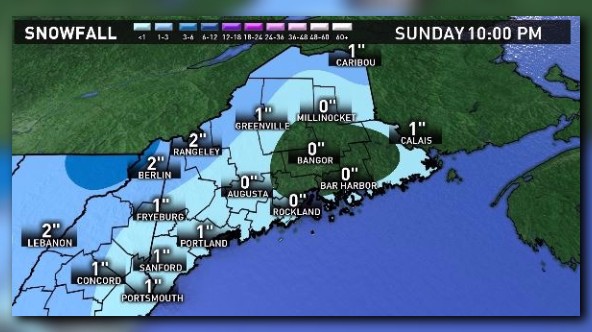 EURO
So maybe we get by this weekend without significant snow.
Doesn't mean we're out of the woods, spring lovers.
Hey, here's an idea.
Embrace winter, even after everyone is telling you it should be spring.
Because then, when spring ACTUALLY shows up, you'll be pleasantly surprised, and you'll enjoy it even more!
~ TJ Thunder