The snow melted, the heavy coat was stuffed in the back of the closet, signs of spring are sprouting up. I know, you caught spring fever and so did I!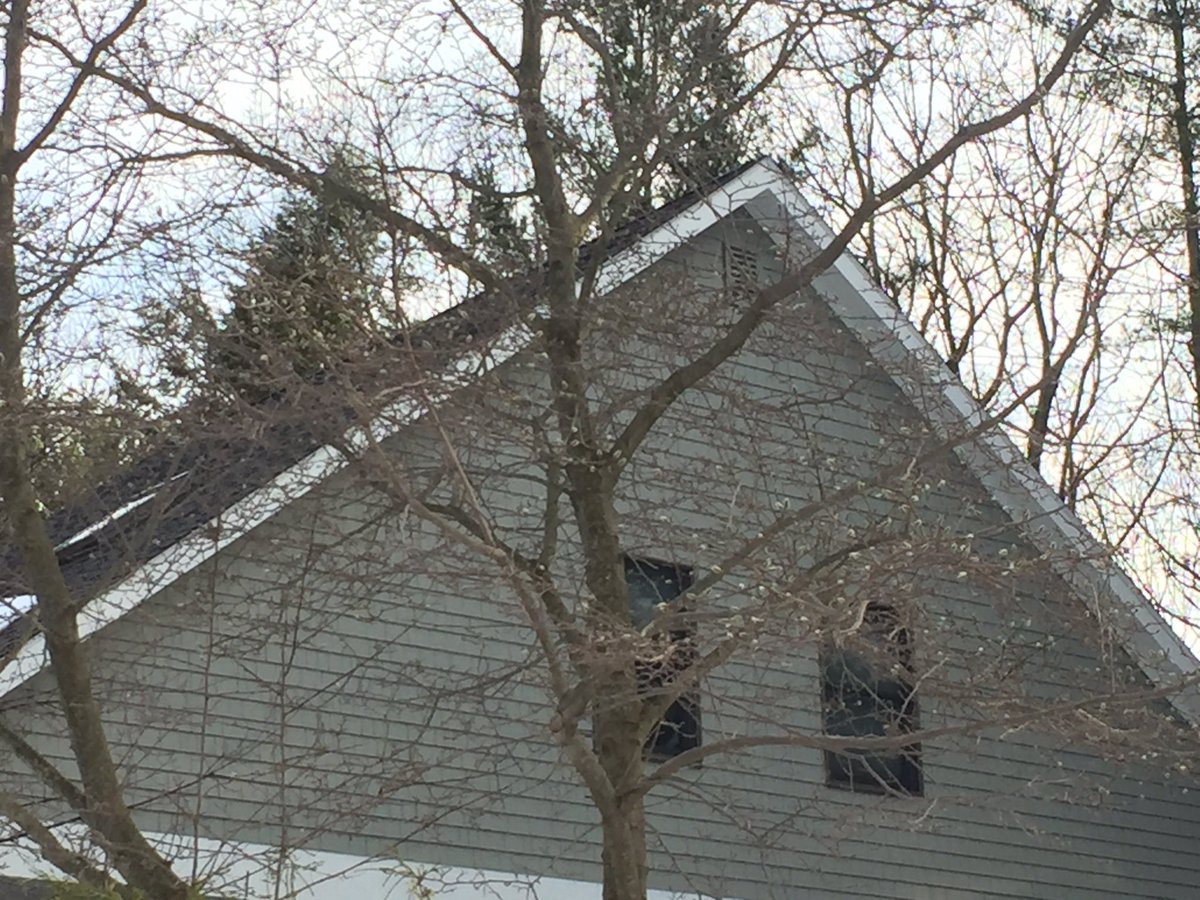 Just when you thought winter was beaten, it has come roaring back to life much like the New England Patriots did in the Super Bowl.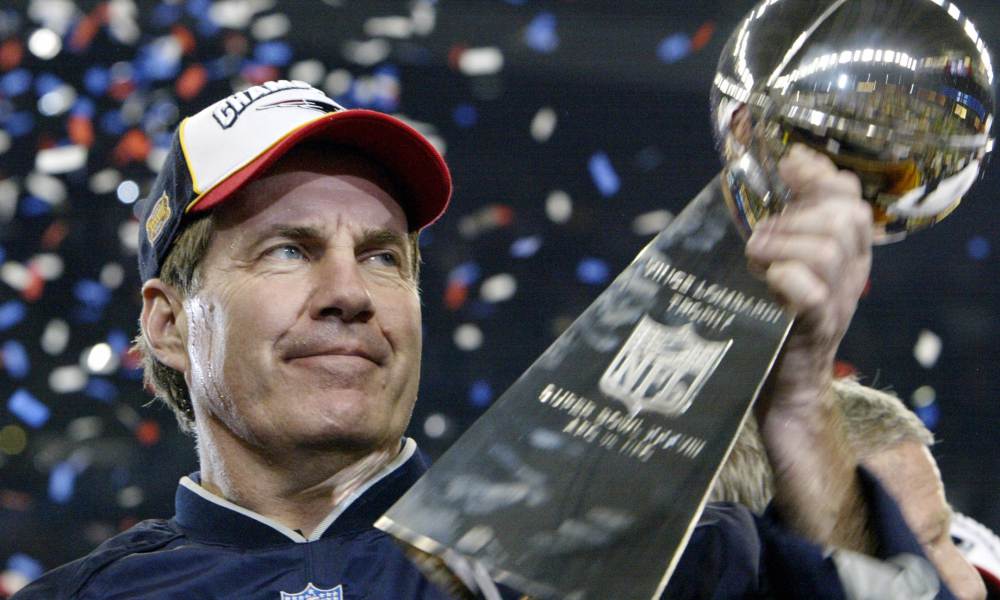 These next few days will chill you to the bone...wind, cold...it's going to be nasty. The cold is arriving now and later tonight wind chills will dip below zero and probably won't emerge until later Sunday morning.
Saturday will be downright brutal and will end up being one of the coldest of the season. That honor goes to December 16th when the high was only 9 in Portland and 4 in Bangor. I don't expect numbers that low but highs will only manage the teens with subzero feels-like temps all day long!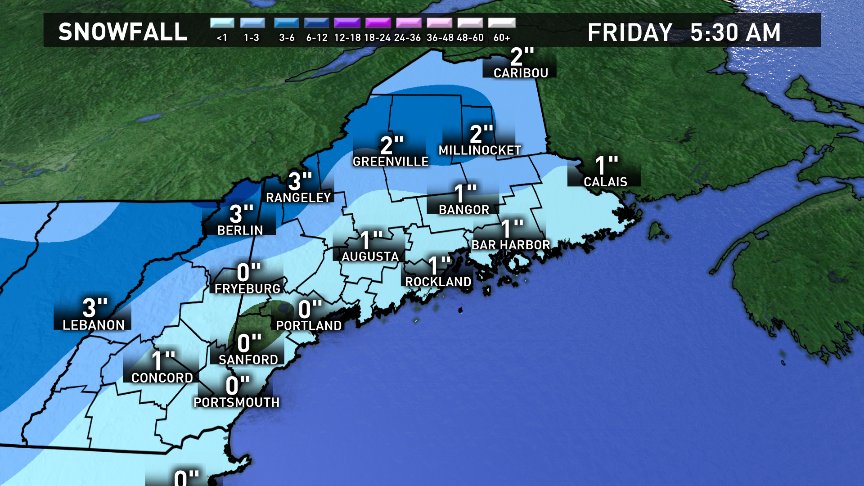 Despite all that cold, there will be very little snow. Just a couple of snow showers will pass through, mostly in the mountains. Our snow drought continues.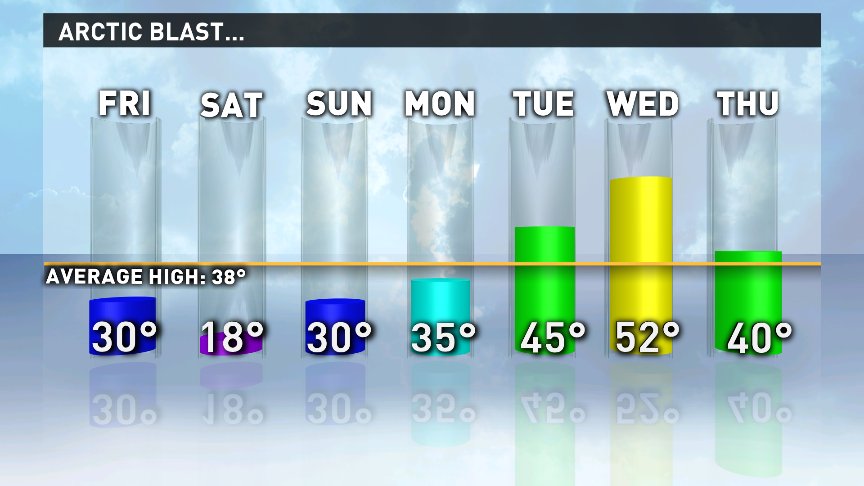 And for those that plan to hunker down and hibernate this weekend. You can emerge early next week when temps recover and will likely top 50 degrees again. Have a good weekend.
Todd Gutner - https://twitter.com/ToddWCSH