Here we go again, storm number two this week is racing through with a rain and snow mixture. These two storms are like twins, not fraternal twins (like my two little ones) but identical twins. They have a similar thermal profile and are taking a similar path...thus we'll see similar results.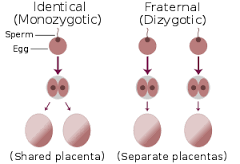 The snow amounts will be impressive, again, with some Northern Maine communities ending up with double digit snow amounts from this storm and up to 20 inches from the two storms combined! Gas up the sleds...rap, rap!
The flip side of the coin has been the rain. Technically we are still in a drought. But with above average rainfall over the last two months and each of these storms dropping an inch or more of rain, the drought is easing big time.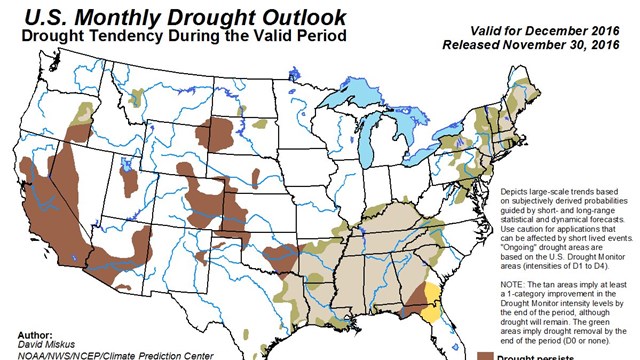 Following this storm the pattern will quiet down quite a bit. In fact, the king of all models, the EURO, has backed off the storm threat for early next week again and there's a very good chance we stay storm-free for another week or so.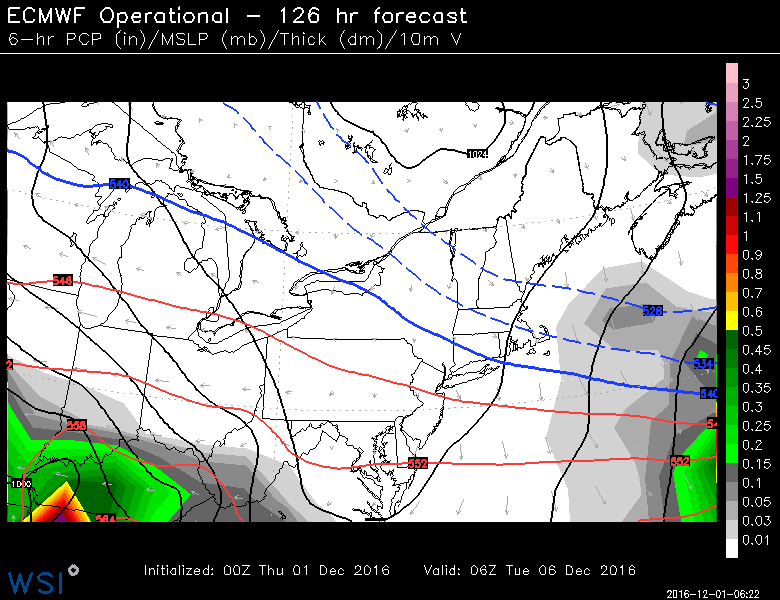 Todd Gutner - https://twitter.com/ToddWCSH