I'm still wiping egg off my face from the weekend bad beat. Snow amounts exceeded my expectations.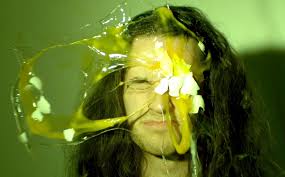 But around here there's no time to dwell and pout. I'll lick my wounds, and aim to better with this next one. So let's get to it. I'm going to sound like a broken record but because of the thermal profile, time of day and time of year, accumulating snow will be hard...certainly harder than the last one.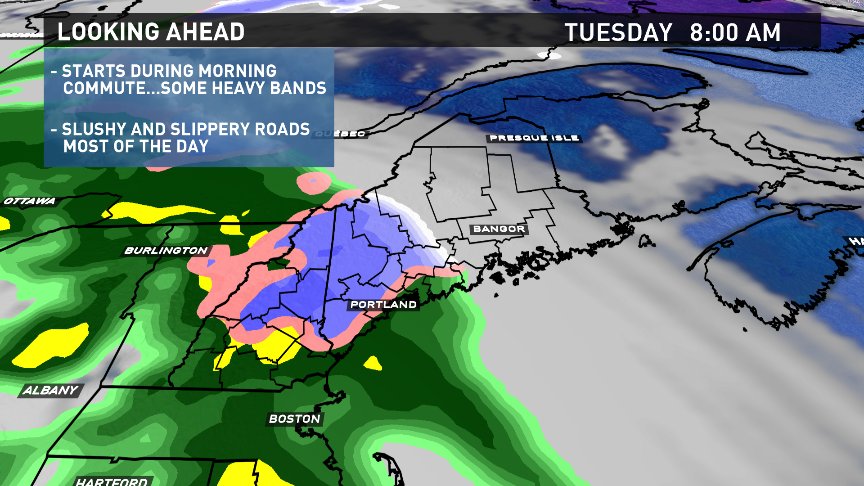 This storm's origins are similar to the last one, allowing for an influx of moisture from the Deep South and Gulf of Mexico. That moisture will arrive first thing tomorrow morning. It may start as chilly rain, but as the precip quickly gets heavier, cooling processes will flip any cold rain to wet snow. The snow will continue through the day and some heavier bands of snow will lead to slippery, slushy and snow covered roadways.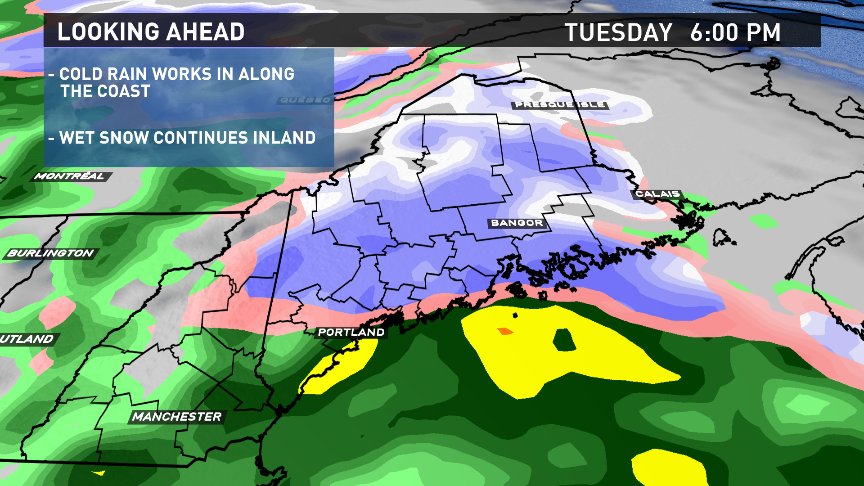 The timing with this one isn't favorable for accumulation. Even on a sunless day, energy from the sun can get through the clouds keeping temps marginal. Snow ratios will suffer from it. Elevation will also play a much bigger role than in the last storm. Essentially, the higher you go the more snow you'll see. Also, just like the last storm, there will be a large difference from snow being measured on snowboards, than what actually accumulates on the roads and driveways.
As always, wet snow is heavy and will weigh down on limbs, some power outages will be possible. While this will be another long and drawn out storm, not tapering until Wednesday morning, the impacts should be much more manageable that the last storm. I know, famous last words ;).
Todd Gutner - https://twitter.com/ToddWCSH