That weekend storm couldn't have worked out more perfectly...drenching rain in the drought stricken regions of Maine without significant flooding issues...awesome!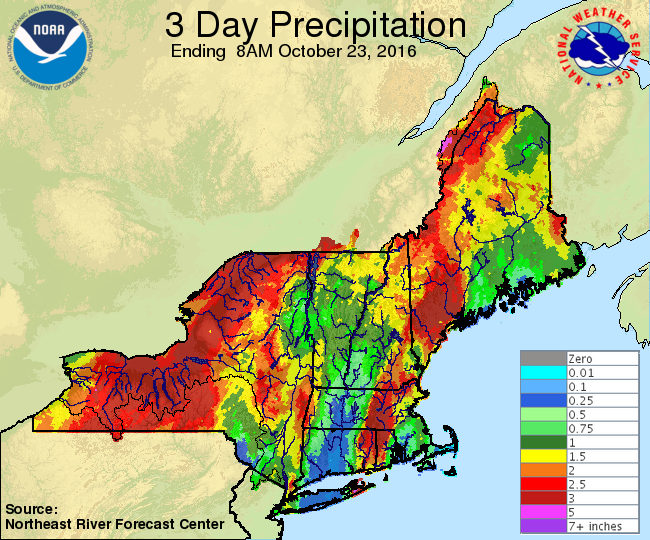 That same storm is now spin up in Labrador, Canada, buffeting us with chilly winds and colder than average temperatures. In fact, daytime highs won't reach 50 degrees and that hasn't happened since early May!
Later this week, the pattern will turn stormy again as a bundle of energy flares up into a potent little storm system Thursday night into Friday.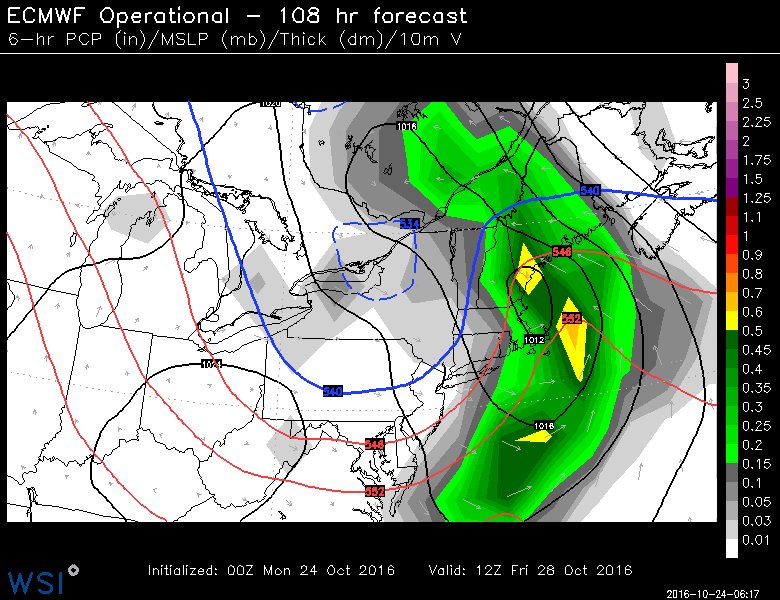 The ingredients are there for a solid rainfall...likely around one inch.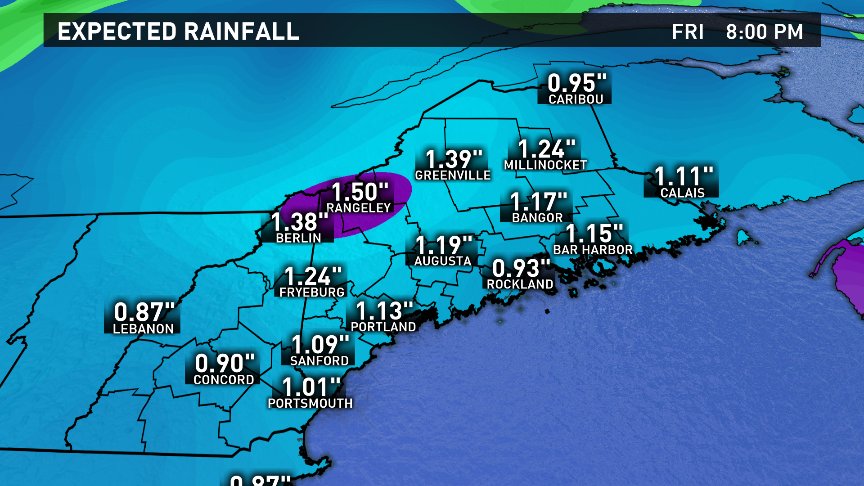 There is also a strong signal for snow across Northern Maine and the mountains as long as the track of the storm stays south of Maine.
We'll be following this for you all week long so come back for future updates.
Todd Gutner - @toddwcsh