Let's face it; today is an ugly day.
But it's got a great personality; it is yet another positive hit against what was once a tremendous drought in Maine.
As of this morning here is the latest Drought Monitor Map: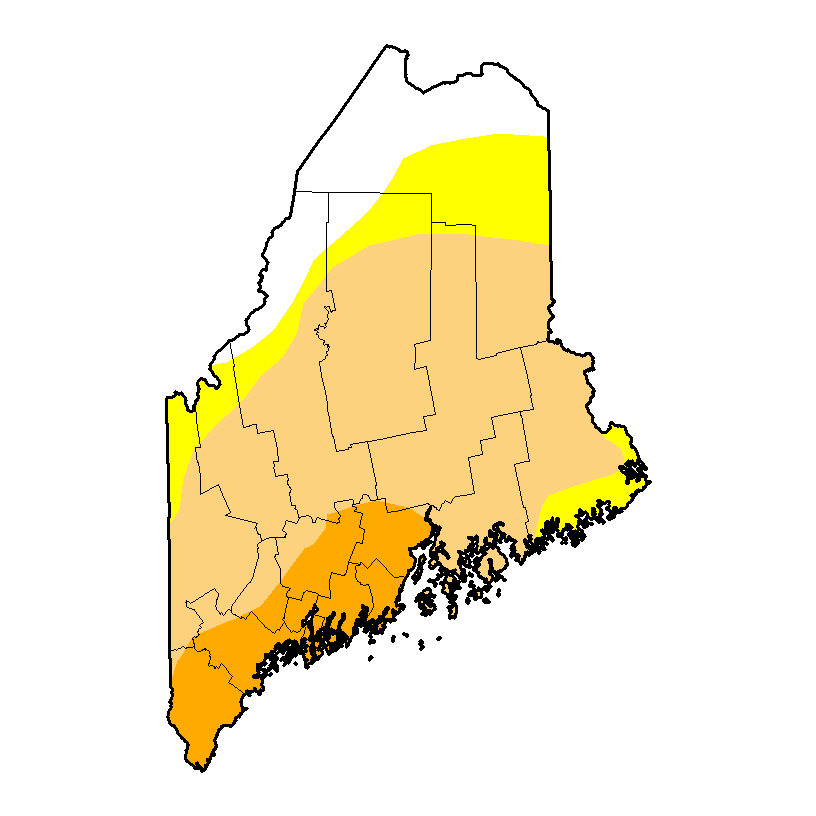 There is still plenty of Severe and Moderate drought across the state, but from what I've heard the tangible impacts on wells etc has been HUGELY mitigated in the past few weeks.
I can't stress enough how rare it is to get out of a major drought WITHOUT major flooding. It seems like every big drought story I covered over the last three years, ended in a big flood. Let's be thankful that wasn't the case for us.
Going Forward:
Today: Heavy bands of rain will rotate in from southwest to northeast bringing cold downpours and bad hair styles. The steady, heavy rain will settle down by about 8 PM statewide.
Showers will continue through the first half of tonight and then settle down by the early morning.
Friday is an interesting day because the small scale computer models give us sunshine from start to finish; but here's what I think of that:
(Side note: Many viewers have told me I'd be a great teacher; can you imagine me correcting papers like this "WRONG")
The small scale model is somehow missing a little upper level trough that is going to rotate through during the morning to mid morning. So instead of total sunshine I think we are looking at decent cloud cover before noon and a chance of some mountain and interior flurries. By the afternoon the model is more on the money with increasing sunshine. It'll be windy though and cool.
A Look at The Weekend: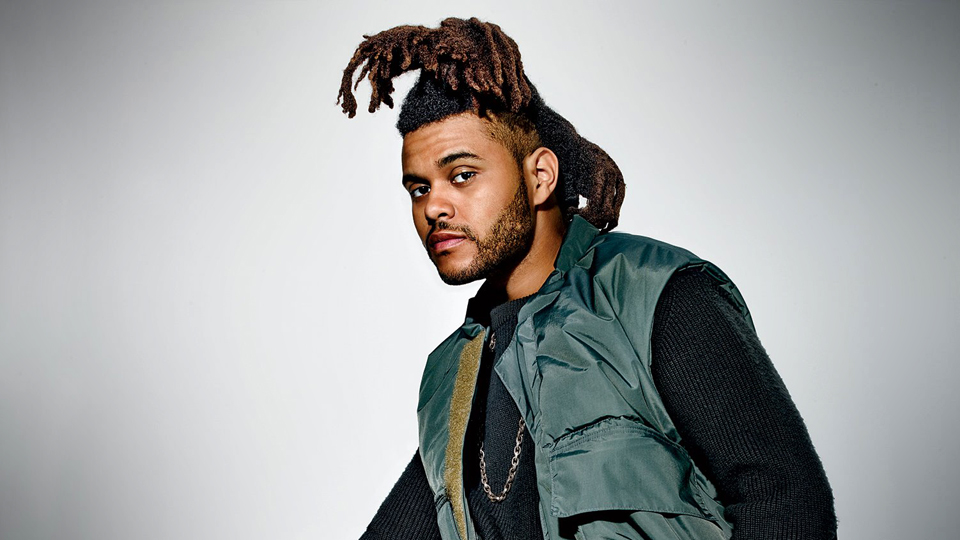 Come on that was too easy.
Seriously though the weekend looks decent. I think Saturday is partly sunny and cool with highs stay in the 40s pretty much everywhere, even cooler in the far North.
Sunday is a bit "troughy" so look for more clouds and a chance for some snow flurries in the interior and mountains.
Overall, not bad.
Carson out.
https://twitter.com/KeithCarson