An intense fropa, aka frontal passage, occurred this morning. Thunder, squalls, big wind and a 10 degree temps drop in minutes...just a little bit of the fun associated with it.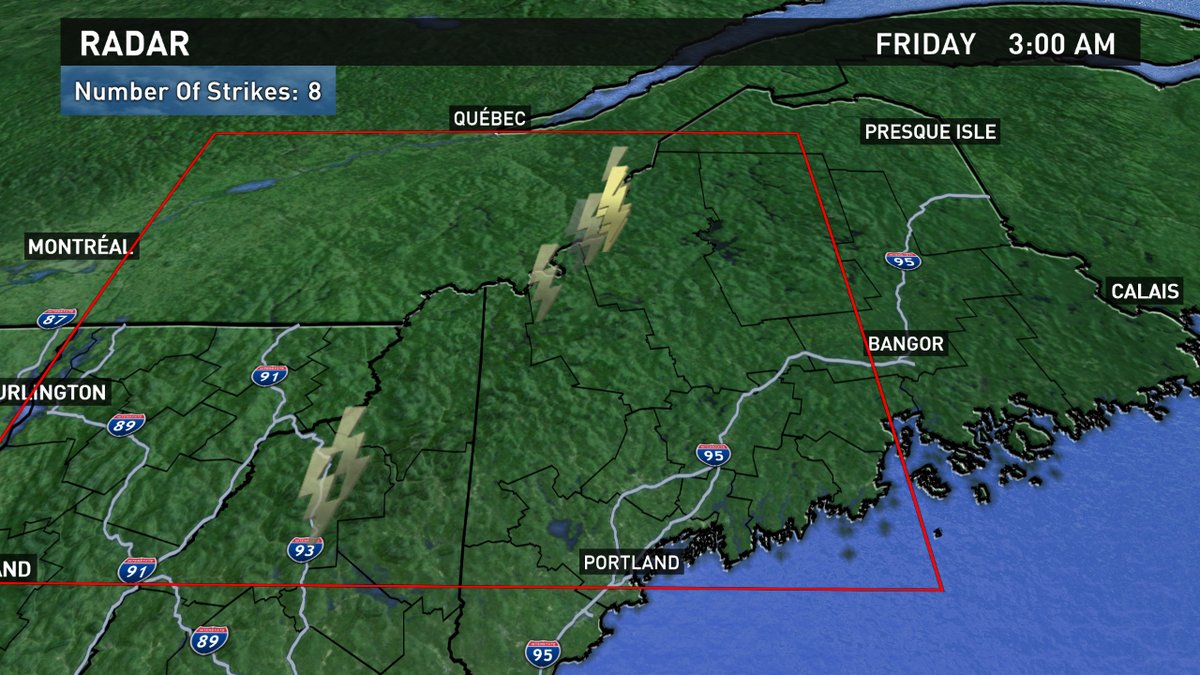 Many got to see wintry precipitation for the first time too.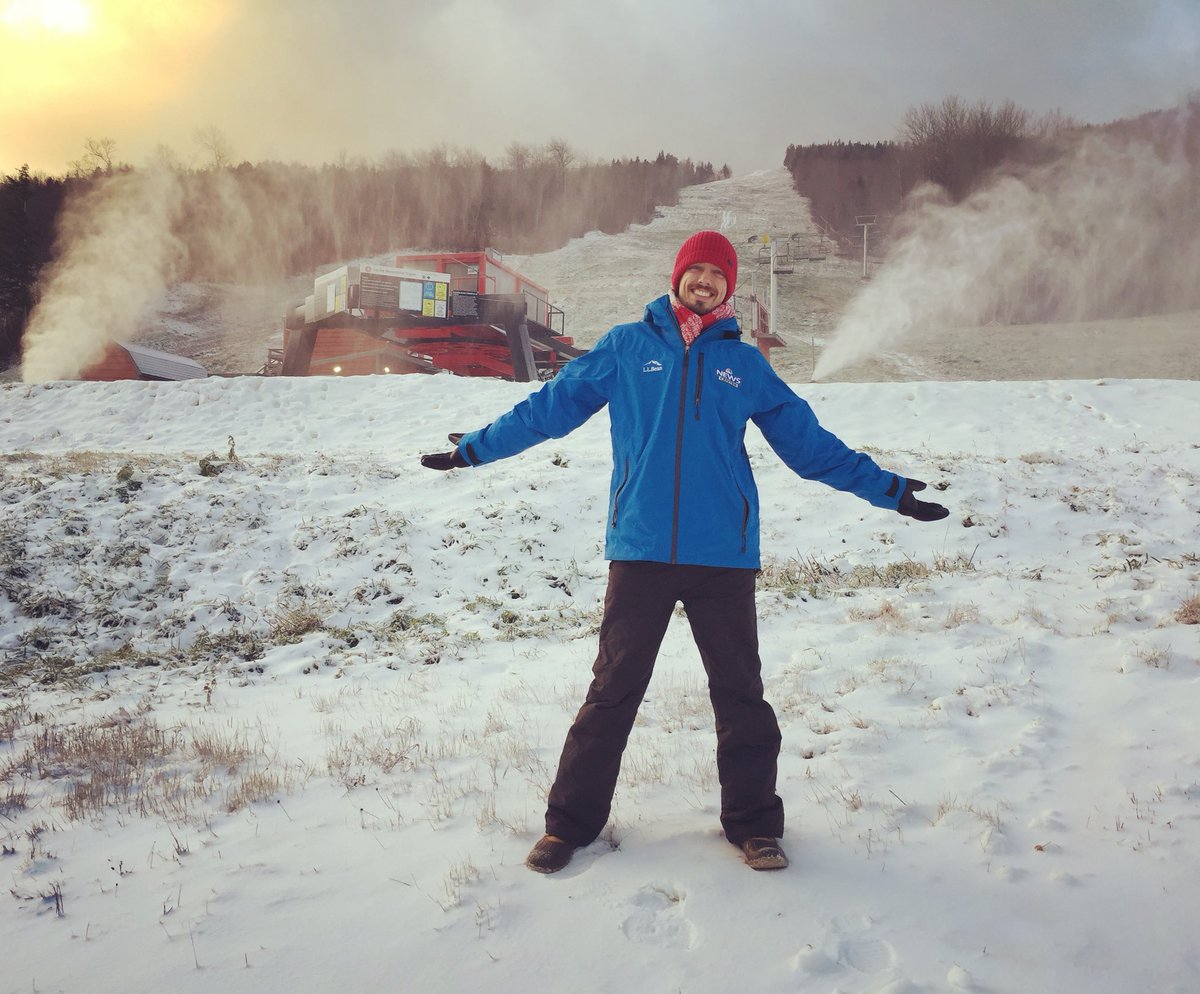 The next 24 hours will be all about the wind and the cold. Winds will gust over 40 mph today, resulting in a few additional power outages.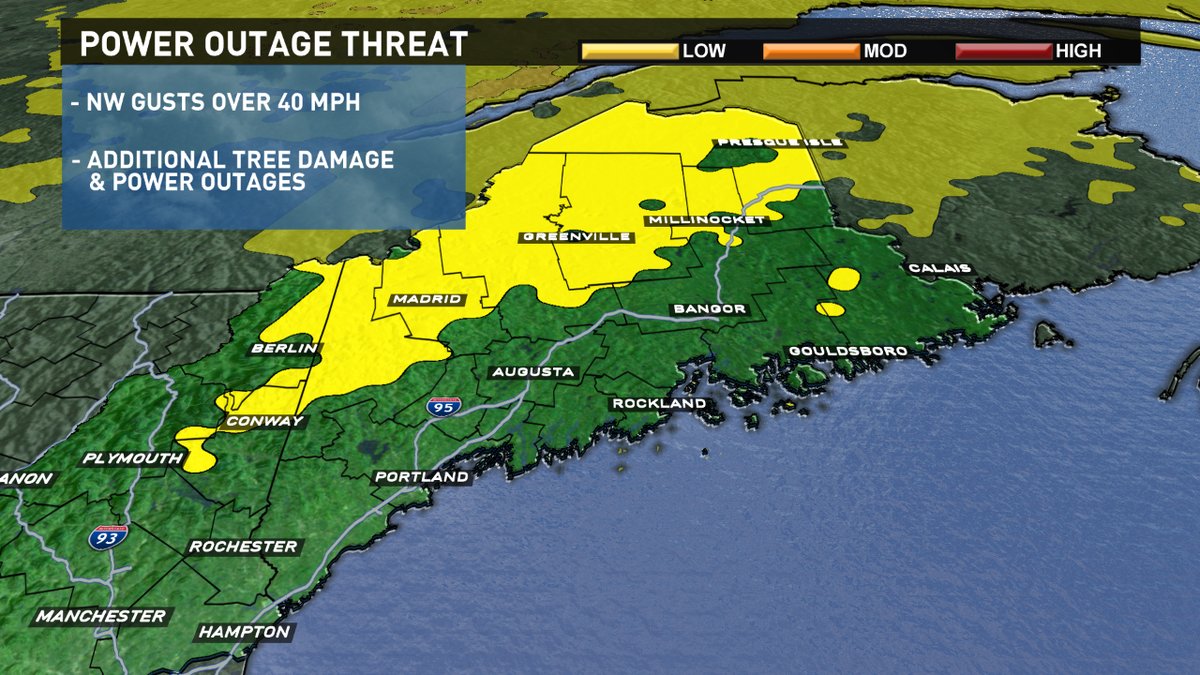 The wind will stay strong through the night and most of tomorrow before finally relaxing tomorrow night.
Record challenging cold is invading the Northeast too. Wind chill tonight will be downright brutal, slipping below zero up north and into the single digits along the coast...almost unheard of this time of year.
Honestly, I'm looking forward to Winter, but not the dead of Winter! Yikes, stay warm folks and have a good weekend.
Todd - https://twitter.com/ToddWCSH https://www.instagram.com/tgutner/