Wow, not much else to say when looking at the rain totals from the last couple of days. 2-4 inches fell, with locally higher amounts...a months worth of rain in 2 days.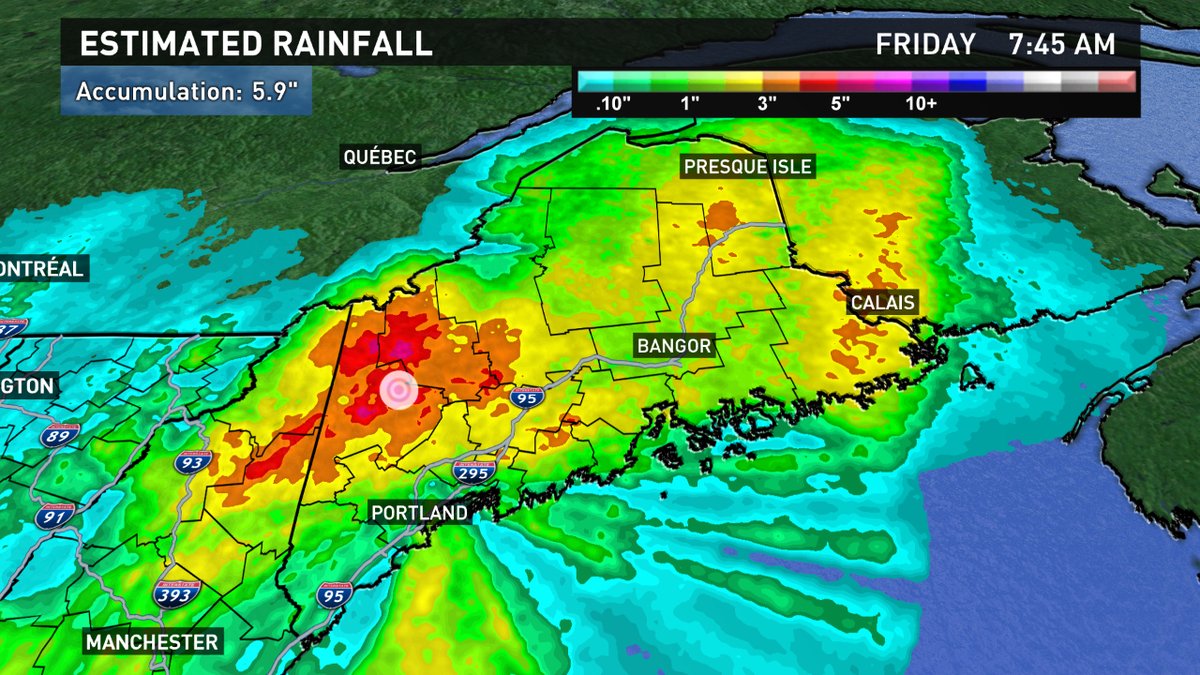 That storm is now history...on to the next!
Familiar pieces will be in play again...tropical moisture, digging trough, low-level jetstream and all will lead to a powerful event Sunday night and Monday morning.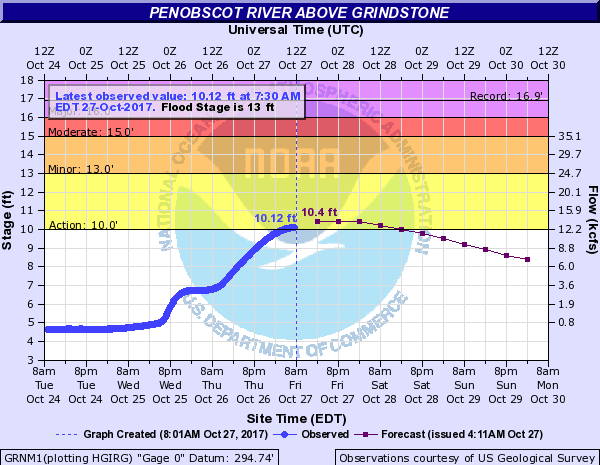 Our rivers are swollen from the recent deluge. While they will recede over the weekend, another large rain event could push some into flood stage. The digging trough will be able to tap into moisture from the Caribbean. This storm will be moving much faster than the last one, but it will still have large rain potential. Indicators are for another 1-3".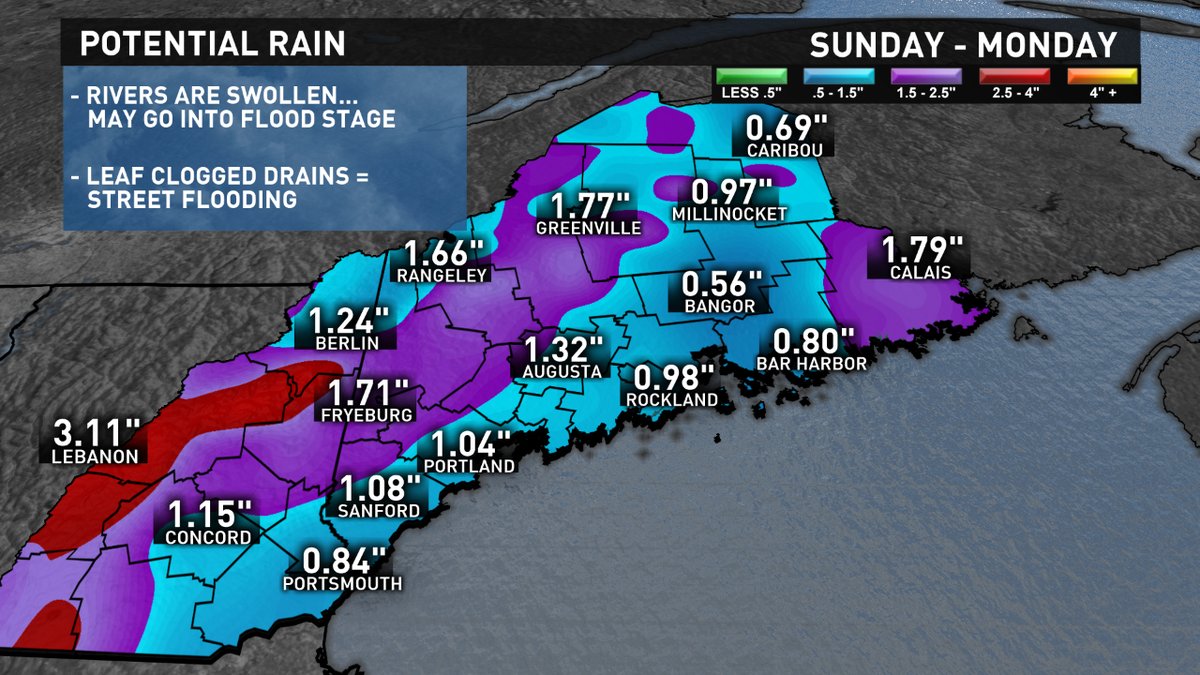 I'm actually more concerned for the wind. The storm track will likely stay to our west giving us southeast winds. We call a storm like that a sou'easter, similar to a nor'easter without the northeast winds. As the storm evolves, the low-level jet may peak to 80 mph, a couple of thousand feet above the surface.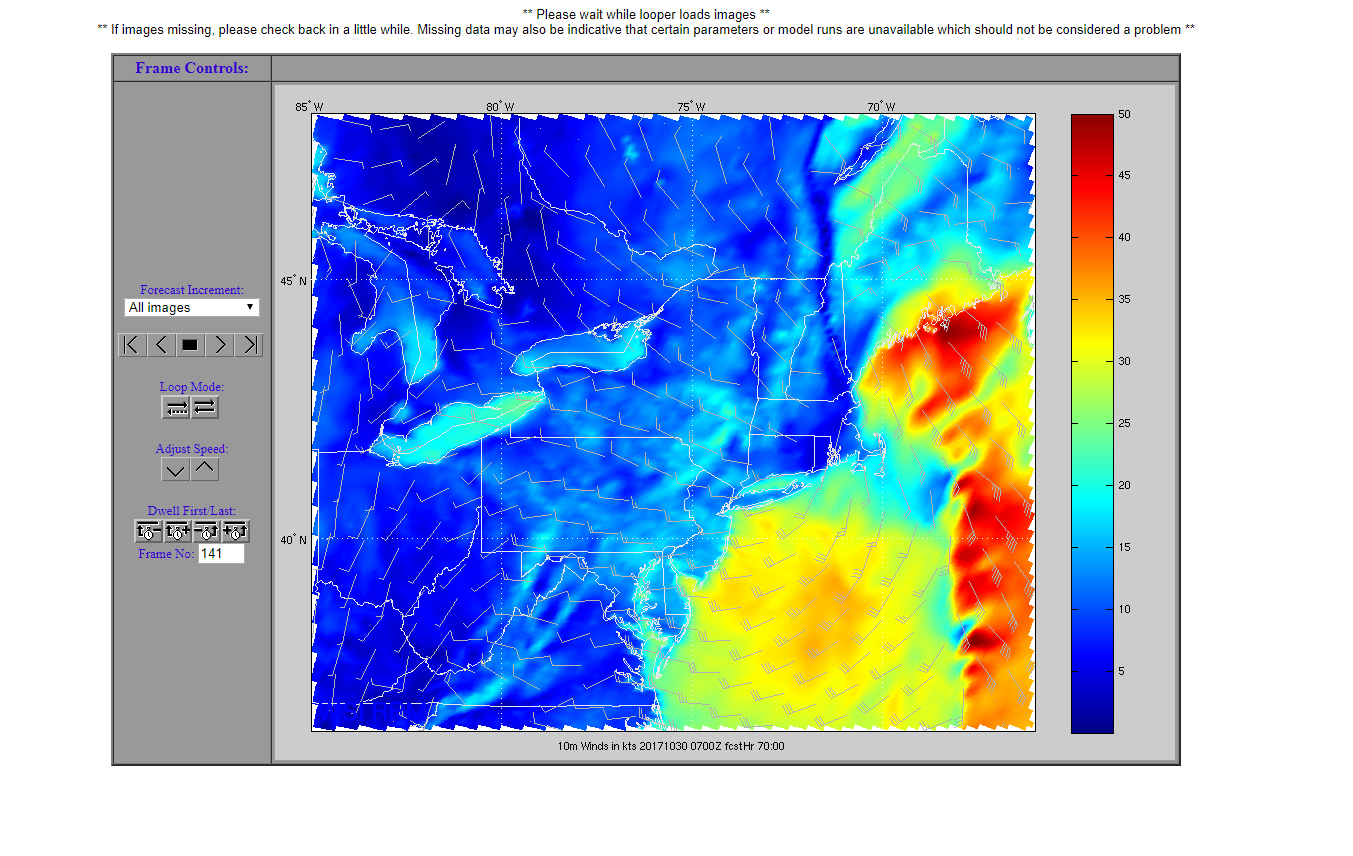 A lot of the time, it is very tough to get that type of wind to translate down to the surface due to temperature inversions. But because the ocean is still so warm and there may be convection to aid the transport, gusts to 60 mph look likely. While I'd be surprised if 80 mph got down to ground level, gusts between 60-70 mph could very well happen. There will likely be like a 3 hour window for these damaging gusts, sometime around dawn or pre-dawn hours Monday morning. Power outages appear likely along with tree damage.
Stay in touch for the latest.
Todd Gutner - https://twitter.com/ToddWCSH