October is typically the second wettest month of the year with nearly 5 inches of precipitation. Some communities are getting a months worth of rain in just 2 days.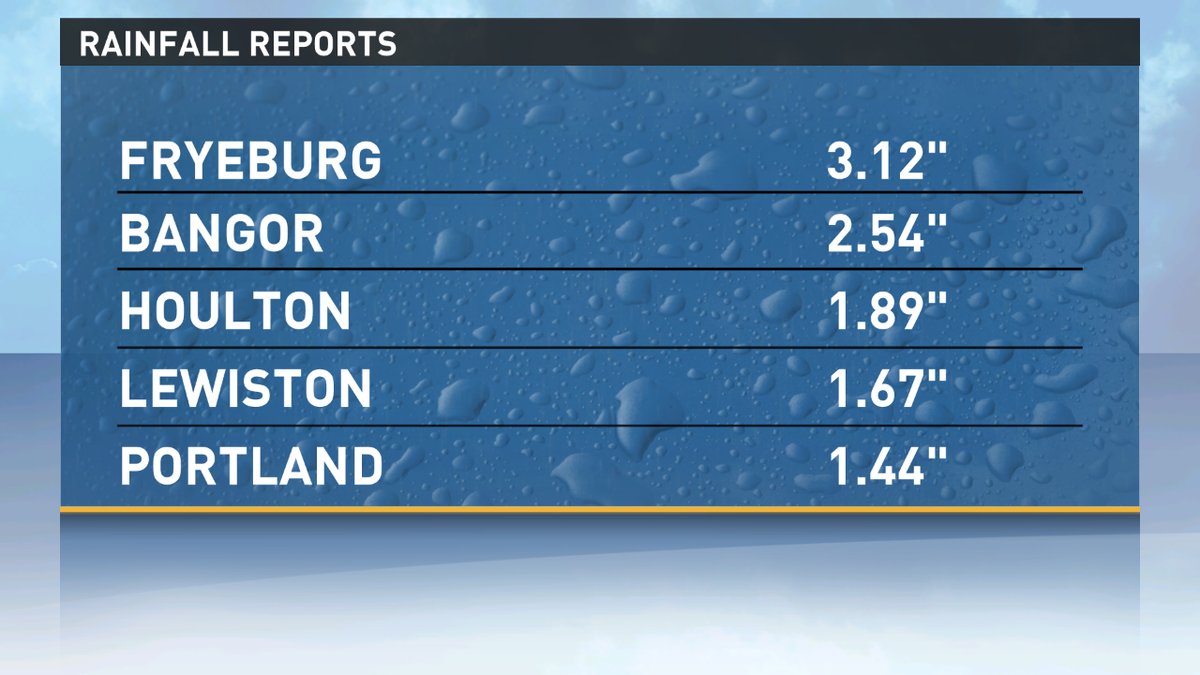 It will rain all day long again as the final wave of low pressure slowly rotates through. Rain will finally taper off late tonight.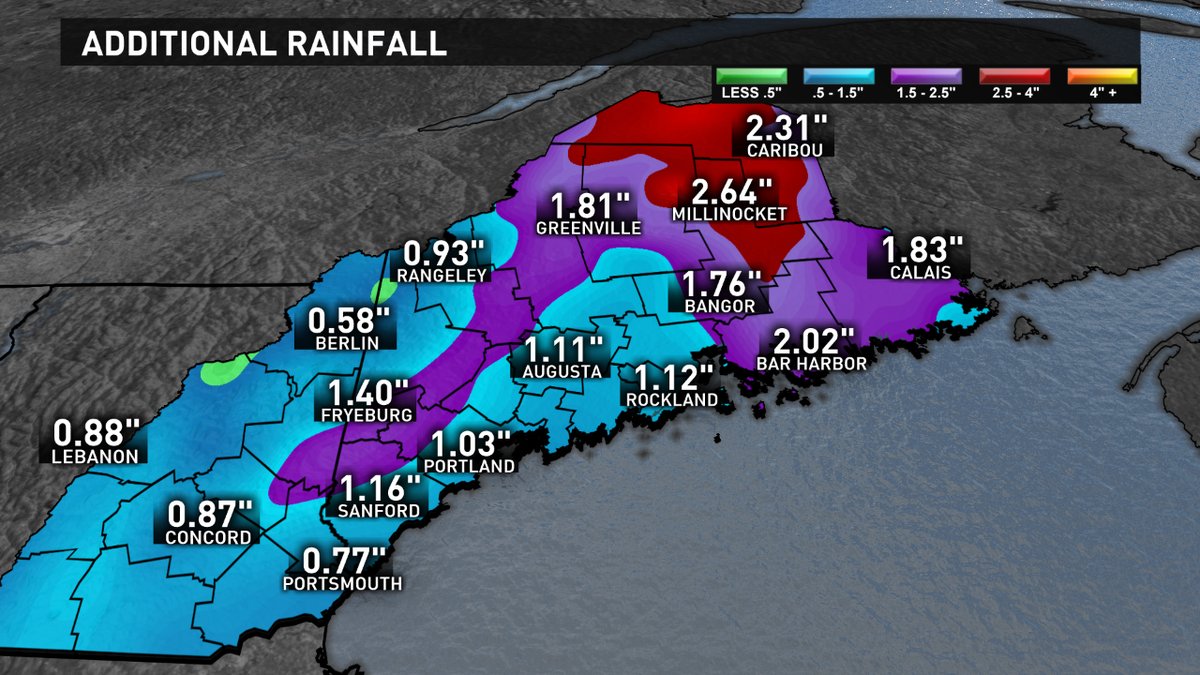 We still have a long way to go with this storm, but I'm already looking ahead to the next one. Another front will advance east with a deepening trough. As the trough digs into the south it will capture moisture from the Caribbean.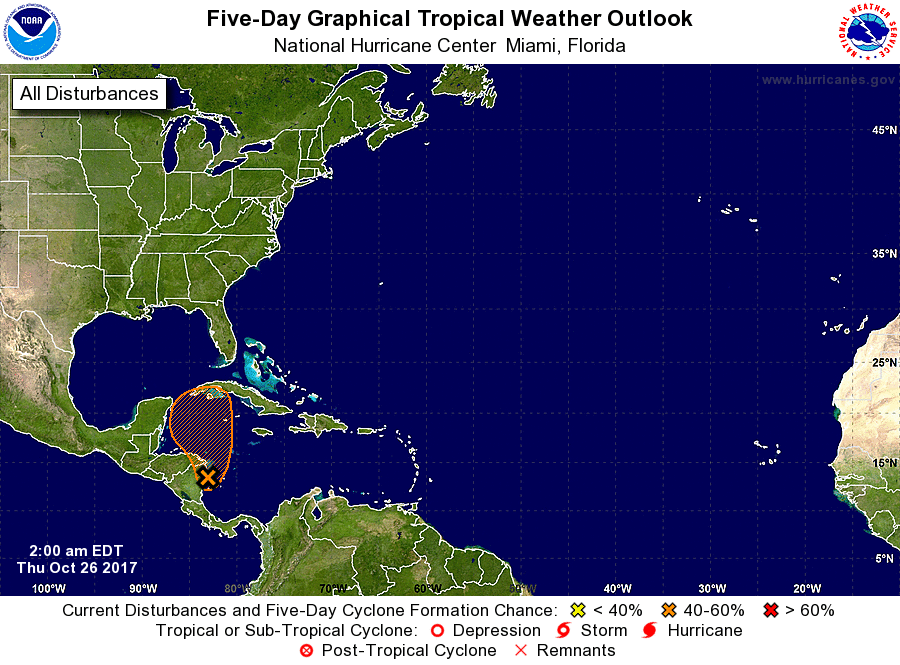 There's a chance that the moisture forms into a tropical system. Regardless if it does or doesn't, it will infuse a huge amount of energy into the front, and low pressure will blow up along it, racing up the Eastern Seaboard.
This storm looks beastly Sunday night, with some models advertising a 968mb low blasting into the Southern Maine coastline. It's a long way off, but this developing Sou'easter will present flooding and damaging wind concerns Sunday night into Monday.
Todd Gutner - https://twitter.com/ToddWCSH