The way this hurricane season has been going, it's probably no surprise that the chances of Jose impacting New England are rising.
Jose is a compact tropical storm with current winds around 70 mph. It is moving to the northwest now, but very slowly. The National Hurricane Center predicts Jose will travel between Bermuda and the Outer Banks over the weekend. By early next week they believe Jose will be a couple hundred miles south of New England as a category one hurricane...a very precarious position for us.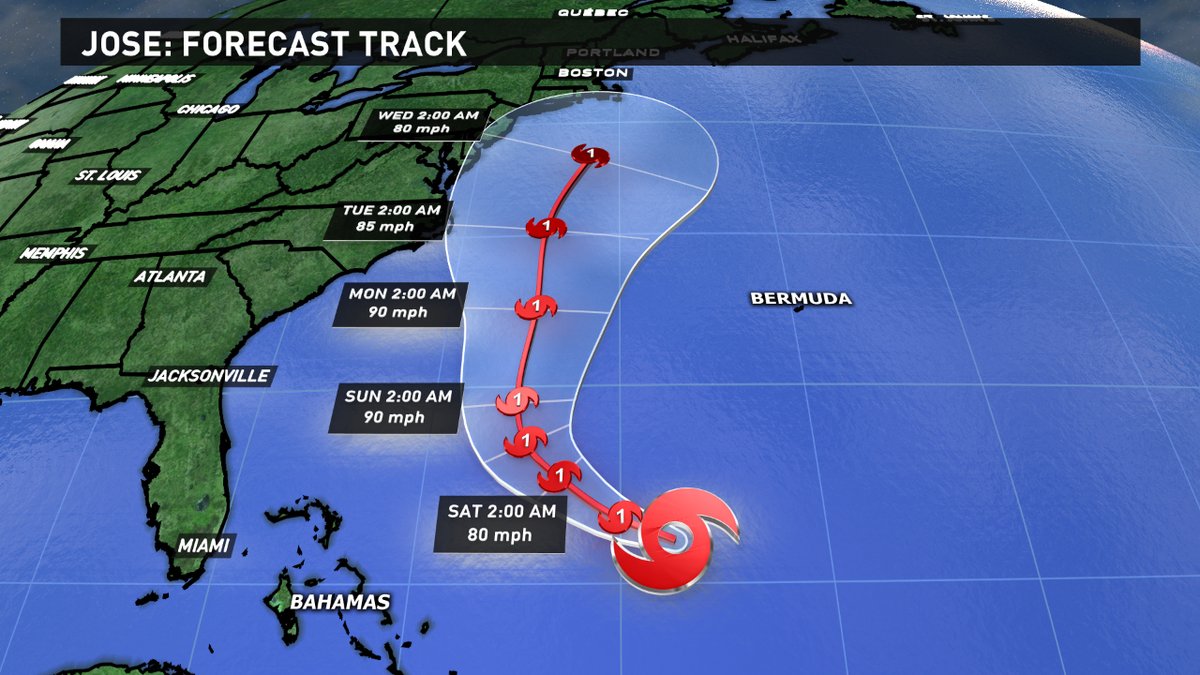 From there, we now have a lot of support for Jose to continue moving north and either pass over SE Massachusetts or just off the coast. This would mean that Northern New England would see doses of rain, wind and coastal flooding.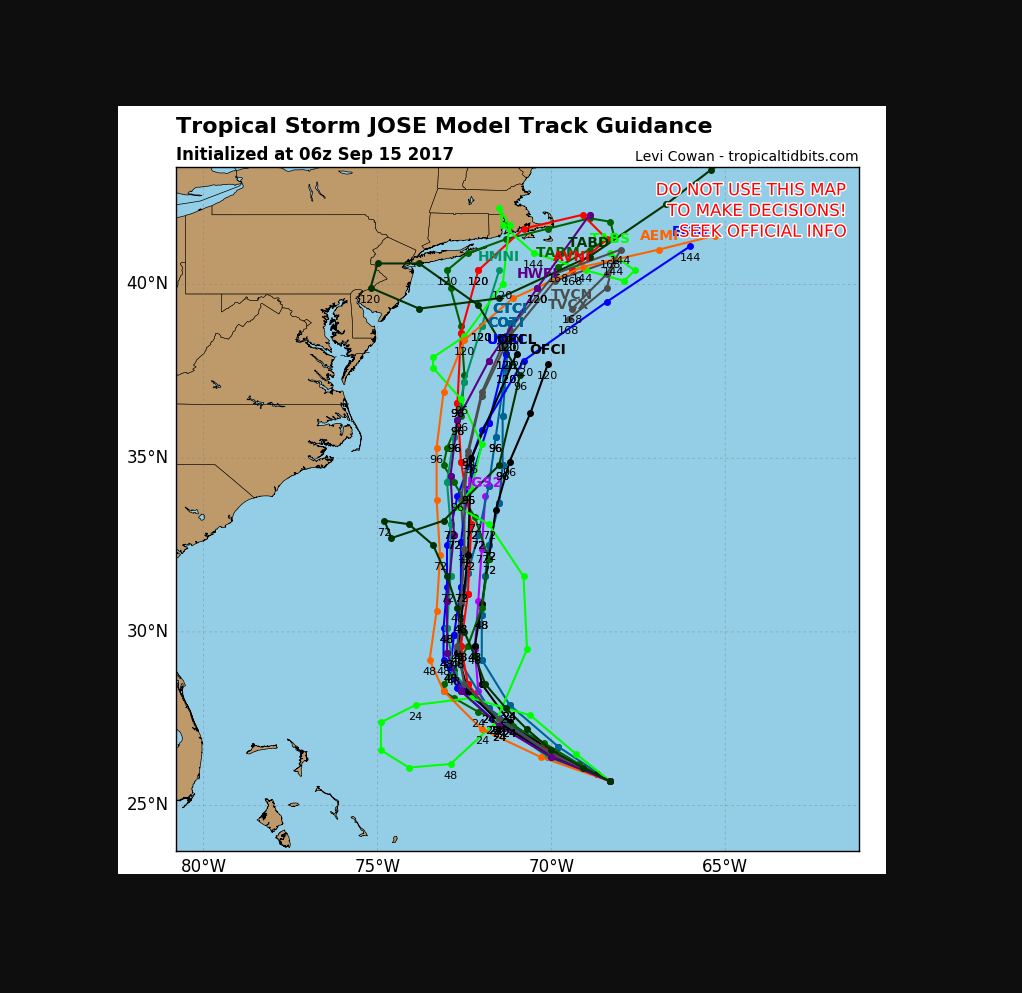 It's been several years since a tropical storm hit Maine. You have to go back to Irene in 2011. Even longer for a hurricane, Bob in 1991 was the last one. So, you're probably asking yourself what should I do? Well, I'd say hold off on any actions for now. But if the forecast remains unchanged tomorrow, 24-36 hours from now, I would suggest start taking precautions. The fishing community may want to start moving around gear. I'd also recommend taking out any recreational boats...it's almost the end of the season anyway.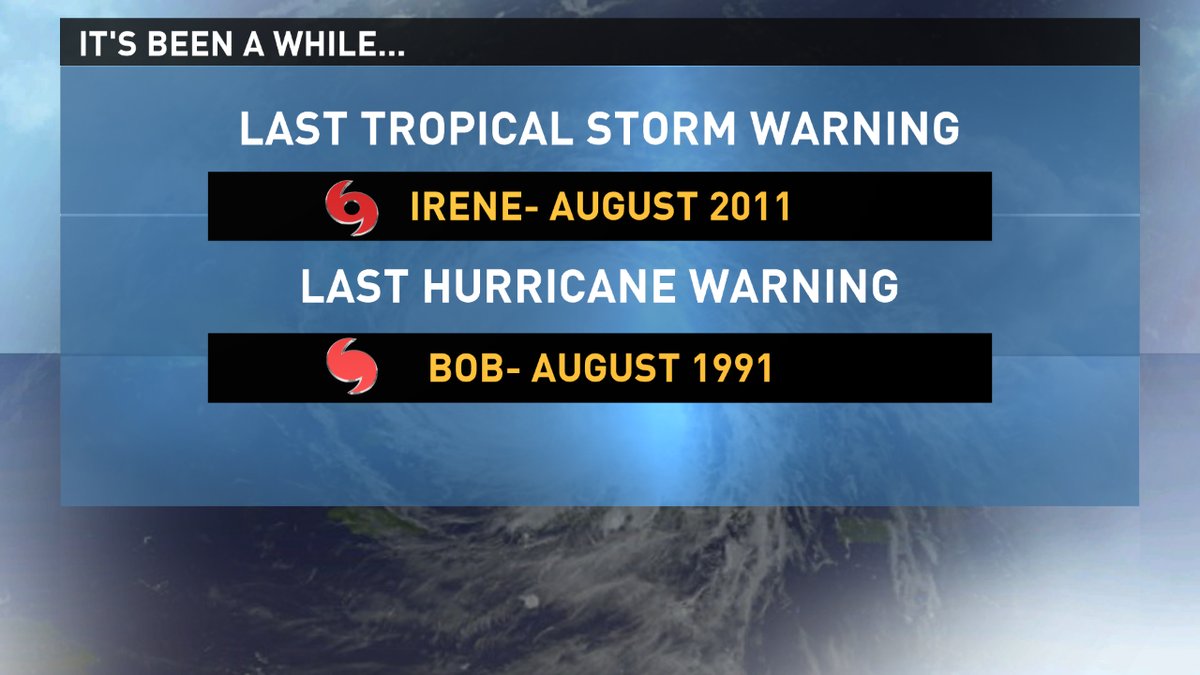 While there will probably be some rain and wind, my greatest concern is the coastline. Tides will be at their astronomical peak middle of next week and onshore winds, large waves and swell will undoubtedly lead to very dangerous rip currents. Coastal flooding and beach erosion is appearing more and more likely as well.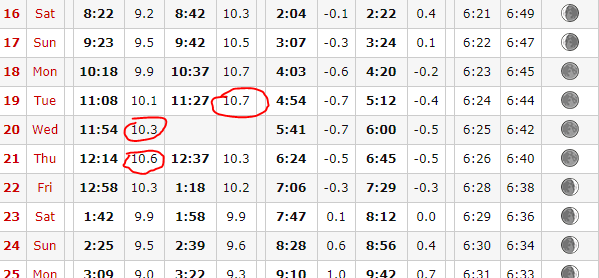 Most importantly, pay attention to the latest forecasts. The storm threat is still five days away and a lot can change between now and then.
Todd Gutner - https://twitter.com/ToddWCSH