We'll catch a bit of a breather, Saturday, before we see our next storm system move through to end our weekend and start our week.
The timing is still the same. Heavy rain and strong winds will move in late this weekend, and last into Monday.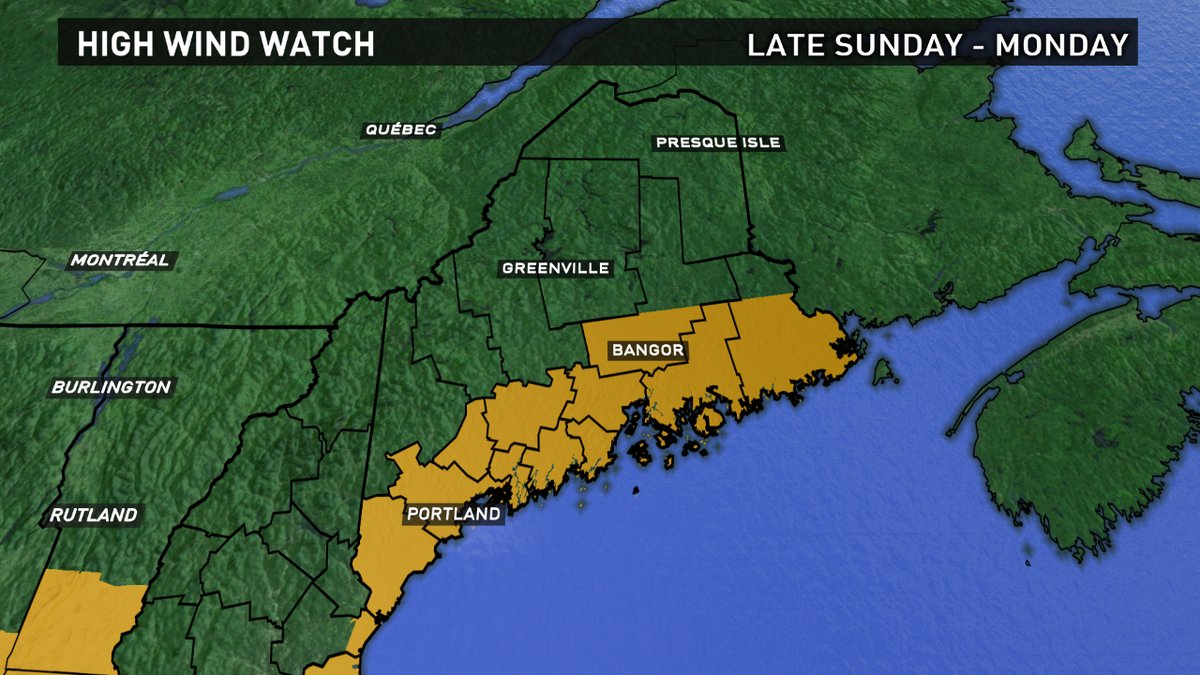 Let's talk about the wind. As of Saturday morning, the National Weather Service has a high wind watch for areas from Downeast through Southern Maine. Wind will start to gust into Sunday afternoon and early evening. They'll pick up through the overnight and early Monday morning. Right now, we're looking at wind gusts 55-60+ MPH, into the morning rush. Now would be a good time to bring in any loose lawn furniture or any other belongings that may get tossed around.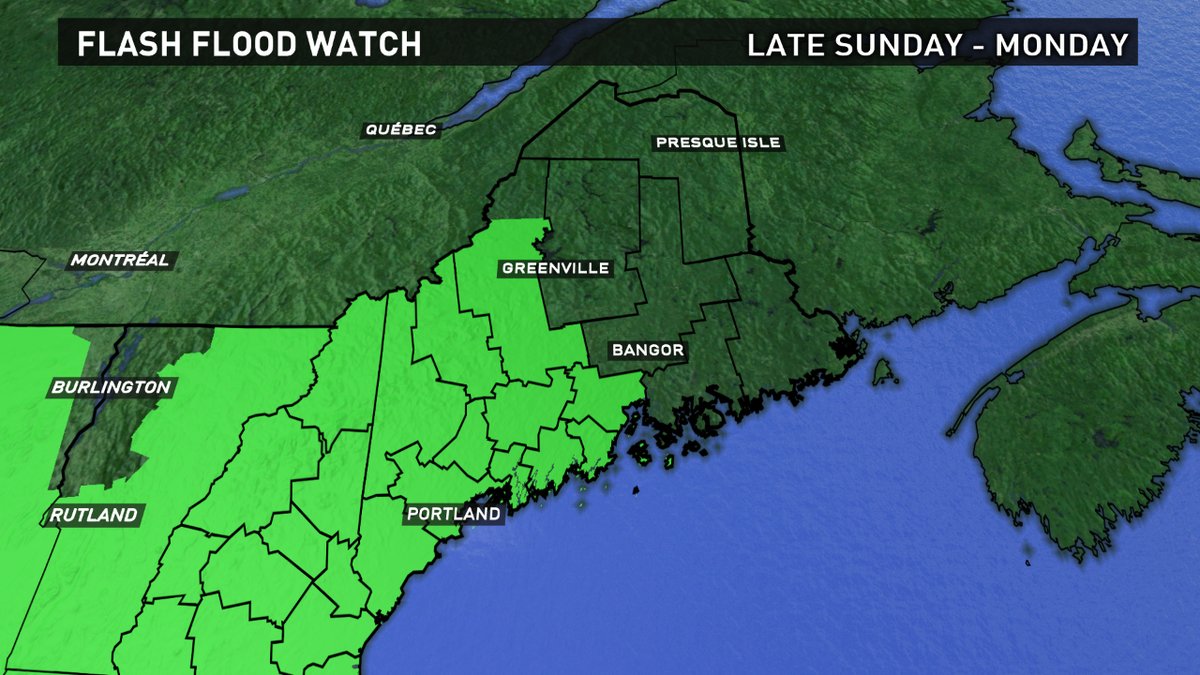 Now, to the rain. The NWS also has flash flood watches for late Sunday into Monday. We could see anywhere between 1-2" of rain, with some areas possibly reaching 3" through Monday. The ground is already saturated with our previous heavy rain. This and strong winds could combine to bring down some trees and power lines, which could result in power outages.
Any way you look at it, it will be a messy Sunday night and Monday. We will see drier weather and improving conditions into Halloween and Wednesday.
We'll continue to update you on air and online through the weekend and into the start of the week.
Cory