You ever seen "The Princess Bride?" (If not, get off Giraffe Cam and get your life together)
Right now I picture winter as Mandy Patinkin in this scene:
"My name is Old Man Winter. You killed my snowbanks. Prepare to die"
After an extended spring break, the next 48 hours will be full winter.
Arctic Front:

The bearer of this brutally cold air will be an arctic front swinging through this evening. It's not a big deal, but I want you to all be aware that this front will likely touch of some snow squalls and light snow on the way through. Southern Maine looks to be the favored location for that between 7 PM and 10 PM tonight.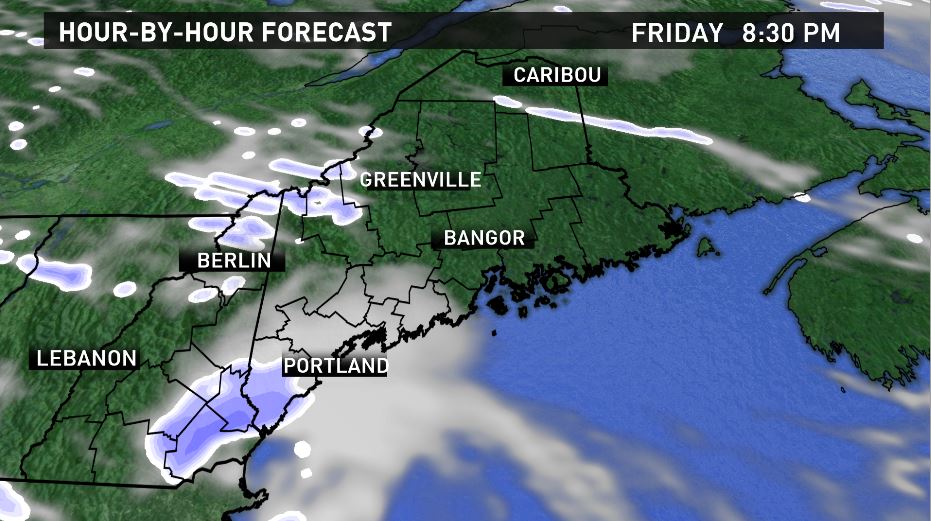 These squalls will be capable of putting down 1/2 to 1" of light, fluffy snow.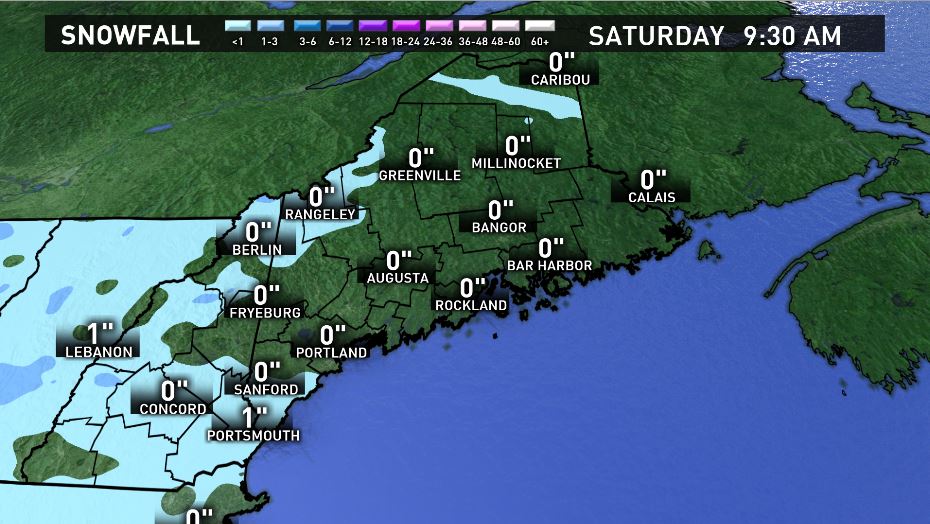 The Arctic Air:
The real story going forward, however, is the airmass the front will leave behind. Take a look at these wind chill readings tomorrow morning-
With the wind factored in, this will be one of our coldest mornings of the entire winter.
Sunday will be a bit better, but still cold with highs in the 20s at best.
Good News: Both days will feature quite a bit of sunshine.
The Next Episode:
Believe or not...

...despite all this cold air. The next storm system, on Tuesday afternoon into Wednesday. Looks to be largely rain, with many of us nearing 50 F.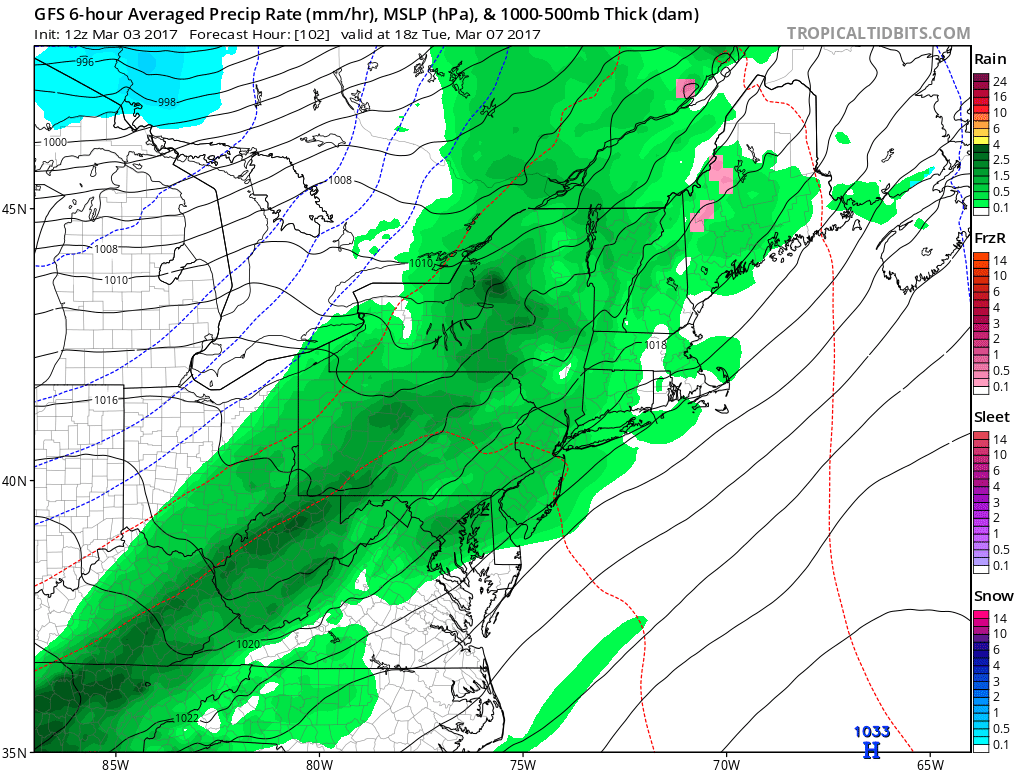 Carson out.