BATH, Maine (NEWS CENTER) — The new Bath viaduct opens Wednesday at noon, nearly a month ahead of schedule.
The Department of Transportation credits the lead contractor Reed & Reed for getting the project done so quickly.
Roadwork will continue on streets underneath and next to the viaduct.
Back in April of 2016, a woman and her 12-year-old son survived a crash that send them plunging off the viaduct, landing on the bed of a pickup truck.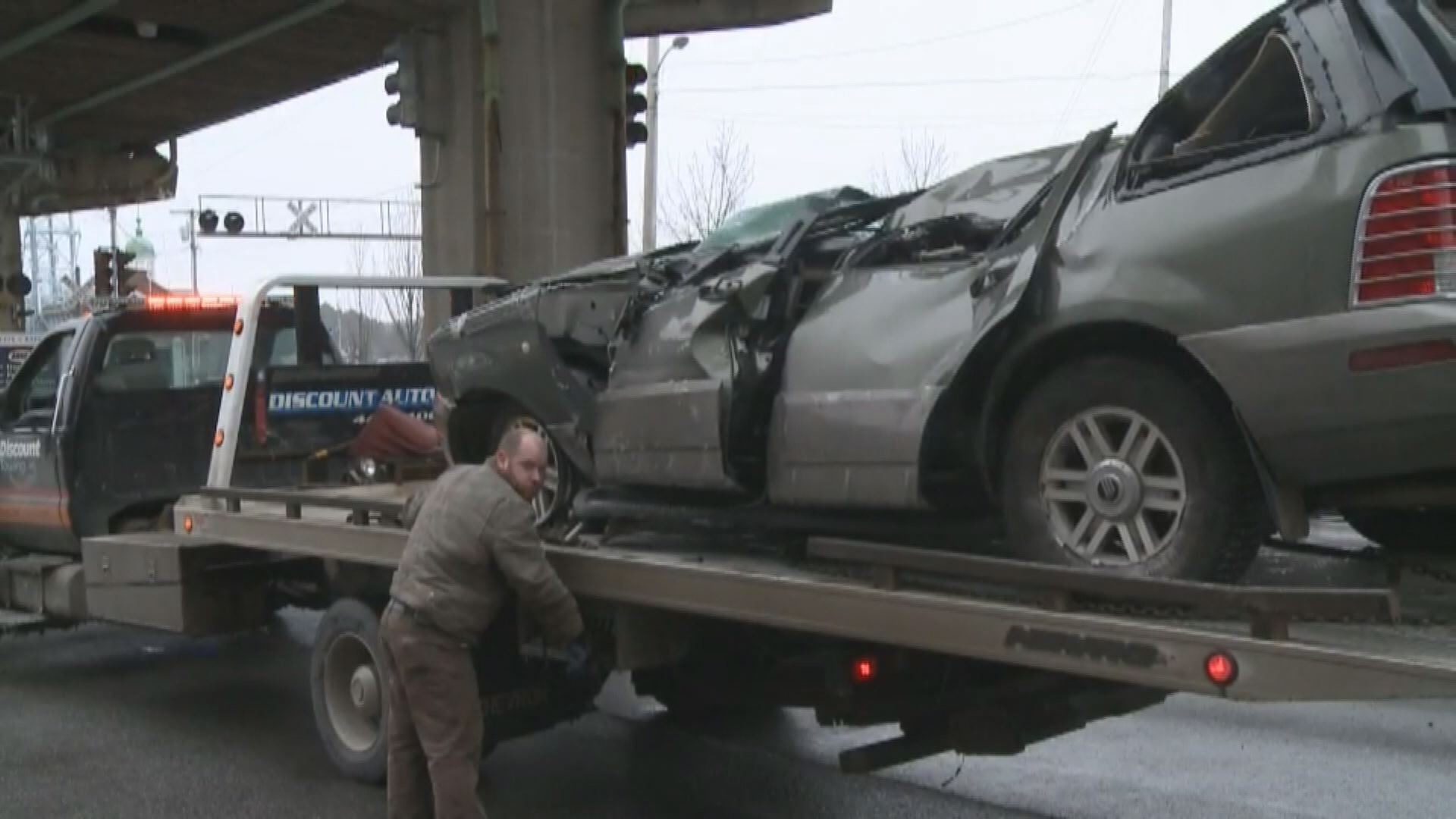 Inspectors found the guardrail on the viaduct were not up to modern crash standards.
The viaduct was built in 1958.