UPDATE 12:48 p.m.: The winner of the men's race was Geoffrey Kirui, 24, of Kenya with a time of 2:09:37.
The winner of the women's race was Edna Kiplagat, 39, of Kenya with a time of 2:21:52.
(NEWS CENTER) -- Every year, some streets are closed, every hotel is booked, and the city of Boston and its' surrounding towns welcome runners from the next town over, and around the world, to participate.
Although the marathon's profile reached a pinnacle of worldwide notoriety in 2013, due to the terrorist bombings, there have also been very memorable moments on 'marathon day' even since then.
Back in 2012, Maine running enthusiasts were proud to hear about Sheri Piers, then 40, of Falmouth was welcomed as the first American to cross the finish line at the marathon.
"I really just focused on the people in front of me and just trying to pick off as many women as I could," said Piers that year.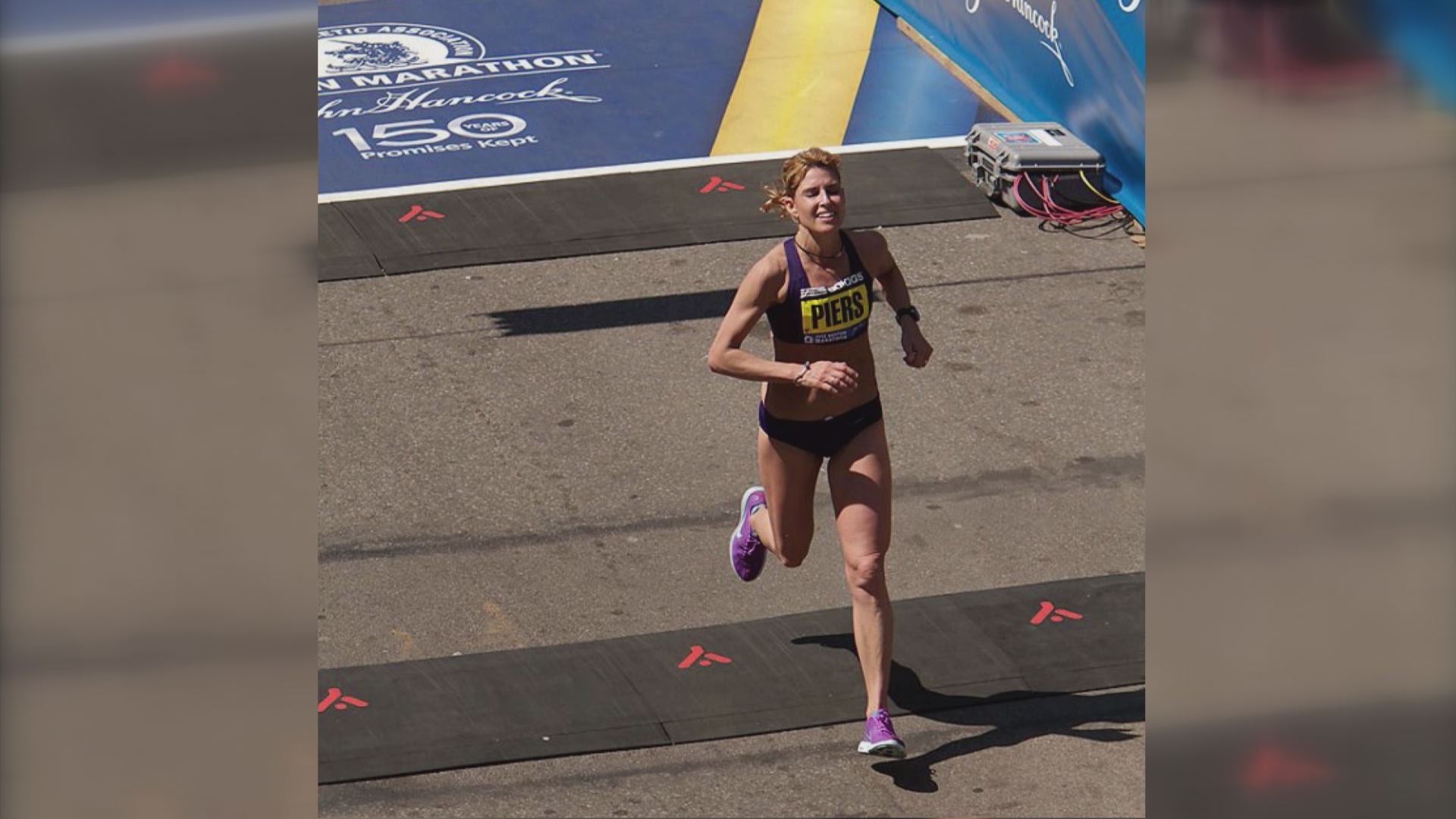 » RELATED: Sheri Piers in 2012 Boston Marathon
UPDATE 1:35 p.m.: Buzanesh Deba finished 63rd with an official time of 2:30:58
Another notable race was in 2014. Marathon officials disqualified Kenya's Rita Jeptoo, who had won the race as a female 'masters runner.' The award was then given to Buzunesh Deba, then 27, who had been runner's up beforehand. Deba plans to run Monday in search of her first uncontested win.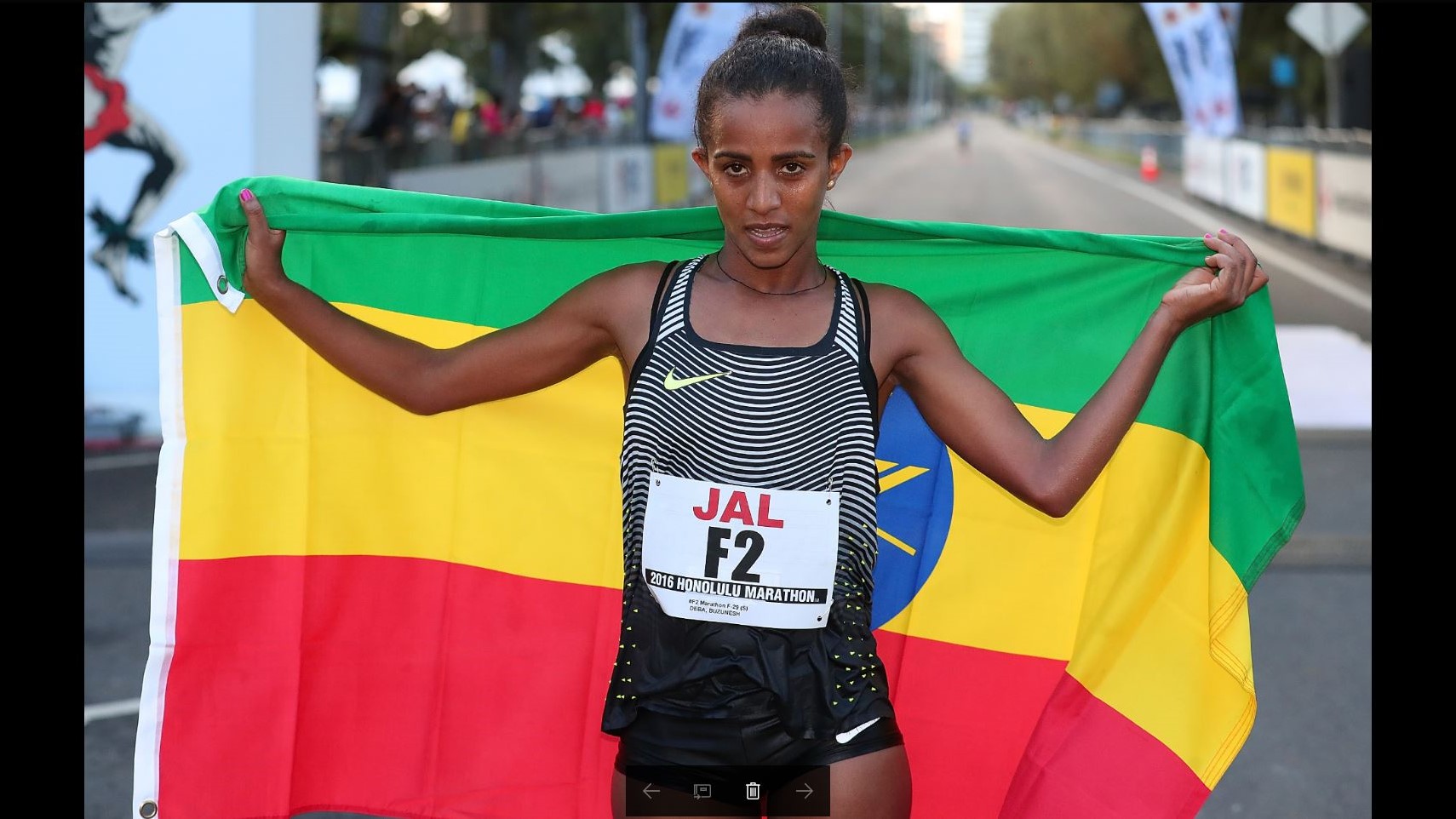 » RELATED: Rightful 2014 marathon champ in town for another win
2016's marquee moment was the social media exposure of a heartwarming moment that will continue to be remembered after a Boston police officer helped motivate a female runner who had collapsed near the finish line. According to the Boston Police Department's Facebook page, after a few moments of encouragement, the runner was back on her feet, and the officer was back at his post.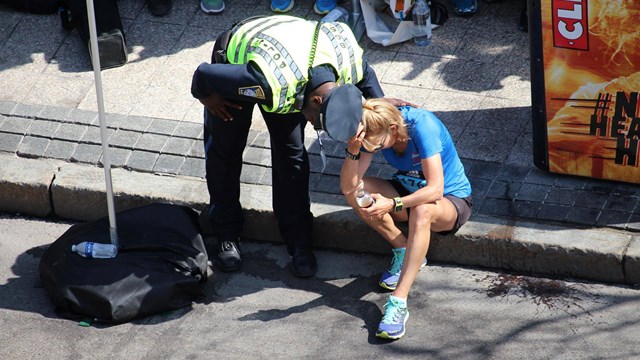 » RELATED: Boston police officer helps runner cross marathon finish line