CAPE ELIZABETH, Maine (NEWS CENTER) -- In a career defined by numbers, Joan Benoit Samuelson has reached another milestone.
She turns 60 years old on Tuesday. Her status has long been secured as one of the nation's most celebrated distance runners. She continues to be an ambassador for the sport from her home in Freeport.
Looking back over her 60 years, here are some of the other significant numbers that stand out in Joan's life:
2:35:15 With that time, Joan burst into national prominence by winning the 1979 Boston Marathon while still enrolled as a student at Bowdoin College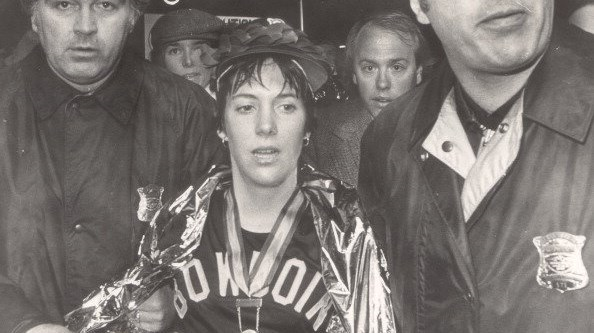 2:22:43 Joan's second win at the Boston Marathon in 1983 shattered a women's world record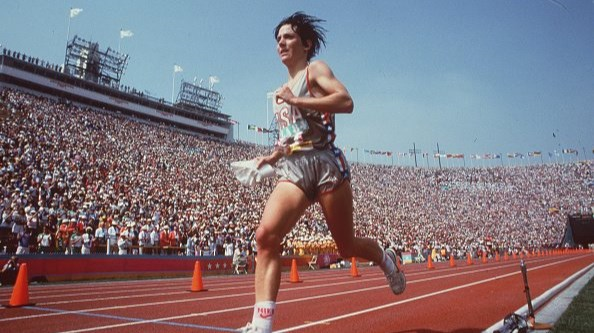 2:24:52 Even knee surgery wouldn't stop Joan from claiming a gold medal at the 1984 Olympics in Los Angeles; it was the first time the women's marathon was included as an official Olympic event
Joan's running in recent years has focused on a shorter course than the standard 26.2 miles for a marathon. She founded the TD Beach to Beacon 10K Road Race in 1998. Runners speed through Cape Elizabeth along the route that Joan used for training. The 20th running of the race will take place on August 5.