NBC News is reporting the man who opened first at the congressional baseball practice is from Belleville, Illinois. NBC has identified him as James Hodgkinson, 66, of Belleville.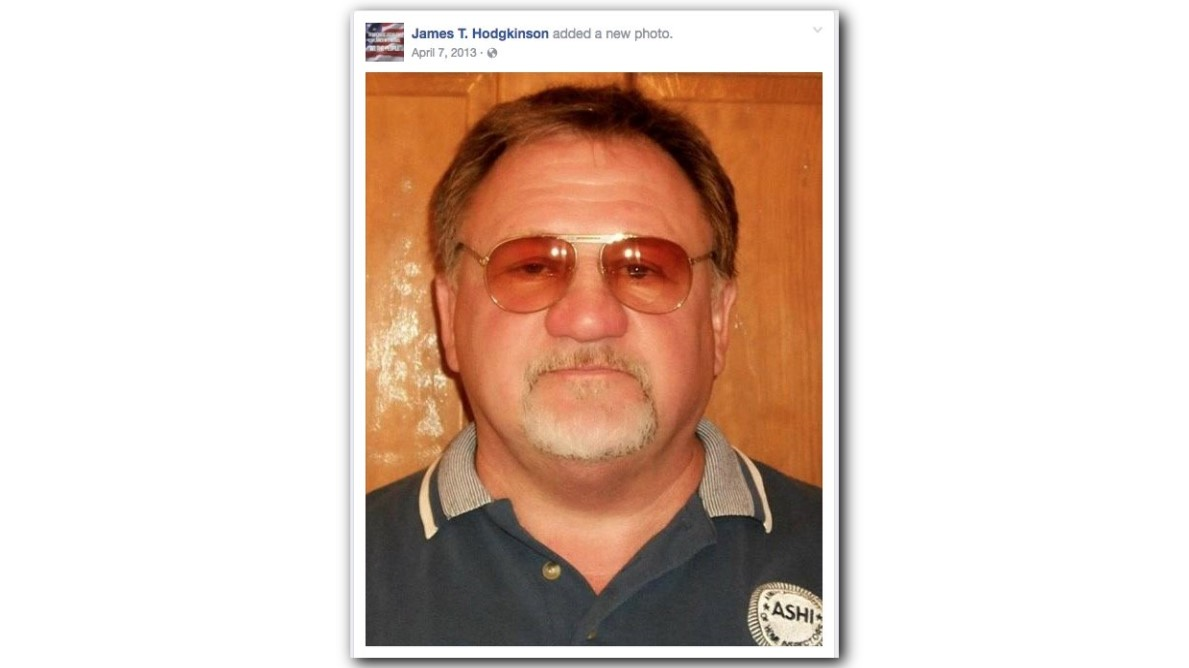 On Wednesday morning, a group of Republican congress members were practicing for their annual charity baseball game when a man opened fire. House Majority Whip Steve Scalise is among the wounded and currently in surgery.
In a press conference, President Trump announced the shooting suspect has died from his injuries.
Hodgkinson's Facebook says he is the former owner at JTH Inspections. The page on his former business has been pulled from Yelp.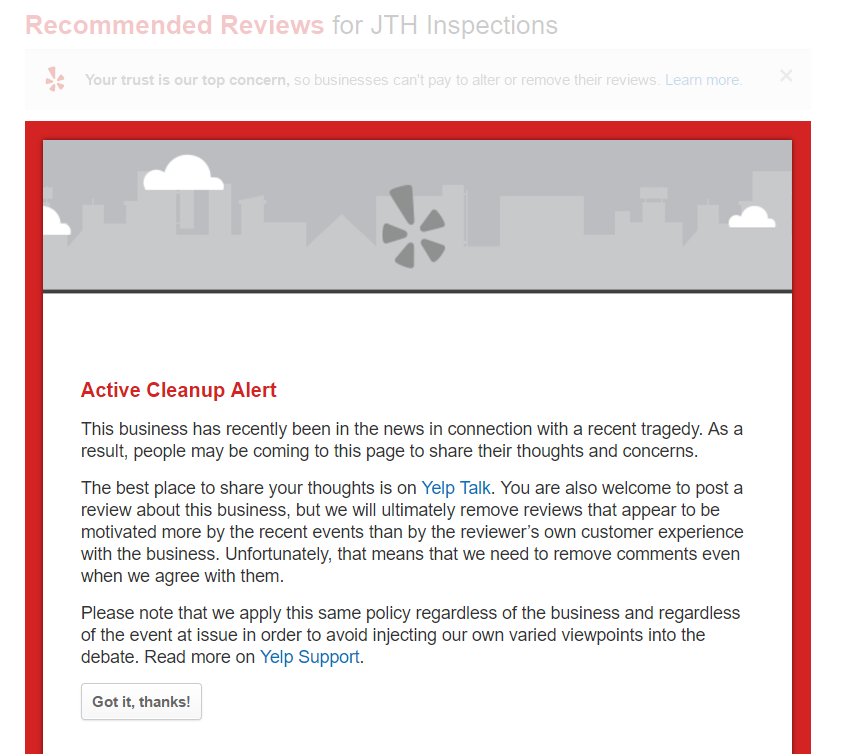 LIVE VIDEO: NBC Special Report
U.S. Representative Mike Bost (IL-12) issued the following statement regarding this morning's shooting of House GOP Whip Steve Scalise (R-LA), members of his security detail, and Capitol Hill staff in Alexandria, Virginia:
"With reports indicating that Wednesday morning's shooter is from my district, this is a tragedy that certainly hits close to home. As we continue to gather information, Tracy and I would like to send our prayers to my friend and colleague, Steve Scalise, as well as members of the security detail and congressional staff who were injured. We live in challenging times and the political rhetoric has been turned up to an alarming level. This should serve as a wake-up call for all of us to step back from the battle lines and come together to strengthen our nation."
Congressman John Shimkus (R, Illinois-15) released the following statement regarding the shooting at this morning's practice for the annual Congressional Baseball Game for charity. The congressman was not at practice today.
"My prayers are with my good friend and DC roommate, Steve Scalise, as well as the Capitol Police officers, Members, staff and all those affected by today's shooting. While we don't yet fully know the motive behind this shameful act of evil, there is no doubt the heroism of the Capitol Police saved lives this morning. I am deeply thankful for their bravery, and I hope for speedy recoveries for all those wounded in this cowardly assault."
This is a developing story and will be updated as we receive more information.