(NEWS CENTER) -- Actor Adam West will be primarily remembered on screen by baby boomers for his role as the original live-action Batman and by millennials as Family Guy's Mayor of Quahog but West's show has an even firmer connection to the origins of the 'Caped Crusader' than was previously thought.
As the original Batman, Adam West drew nationwide acclaim as the 'Dark Knight' in the form of staggering TV ratings and the immediate release of a self-titled Batman feature film in 1966. But few people in the entertainment industry at the time knew who had created the majority of the imagined world that Batman fought so hard to save.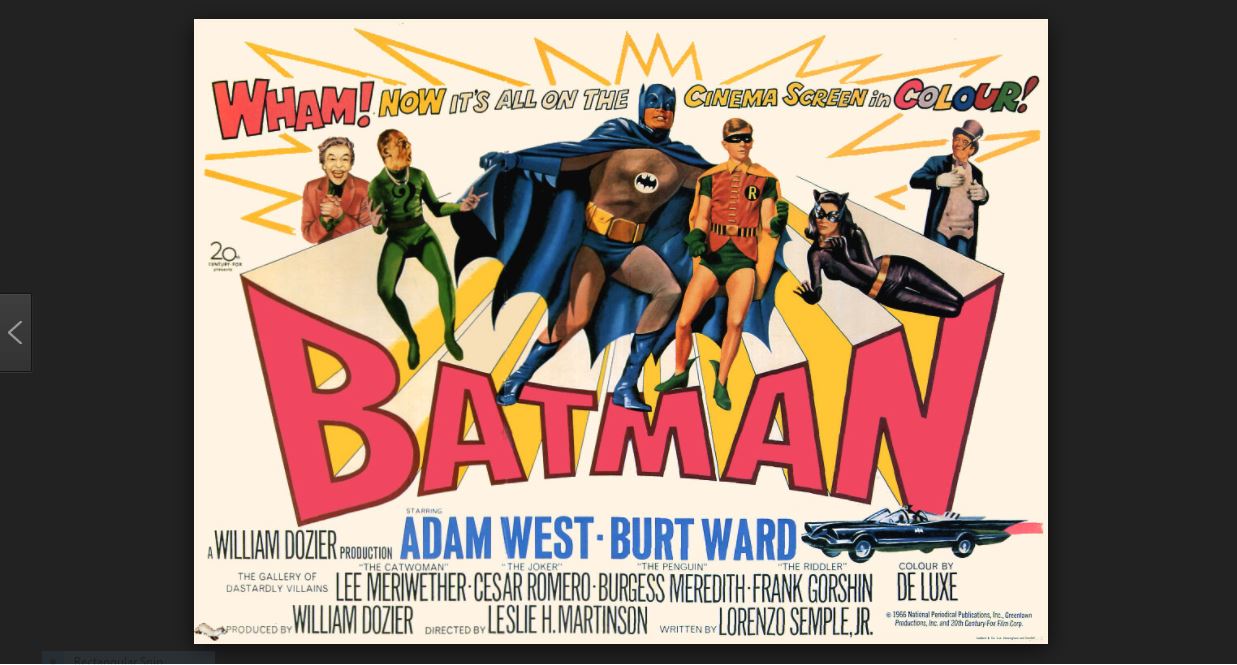 Batman, which had been green-lit as part of DC Comics namesake Detective Comics brand in 1940, was a huge success for creator Bob Kane. Throughout his career and life, Kane never mentioned any kind of key collaborator or co-creator publicly.
Yet, there was Bill Finger.
Finger worked as a fixer of sorts for comic book artists who had hit creative impasses in New York City and he was brought on and privately commissioned by Kane to work on Batman from the beginning.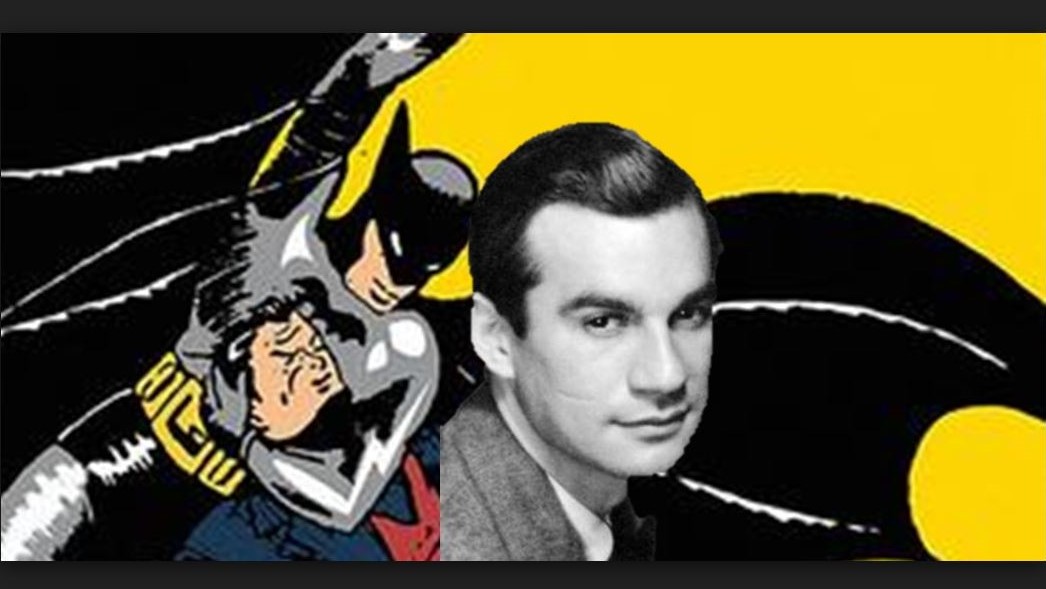 "I went over to Bob Kane's, he had drawn a character who looked very much like Superman..." - obscured co-creator Bill Finger
The public has slowly become aware of this major dichotomy due to years of research and advocacy by author Mark Tyler Nobleman and release of a 2017 documentary, Batman and Bill. Over the last few years, there has been a complete sea change concerning the certification of Finger's comic book work.
Finger died in 1974 without any franchise credit or royalties to pass along. The sole on-screen credit during his life was from writing a two-episode arc, starring Adam West and Burt Ward, from the second season of Batman.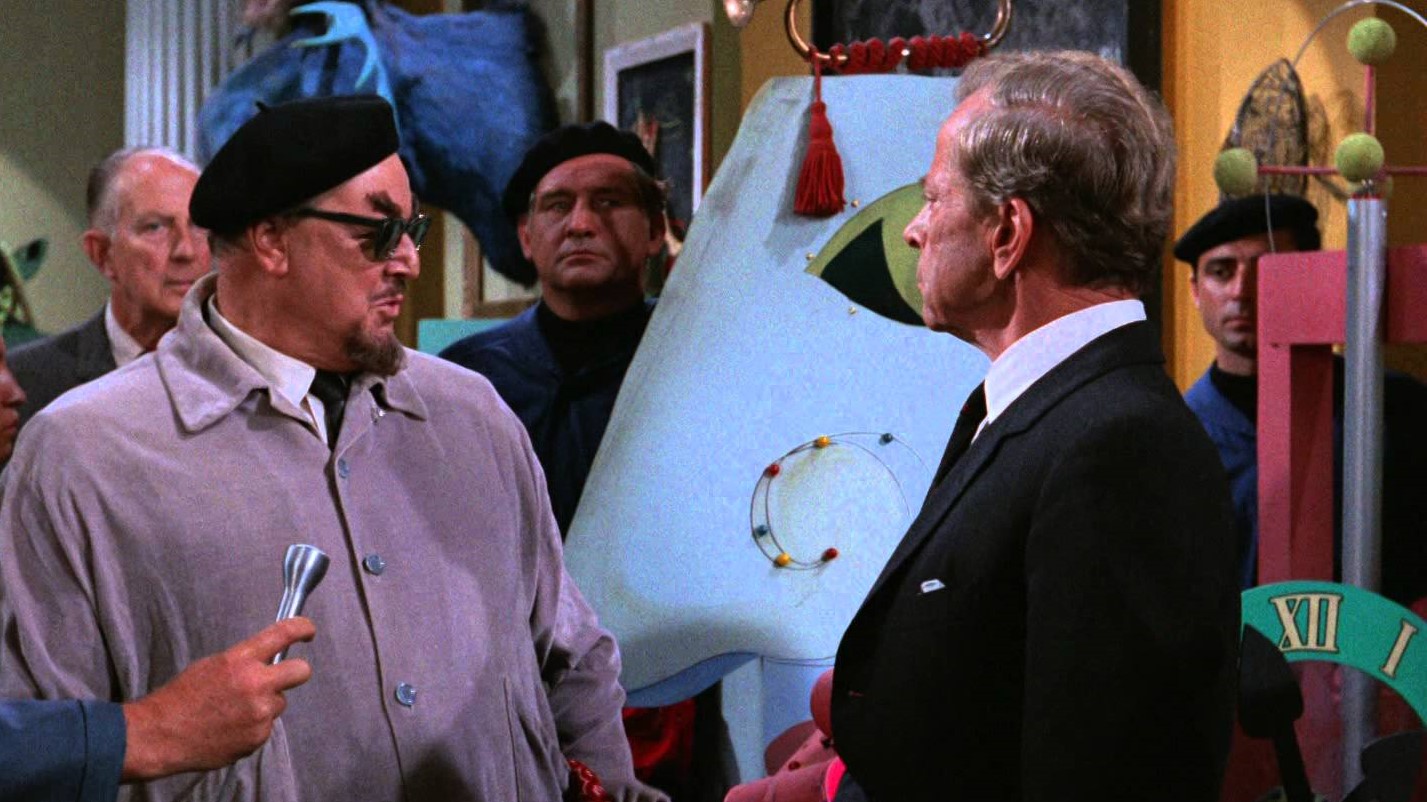 After an extensive search for an heir to protect Finger's accomplishments -- Nobleman located Athena Finger. Athena's negotiations with primary rights holder Warner Bros. were the only option for the Finger family to get posthumous credit. In 2015, Athena successfully reclaimed her grandfather's work as he received retroactive credit for all previous and future works involving Batman. According to IMDb, there are 143 projects that Finger has been credited in.
The first television show to add co-credit to Bill Finger was FOX's Gotham and the feature film Batman v Superman Dawn of Justice.