Update* (6/13/2017) 8:07 p.m.: NEWS CENTER met with some of the victims who say they are devastated by this crime.
Crystal Bowie showed us the interior of her SUV which was destroyed. The car's ceiling, seats, and steering wheel were all melted by the flames.
"I'm a single mother. I've got two teenagers and I just haven't gotten any money to put into a new one," Bowie said.
SKOWHEGAN, Maine (NEWS CENTER) -- Officials are investigating a string of car arsons and vandalism that took place in Skowhegan early Monday morning.
According to Joel Davis with the State Fire Marshall's office, there were four cars set on fire and several others that were vandalized in the Family Circle apartment complex. The first call came in around 4 a.m. to the Skowhegan fire department. Davis said they are all related and are being investigated as arson. At this time officials do not believe there is any threat to the public.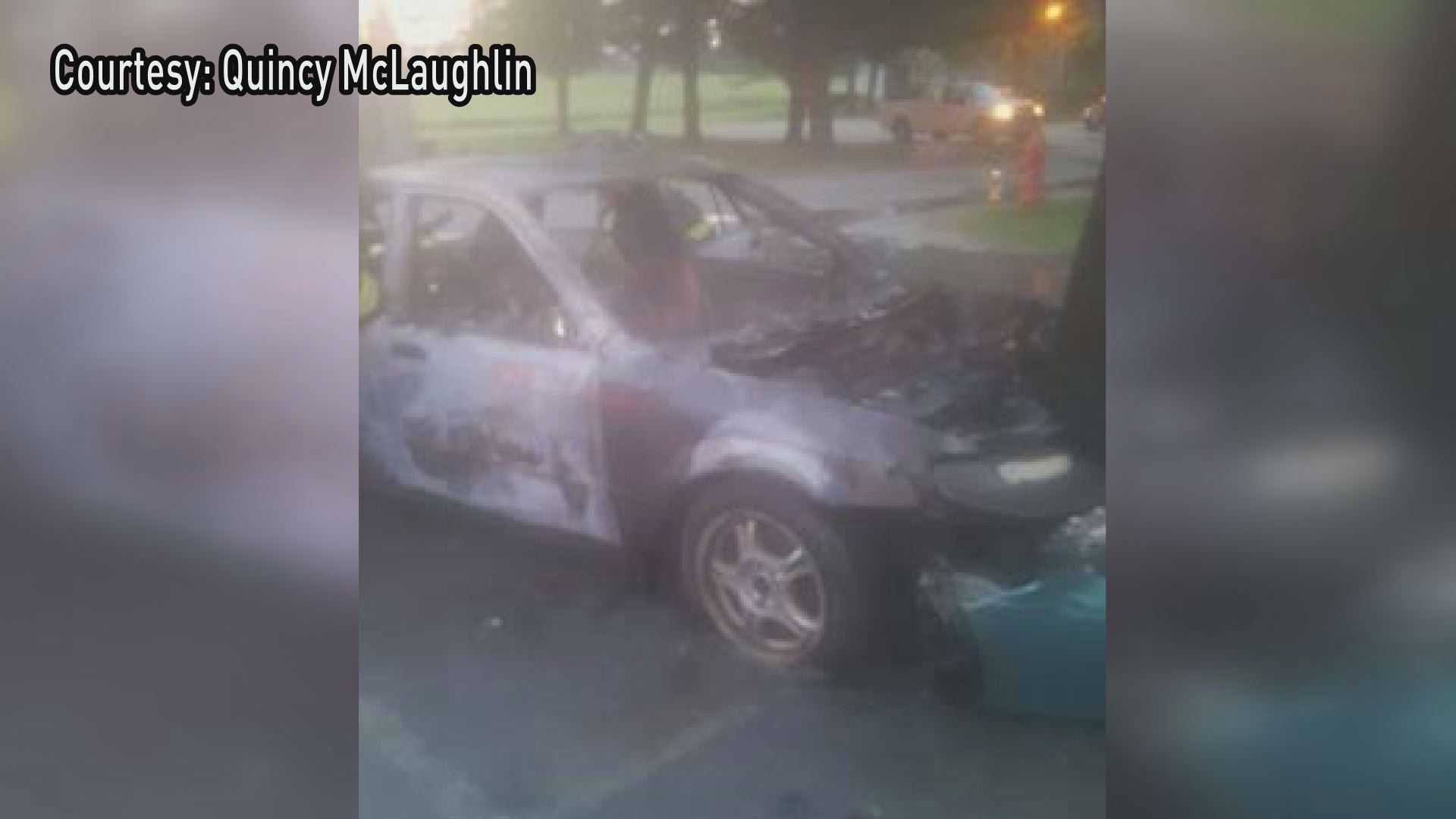 If you have any information you are urged to call Skowhegan police or the state Fire Marshall. You can also report arson crimes anonymously to 1-888-870-6162.
We will update this story as more information becomes available.