AUGUSTA (NEWS CENTER) — Maine's budget crisis is over. The House and Senate passed a new, two-year state budget early Tuesday morning by unanimous votes. Gov. Paul LePage signed the budget into law a short time later, ending the state government shutdown and sending state employees back to work.
The final agreement came in a surprising way — a conversation between Gov. LePage and Democratic Speaker of the House Sara Gideon, who had each been criticizing the other for days. The two met Monday evening and agreed they needed to settle the impasse right away.
The compromise involved eliminating a roughly $20 million lodging tax increase, which LePage and House Republicans both wanted out of the budget. In exchange, Speaker Gideon said the governor agreed to more funding for Head Start programs and funding for a behavioral health program in DHHS.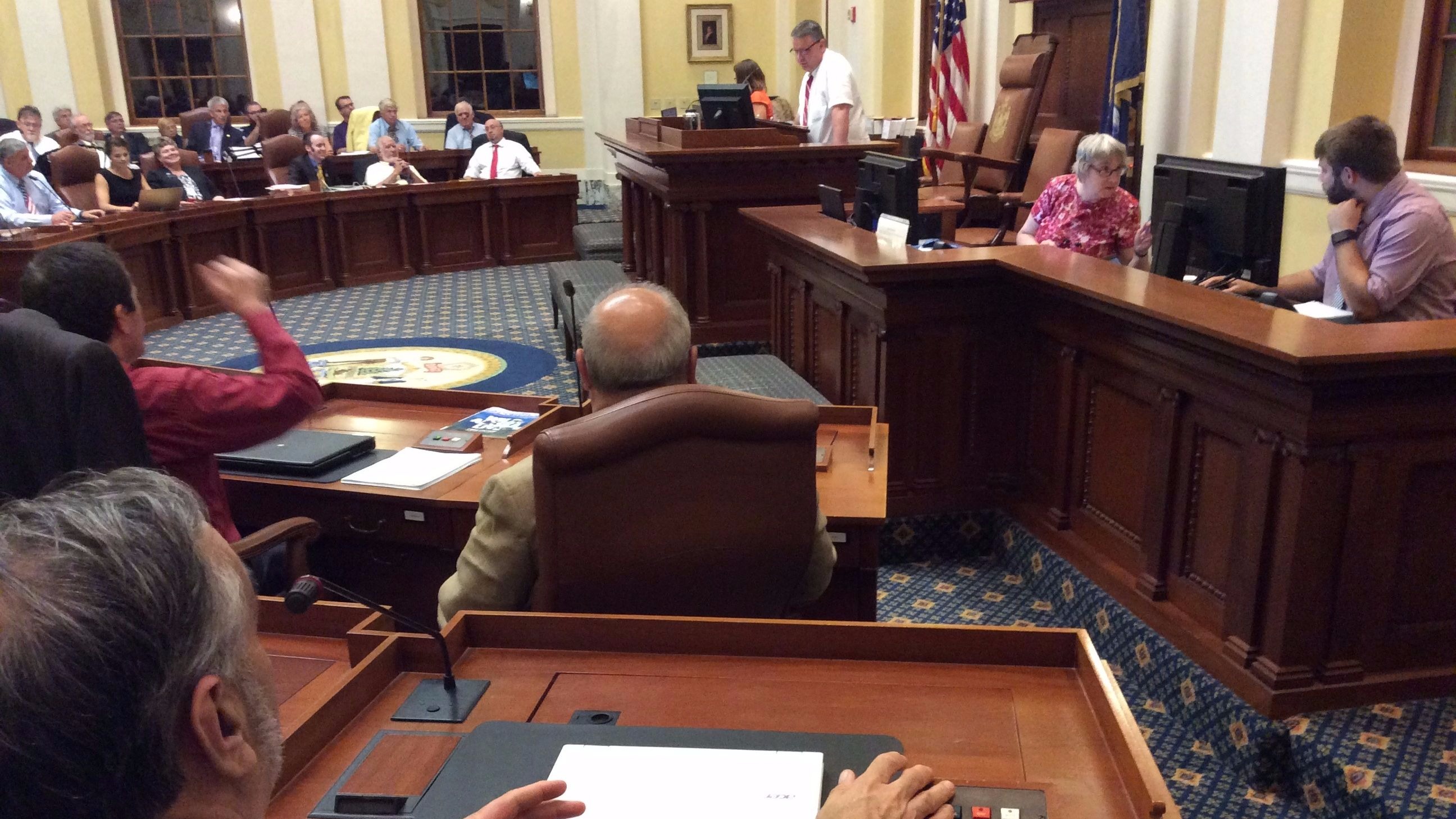 All sides were clearly ready to settle the dispute, and an announcement of the agreement completely changed the mood inside the State House, where state workers had been waiting for hours to see if there could be a deal to end the shutdown.
The two-year package will have a total spending of roughly $7.1 billion.