UPDATE: Police have found the man in the pictures.
BANGOR, Maine (NEWS CENTER) — Bangor Police are looking for a man they say broke into the Sea Dog Brewing Company and stole some beers over the weekend.
In a tongue and cheek style, Bangor police took to their Facebook page to scold the man for stealing the beers calling him the "hydrated highwayman".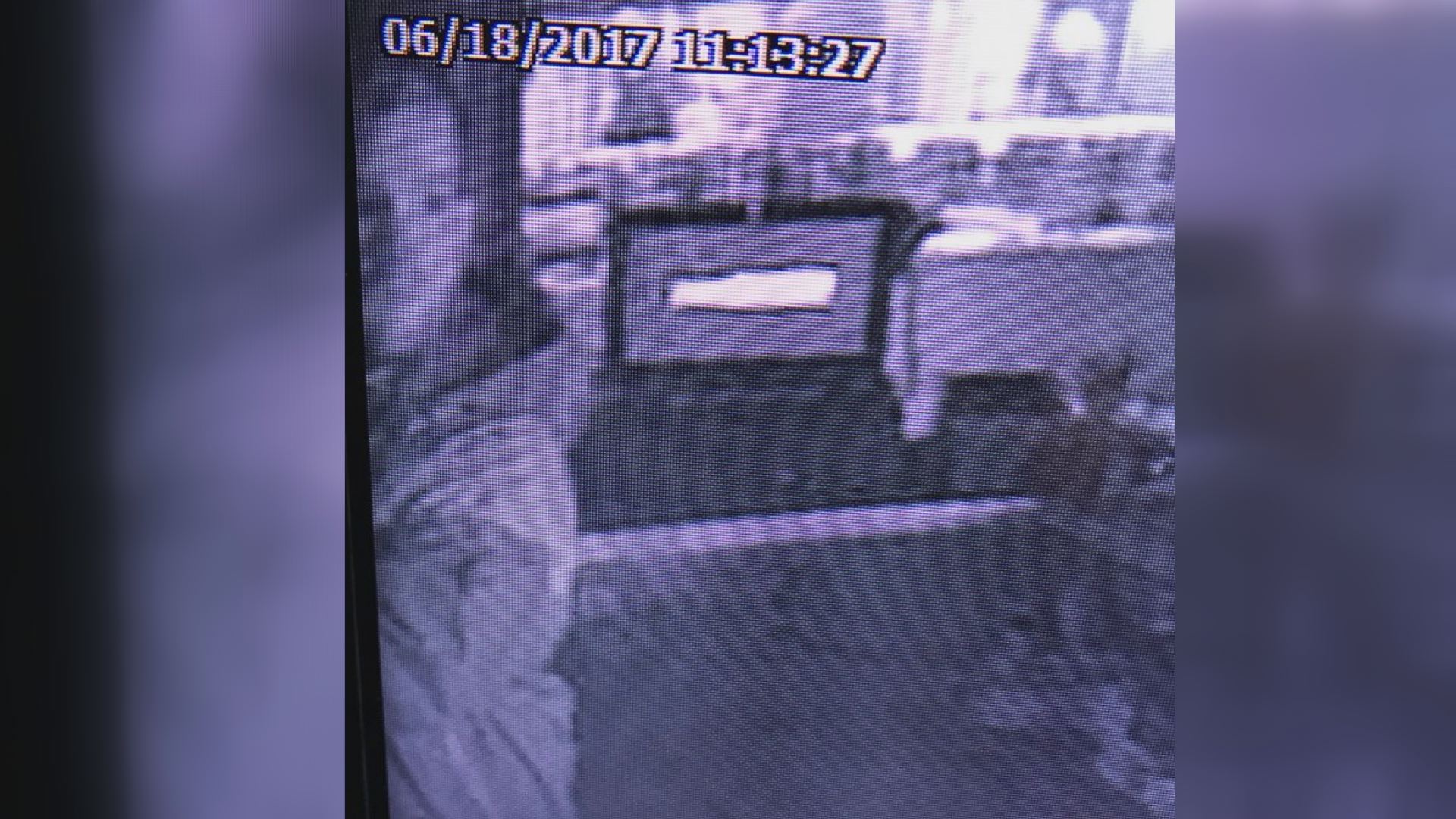 The police grabbed images from a security camera of Saturday night showing the man in the restaurant and outside it.
Police are asking for the public's help in identifying him, they ask people to notify Officer Farrer at david.farrar@bangormaine.gov or call their anonymous tip-line at 947-7384 Option #6.