(NEWS CENTER) — Department of Defense has released information about a strike on the Horn of Africa.
According to Pentagon Chief Spokesperson Dana White, at about 2 a.m. Eastern, US forces attacked members of al-Shabaab (al-Shabab) in "a direct response to al-Shabaab actions."
This is the first DoD disclosed strike on al-Shabaab forces in Somalia since Maine Navy SEAL Kyle Milliken was killed during a raid in early May.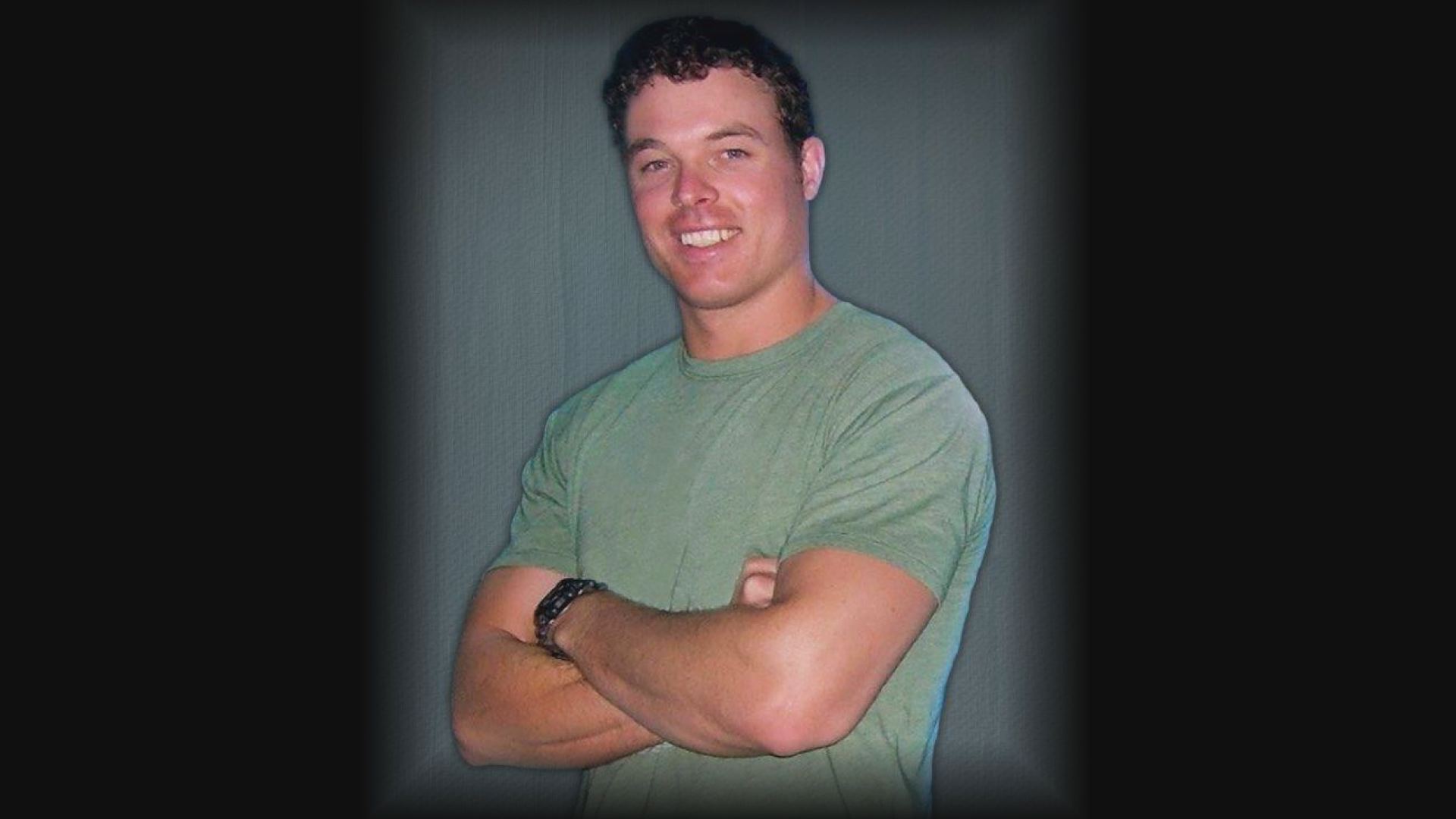 Death of Navy SEAL extends history of Mainers lost serving in Somalia
The strike was coordinated by authorities that were approved by President Trump in March. The DoD has said that they can "conduct legal action against al-Shabaab within a geographically-defined area of active hostilities in support of partner force in Somalia."
There have not been any reports of US casualties.