ROCKLAND, Maine (NEWS CENTER) -- Summer isn't over yet, and Maine's tourist season also has a long way to go. That means there will continue to be lots of people heading to Rockland, to see a major exhibit of the work of artist Andrew Wyeth.
The Farnsworth Museum, which is one of two official Wyeth museums, has been seeing significant crowds all season for the Wyeth Centennial exhibit, showing more than 100 of the famous artist's works. Andrew Wyeth was one of America's most popular painters for many years and spent much of his life painting scenes and people on the Maine coast, many of which are on display in the Rockland show.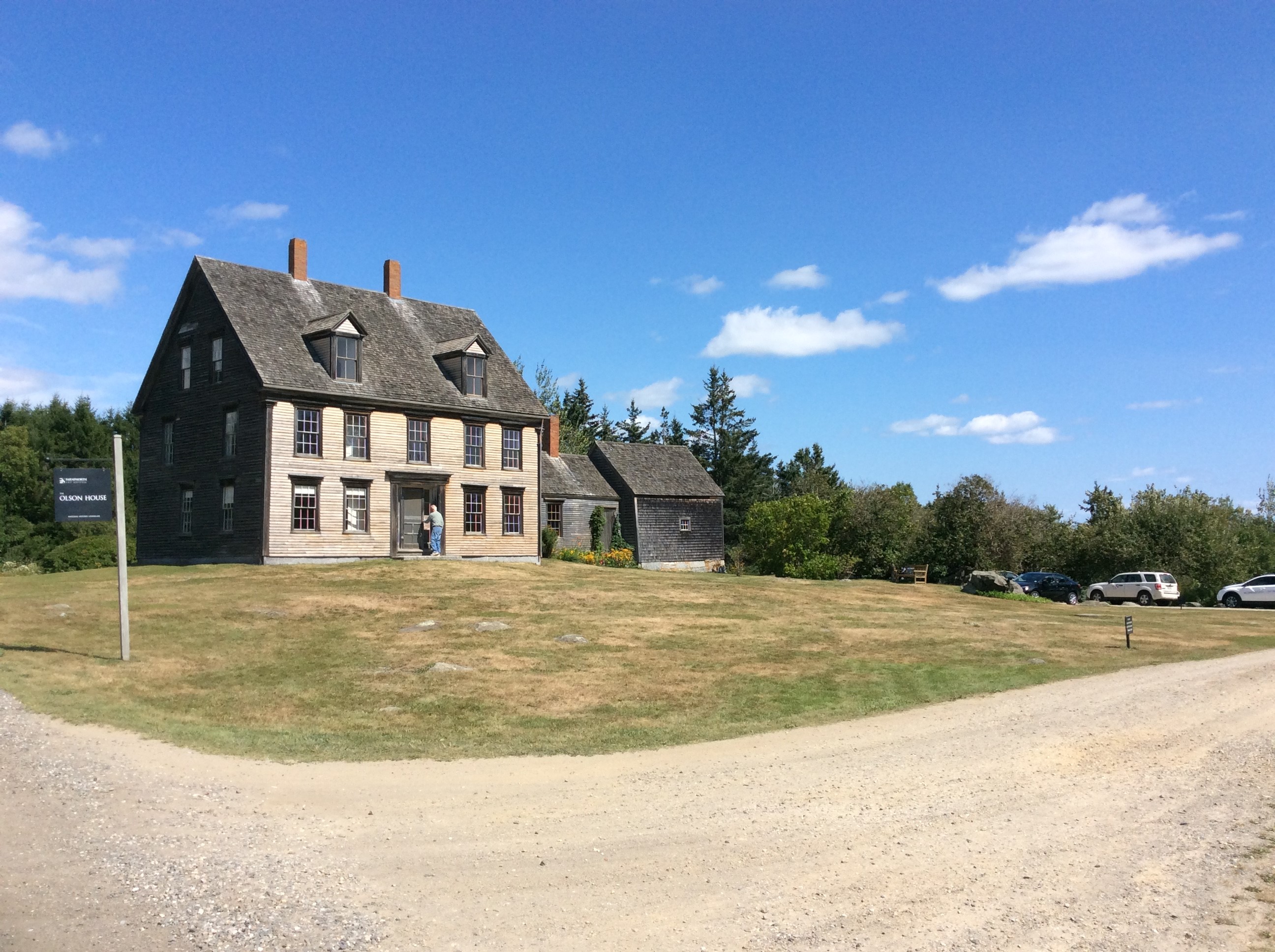 "It was a great opportunity to celebrate an artist who has had a major impact on writing one of the important chapters of American art history," said Museum Director Christopher Brownawell.
Brownawell said the Farnsworth has seen a 30 percent increase in visitors this year and believes there will continue to be a lot of interest through the fall.
Jean and John Hughes came from New York to visit the Rockland area and see the Wyeth exhibit. John Hughes is also a painter, and both he and his wife, Jean, said they love Wyeth's work.
"I always admired his work even as a young person, and now that I'm older and John paints I can really appreciate what he has done," said Jean Hughes.
Their friend Karen Little said Wyeth had been a presence in her own home for years.
"The first painting we ever purchased the first year we were married., a print, was 'Christina's World' ", she said." And we looked at it for 52 years and I never realized until we came here what a depth of meaning and history that print on our wall symbolizes."
'Christina's World' was first shown in 1948, and Brownawell said it remains one of the most popular works of American art. The painting was purchased that same year by the Museum of Modern Art in New York, where it remains on permanent display.
The iconic image of that painting included the Olsen House in Cushing, which is now part of the museum and also a major focal point of the Centennial exhibit. Thousands of visitors have toured the house so far this year.
"Here's an opportunity to basically walk into a painting, and how often do you have the chance to do that?" said Brownawell.
The painting of 'Christina's World' is not in Cushing, nor at the Farnsworth, as it is on display in New York. But another of Wyeth's very popular paintings will be. "'Her Room', which is owned by the Farnsworth, will be the centerpiece of an additional Wyeth exhibit that opens later this month. Museum officials expect that will also attract crowds through the fall.