*UPDATE 7/19 3:45 p.m. – State police are treating the incident as a homicide, State Police Lt. Troy Gardner said in a press conference Wednesday.
Lt. Gardner said police are still working to identify the woman and determine a cause of death. An autopsy was planned for later Wednesday.
Police said they also located a black Chevrolet Impala at the intersection of Routes 9 and 193 in Township 22, which appears to have been involved in a crash Tuesday night at the intersection.
Gardner said police believe the vehicle is connected to the discovery of the woman's body, but declined to elaborate on why that was.
Anyone who traveled in the area Tuesday night or early Wednesday morning and/or saw anything along Routes 9 or 193 that might be related to the investigation is asked to call State Police in Bangor at 207-973-3700.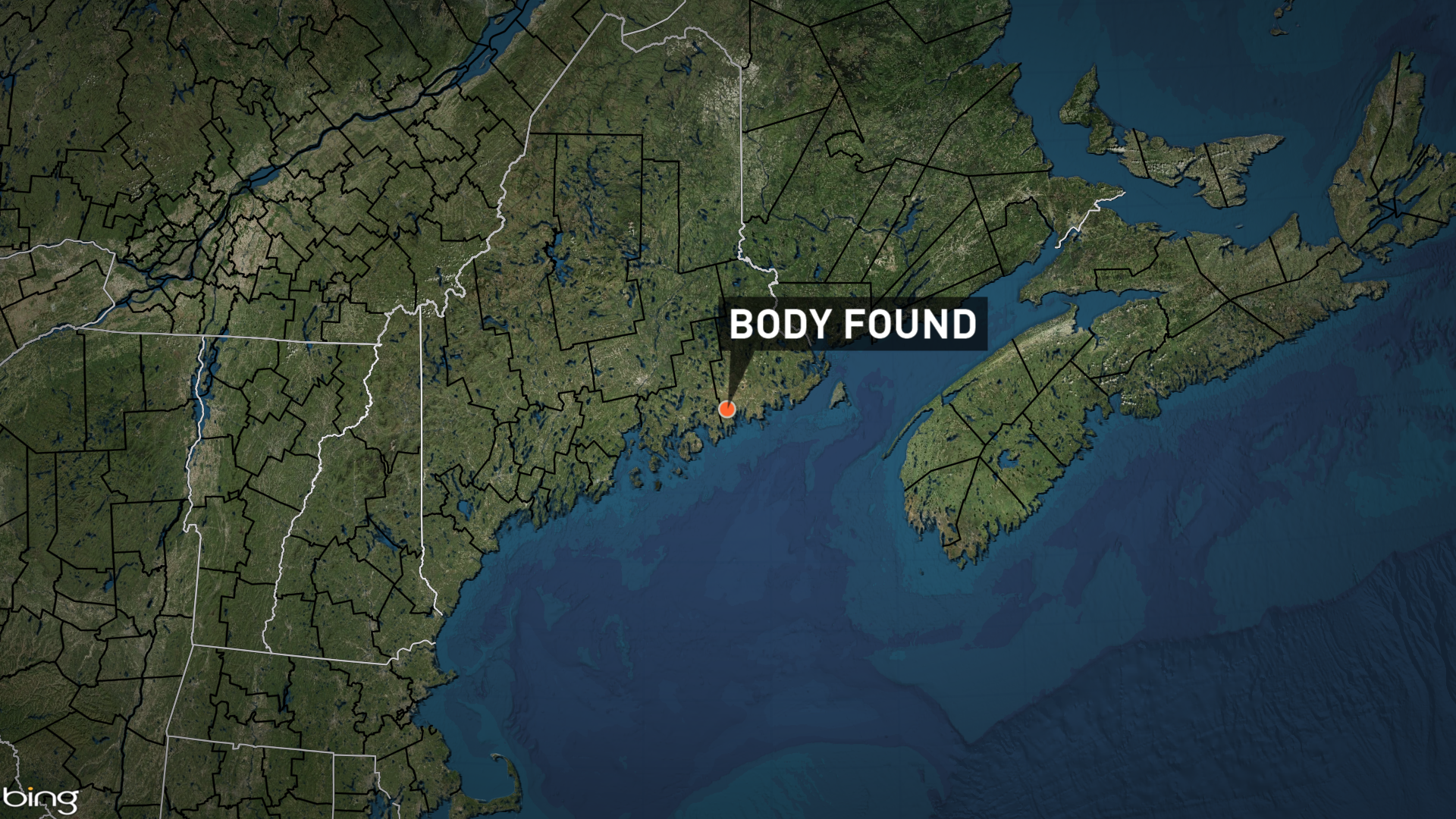 ▶ State police hold presser regarding discovery of body along Rte. 193 in Washington County
CHERRYFIELD, Maine (NEWS CENTER) -- A woman's body has been found along Rt. 193 in Cherryfield, according to State Police.
Officials said the body was discovered by a passing motorist early this morning about 3 miles from Rt. 1.
The road has since been shut down as troopers and detectives work to investigate the death. A cause is still unknown.
NEWS CENTER has a team on the way and will keep this story updated.
RELATED: State police identify woman found dead along Rte. 193 in Cherryfield
RELATED: "She was like a sister:" friends remember Cherryfield homicide victim
RELATED: 'I can't understand why this would happen:' Cherryfield homicide victim's sister wants answers
RELATED: Two in N.Y. to be charged with murder of woman found dead in Cherryfield
RELATED: Woman charged in connection with Maine homicide refuses extradition