BANGOR, Maine (NEWS CENTER) – Greater Bangor Beer Week is in full swing. Local brewers in the area are celebrating yet another successful year with events all week as the craft beer industry continues to boom in the state.
"It's not just coming to the area to spend a few bucks on a pint they're actually spending a lot of money throughout the area," Paul Hilchey-Chandler with the Greater Bangor Convention & Visitors Bureau said.
Thursday is expected to be the busiest day with events with nine events scheduled.
RELATED STORY: Maine Brews: From farm to tap
The number of breweries in Maine has tripled over the last decade with a total of 80 now in operation all across the state.
"The scene and the market is changing pretty much every day," Andrew Geaghan, owner of Geaghan Brothers Brewing, said. "With tasting rooms and a lot of places you can go to get beer directly from the source, there's a lot of room still left in the market."
Geaghan's contributes to the nearly 300,000 barrels of beer produced each year in the state.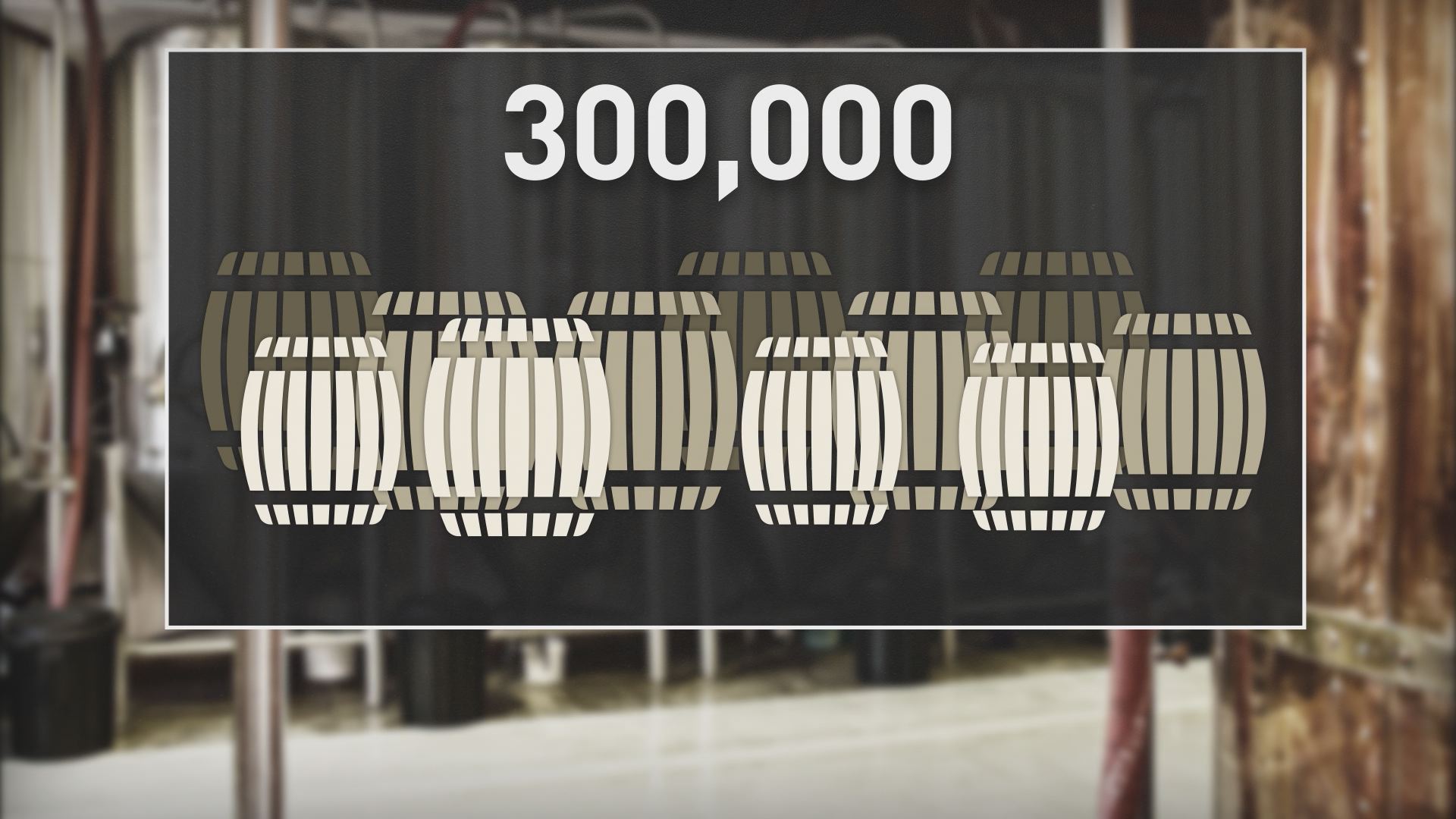 That could fill 14 Olympic size swimming pools.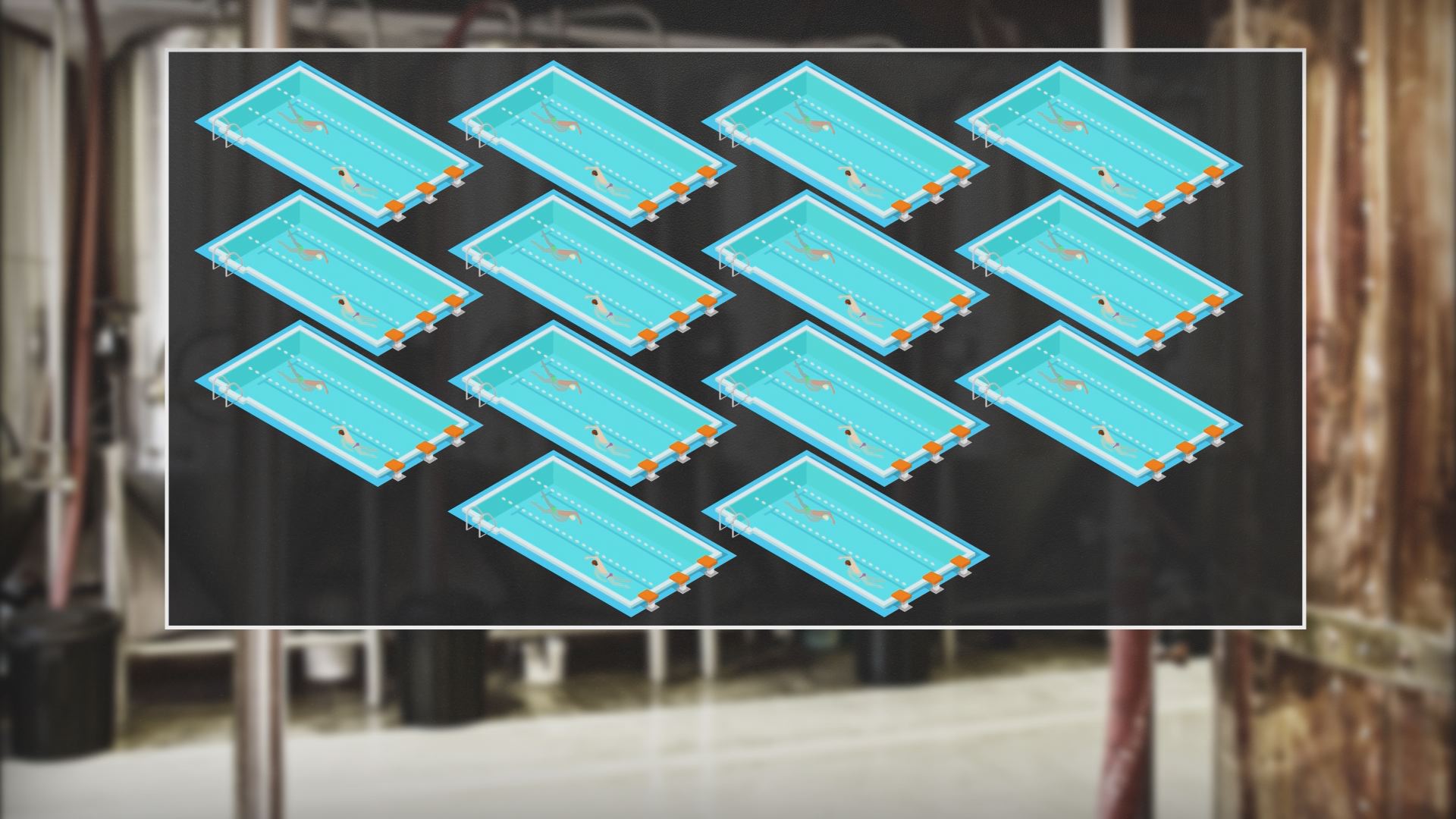 Or the Thomas Hill Standpipe in Bangor five times.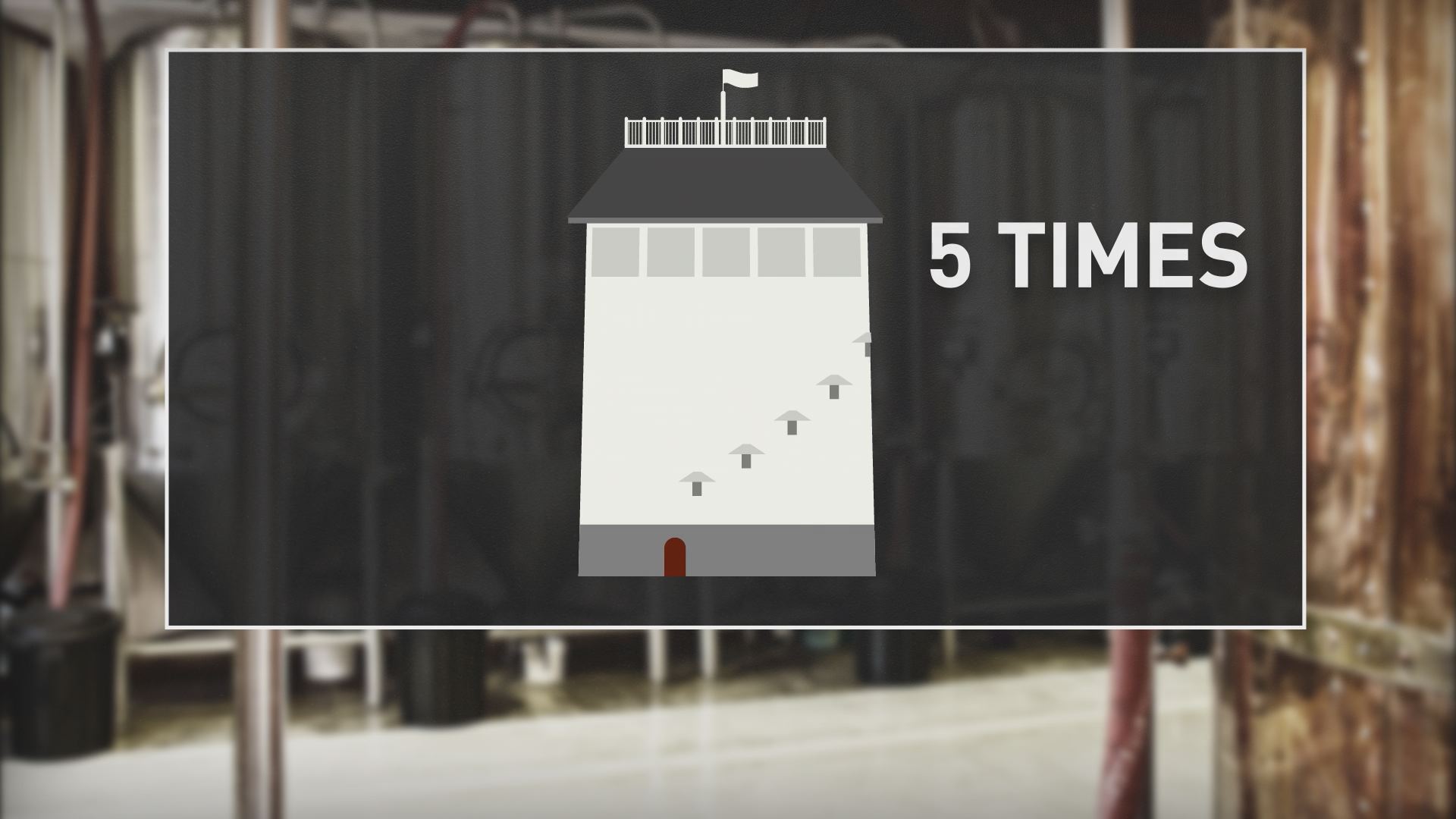 THURSDAY OCT. 19:
Flight Night ($1 Off 4, $1.50 Off 6) – Marsh Island Brewing, 3-11pm
Maple Braggot Annual Bottle Release – Blank Canvas Brewery, 4pm
Wilds and Milds: A Comparative Tasting – Nocturnem Draft Haus, 5pm-close
Orono Night: Band of Brewers – Orono Brewing, Black Bear Brewing, Marsh Island Brewing, 5-8pm
Come Celebrate Bangor Beer Week With Us! – Hops House 99 at Hollywood Casino, 5-9pm
Cheers! A Fundraiser – Bangor Wine & Cheese, 5-7pm
Evenrood's and Banded Horn Collaboration Beer Release – Evenrood's, 5:30-8:30pm
Journey into the History of Beer Trivia – Sea Dog Brewing Company, 6pm
Deep Stash, Allagash & Oxbow – Three nights and 48 draft lines of funky and wild beers – Blaze, runs 12pm Tuesday till 12am Thursday.
Click here for the full schedule.