PORTLAND, Maine (NEWS CENTER) - A lot of exciting events are scheduled for this weekend in Maine's largest city. Whether you're from the neighborhood or just looking to visit, this is a great weekend to stop by and experience a kick-off to the summer season!
-The Allagash Street Fair will take place on Saturday, June 24th, at Industrial Way. This is a family-style event, filled with hand-picked beer, food trucks, art, and entertainment. Tickets cost $20 for ages 21+, $10 for ages 12-20, and children under 12 are admitted for free. Prices will include access to exciting features, such as a photobooth, pedicab rides, and a circus show.
-The Children's Museum & Theatre of Maine is celebrating Chris Van Dusen's book, "The Circus Ship" on Saturday, as well. Readings will take place by the author and illustrator at 11 a.m. and 12 p.m. Children will be able to participate in other events all day until the end of the event at 5 p.m., including face painting, meeting a trapeze artist, and making their own hula-hoops.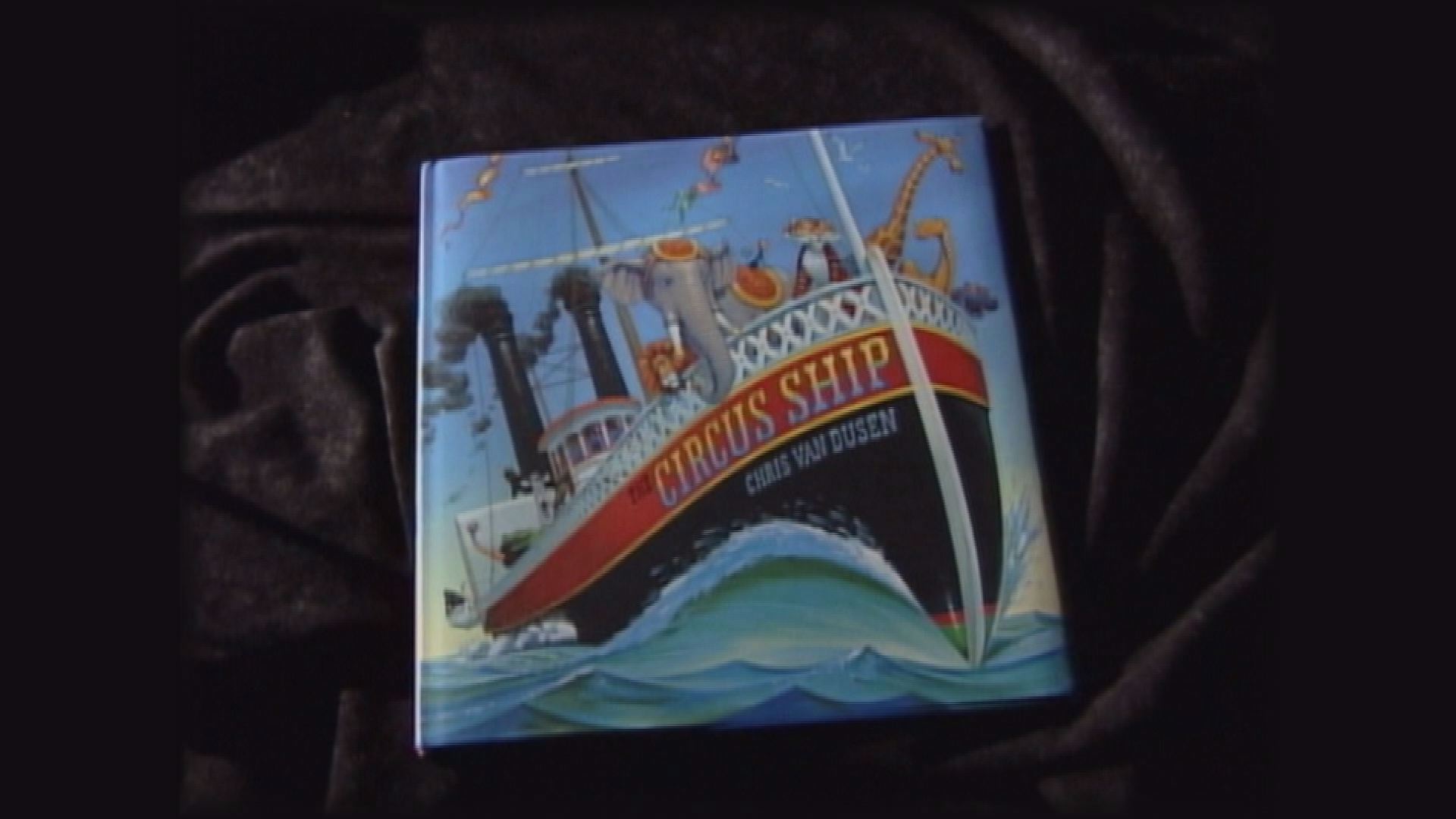 -From Saturday through Monday, the annual Portland SchoonorFest and Regatta will be held in the Portland Harbor. This event is organized by Tall Ships Portland and will feature five large traditional schooners that will race and parade as spectators watch from the shore. Individuals may also purchase a ticket from $42-60 to ride aboard one of these famous ships. This event benefits high school sail training programs by granting students the opportunity to attend a one-week sailing training with academic credits.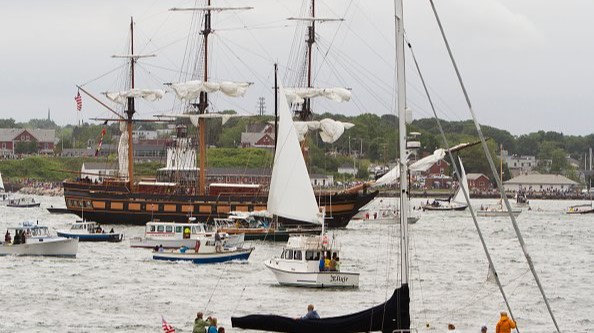 -Singer-songwriter, B.J. Barham, will perform at One Longfellow Square on Sunday for his The Great 48 Tour. Doors will open at 7 p.m., and the show will begin at 8 p.m. Barham is performing in 48 states across the country this summer to promote his debut solo album, "Rockingham." This collection of music centers around Barham's experience growing up in a rural area of the U.S. and discovering the meaning of home.