UPDATE - State Police say the death of 42 year-old Michelle Minor was a medical event. Public safety spokesman Steve McCausland told NEWS CENTER Minor's autopsy results show she died as a result of a medical event.
WESTBROOK, Maine (NEWS CENTER) -- State police are investigating what they are calling a "suspicious death" in Westbrook. Michelle Minor, 42, was found dead in her apartment at 8:20 a.m. on Sunday morning.
Police say Minor, was living at the apartment complex on 23 Brown Street. A neighbor, who also lives at the apartment complex told NEWS CENTER she was 42 years old and verified a Facebook photo of her, posted on November 15.
The neighbor also identified the other person in the photo as Minor's boyfriend. Minor was found dead inside her apartment early Sunday morning. Westbrook Police turned the investigation over to state police after finding particular items they deemed suspicious, inside the apartment.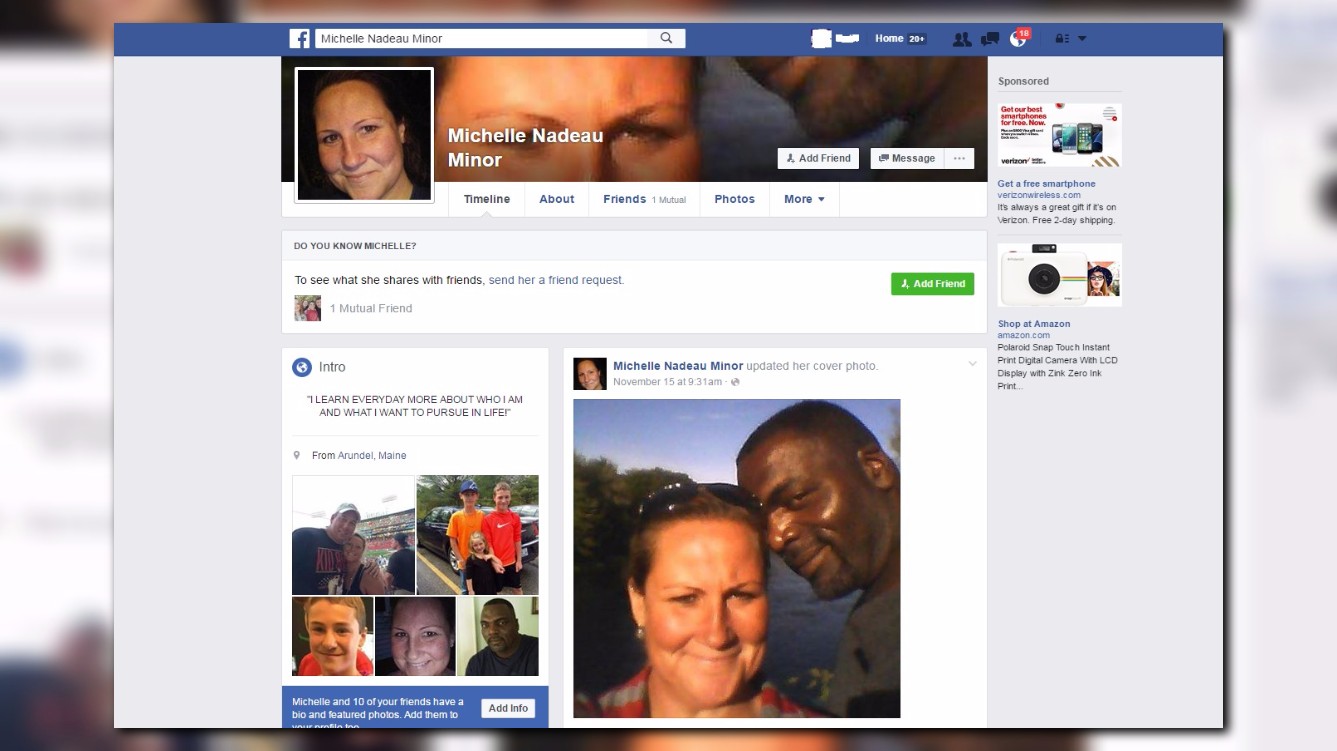 State Police say an autopsy will be conducted to determine how Minor died.
The neighbor, who wants to remain unnamed and did not want to appear on camera told NEWS CENTER there are reports Minor may have had bruising around her eyes and internal injuries. This has not been corroborated by police.
Police are asking the public to call them if they have information about this death.