UPDATE: (NEWS CENTER) - Westbrook man faces 'Theft by Unauthorized Taking charges'.
The Oxford County Sheriffs Department tells NEWS CENTER that 39-year-old Eric Dorf of Westbrook has been issued a summons for Theft by Unauthorized taking.
Officials expect him to have a November court date.
HIRAM, Maine (NEWS CENTER) -- A man was caught on camera stealing from a shed full of recyclables meant to raise money for a cancer patient Monday morning.
According to the Oxford County Sheriff's Office, $300 worth of returnable bottles and cans were reported stolen around 7 a.m. from South Hiram Road.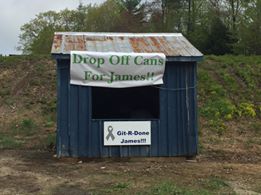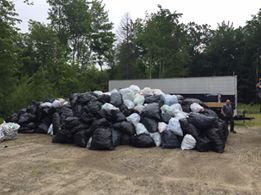 Julie Shea, who organized the fundraiser, said the money was supposed to go to James Day of Porter, a 19-year-old fighting his second battle with a brain tumor.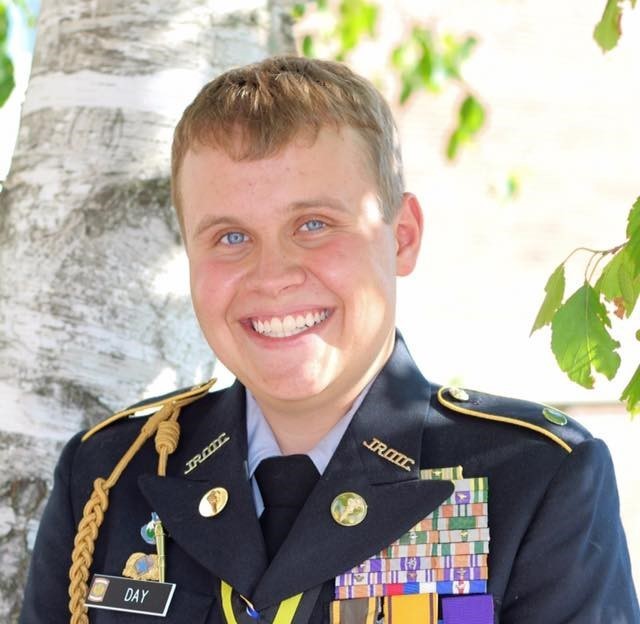 "James is an extraordinary young man," Shea said. "He is an Eagle Scout, an athlete, an outdoorsman, and an active community member. He is known for his big smile and his dedication to his school, community, friends, and family."
Day was studying biomedical engineering at Wentworth Institute and was returning for his second semester last winter when he had his routine MRI, and was ultimately diagnosed with a reoccurrence of a tumor.
He was forced to take a leave from school and lost his ROTC scholarship. Day is currently in Florida for treatment and will be there for several months.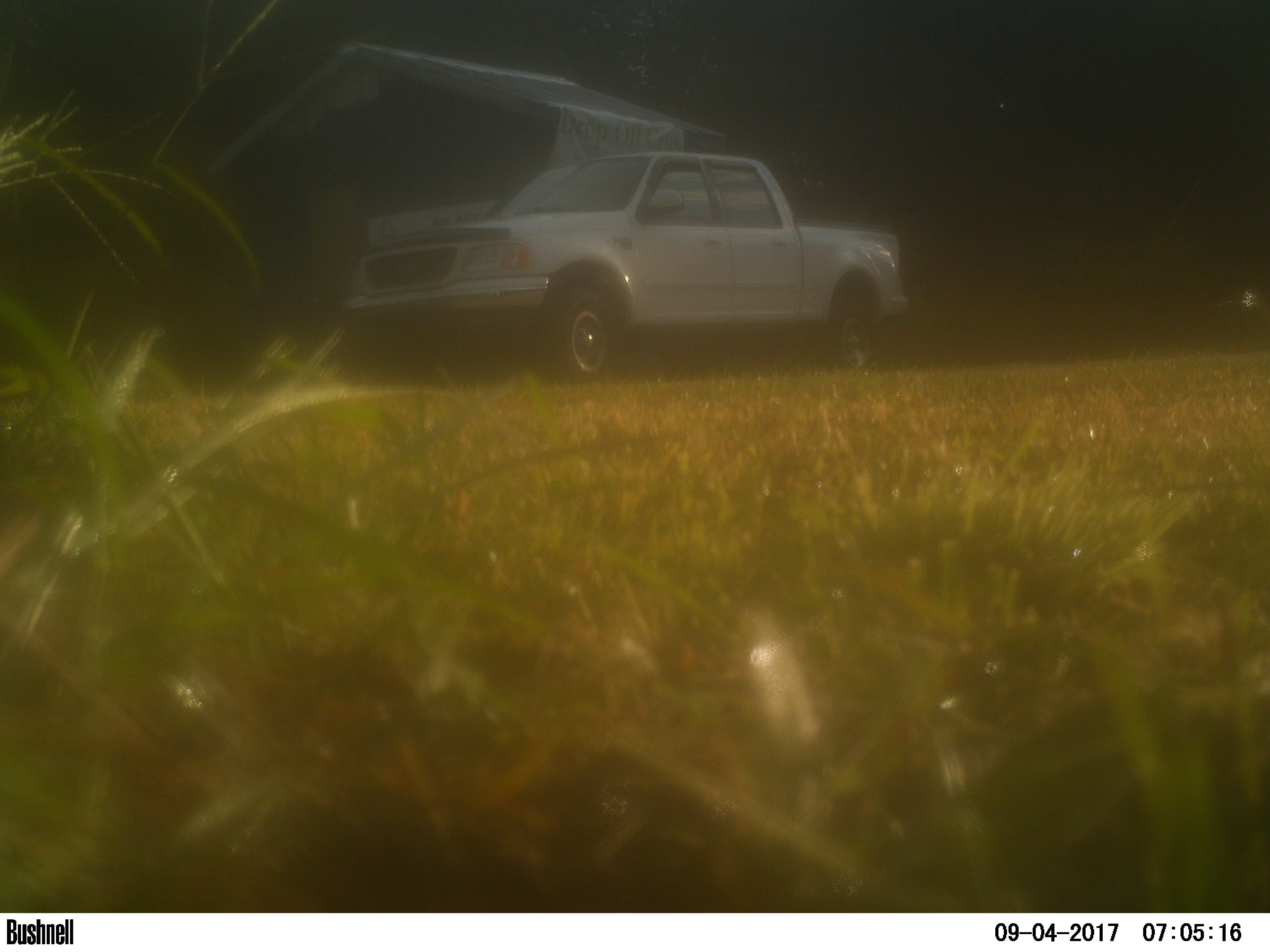 The money that would have been raised from the recyclables was supposed to help with his medical expenses.
The Oxford County Sheriff's Office says they have leads on the case and with the evidence, will learn the identity of the thief soon.
If you can identify the man seen in the video, or know anything about the case, you're asked to call Deputy Jeffrey Huston at 207-743-9554.