BREWER, Maine (NEWS CENTER)-- It may have been cold outside but the pancake griddles were hot this morning in Brewer for the tenth annual Bangor Area Rotary Veterans Day Pancake Breakfast.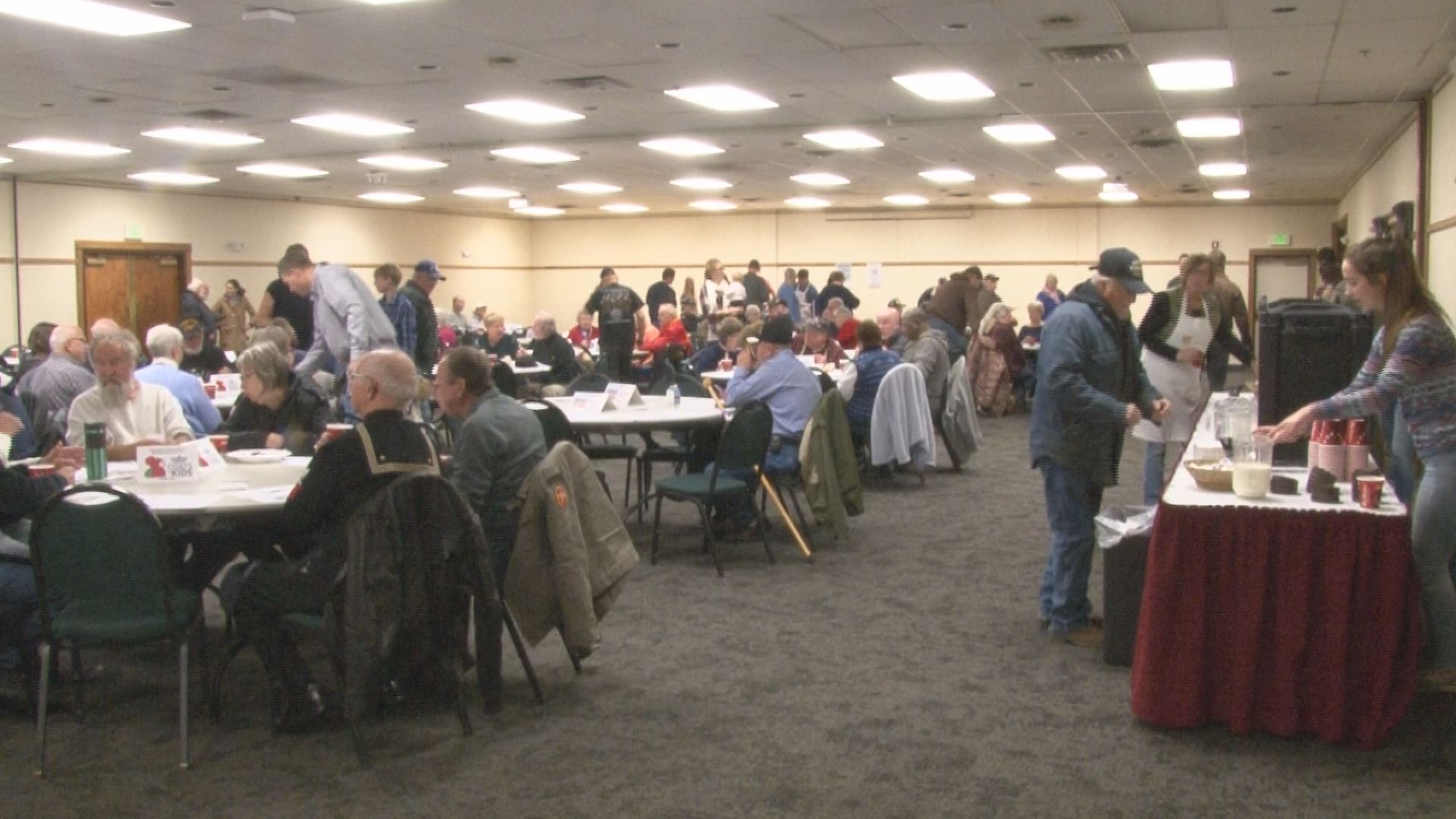 Each Veterans Day the club serves between 400 and 600 hearty breakfasts, and veterans eat for free. Organizers say the money raised from the event will be used to purchase new coats for the Salvation Army which are donated through NEWS CENTER'S Coats for Kids drive.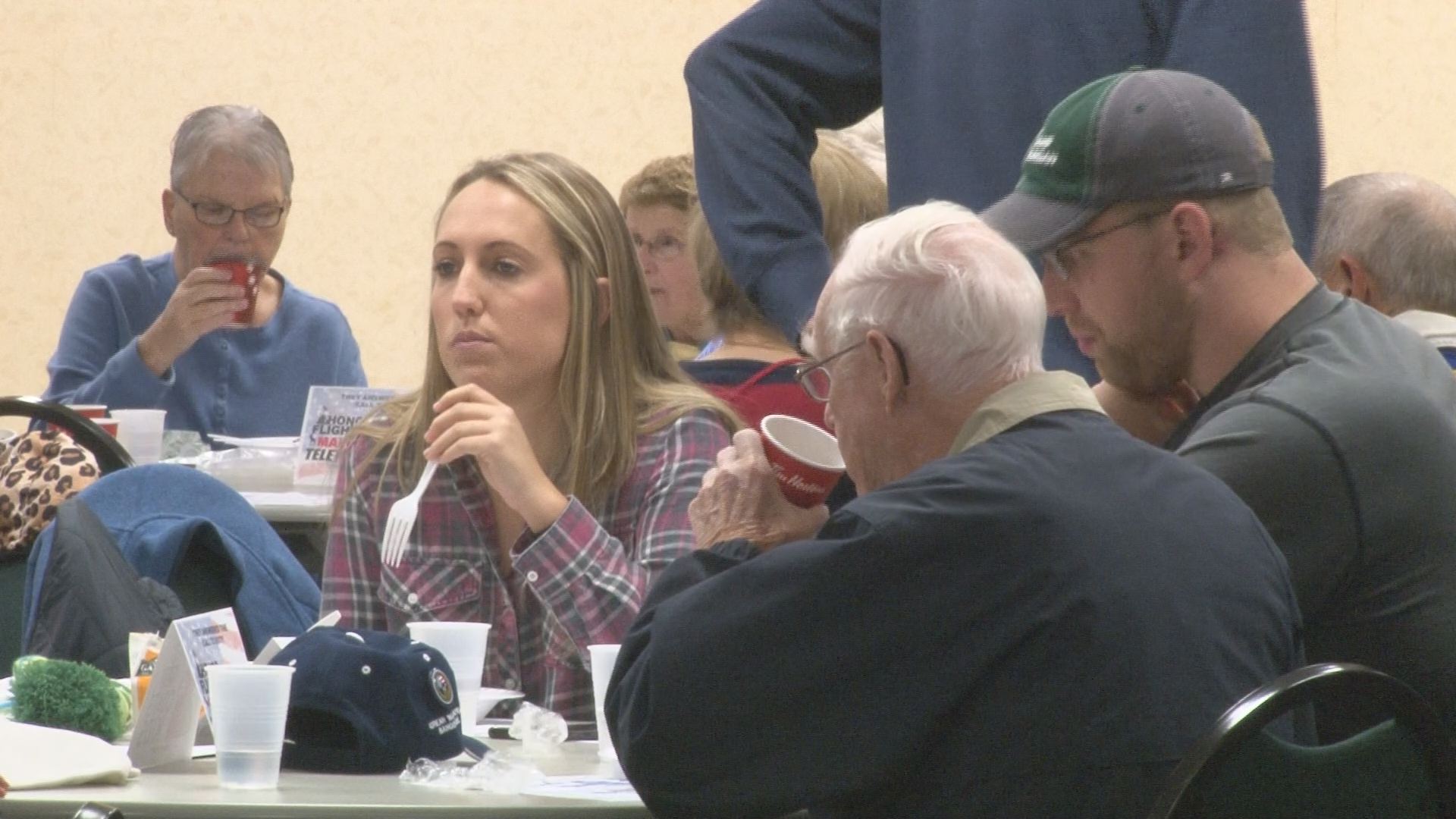 Veteran Barry Bennett talked about the meaning of Veterans Day to him. "These are all my hero's out here. Not me, they are.", says Bennett, "Veterans Day meaning to me is freedom. Remember freedom isn't free. Freedom has to be fought for. And it's for the guys all the way back from World War 1 all the way to today. And they are still fighting today. So, Veterans Day to me means freedom. "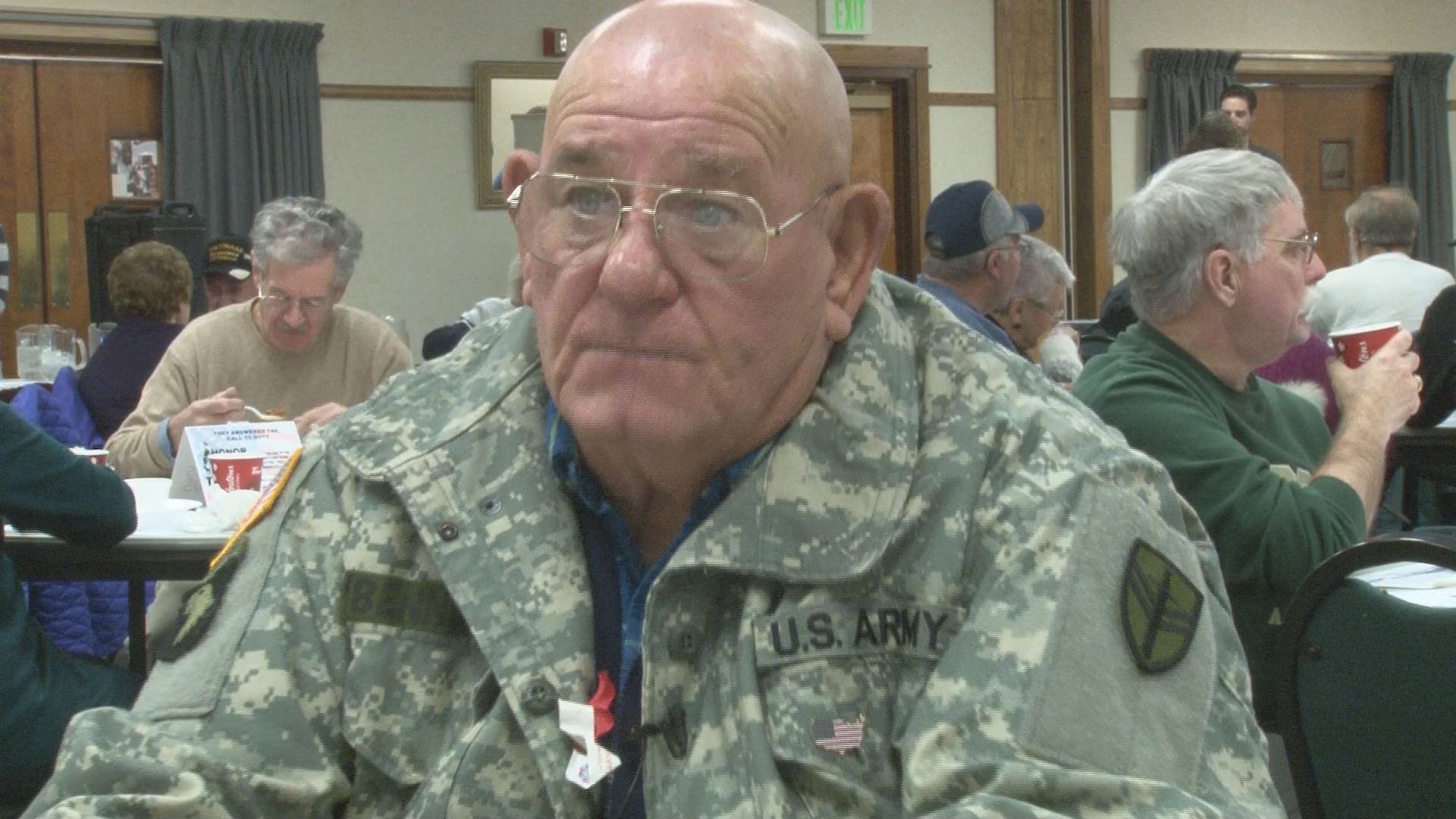 Rotary Club members gather all the supplies, cook, serve, and staff the entire event.