(NEWS CENTER) - One of several new bills in Augusta is causing lots of confusion for Maine drivers.
That's largely because of rumors on social media.
Have you seen this pamphlet circling in your news feed?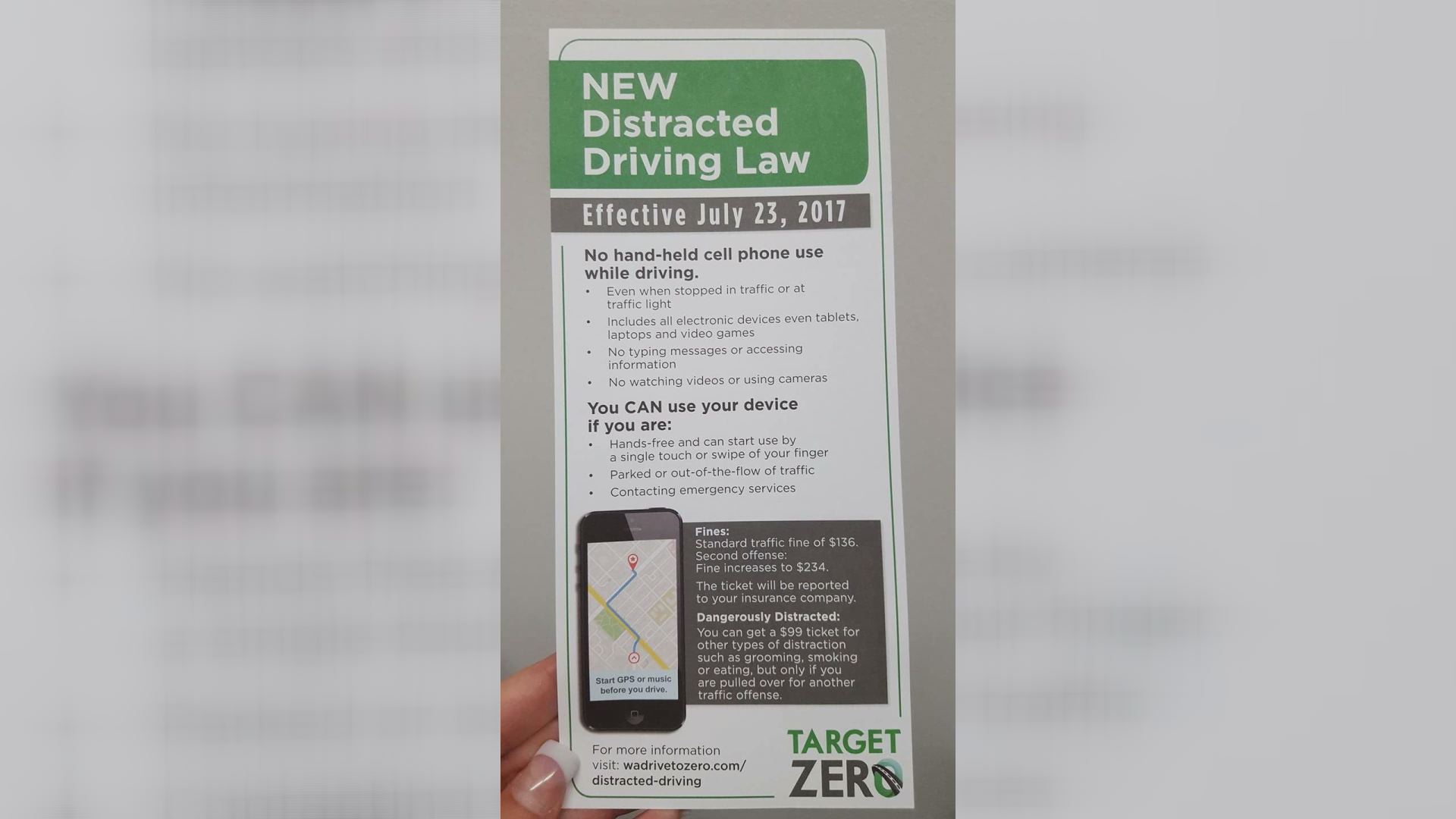 What about this local news report?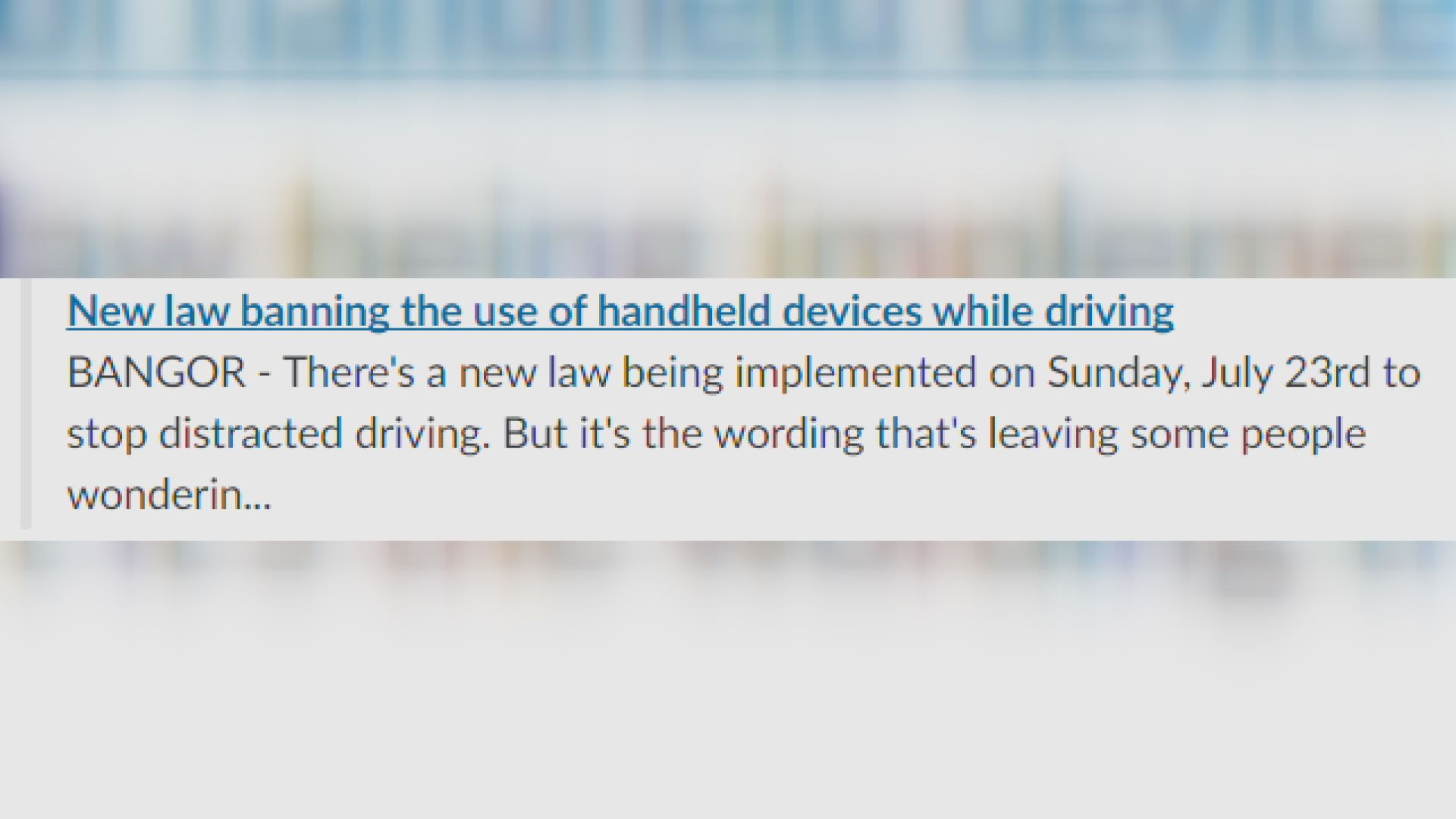 Both suggest that a new hands-free driving law in Maine starts on Sunday, July 23.
It doesn't.
NEWS CENTER spoke with State Senator Teresa Pierce, one of the sponsors of the bill. "I think distracted driving has become a big issue in our cars," said Pierce. "One of the biggest is the use of a phone in a car."
Maine already had a no-texting law in place, but this law would specify that no handheld device could be used, with the exception of calling 911. Bluetooth and other hands-free devices are acceptable.
Here's where the rumors are wrong - this bill is in now way close to being law. It was placed on the governor's desk on Wednesday. He now has 10 days to sign it or veto it. Then - it STILL is not law. Once the legislature adjourns its session, which could be at the earliest August 2nd, the bill becomes law in 90 days.
Watch the full video for details.