UPDATE: A week of searching for Robert Wetherbee ended with his discovery in Foxborough, Mass. Maine Department of Public Safety spokesman Steve McCausland said Wetherbee was asleep in a pickup truck when local police found him.
RANGELEY, Maine (NEWS CENTER) — The Franklin County Sheriff's Office is asking for the public's help in finding a missing 75-year-old man from Rangeley.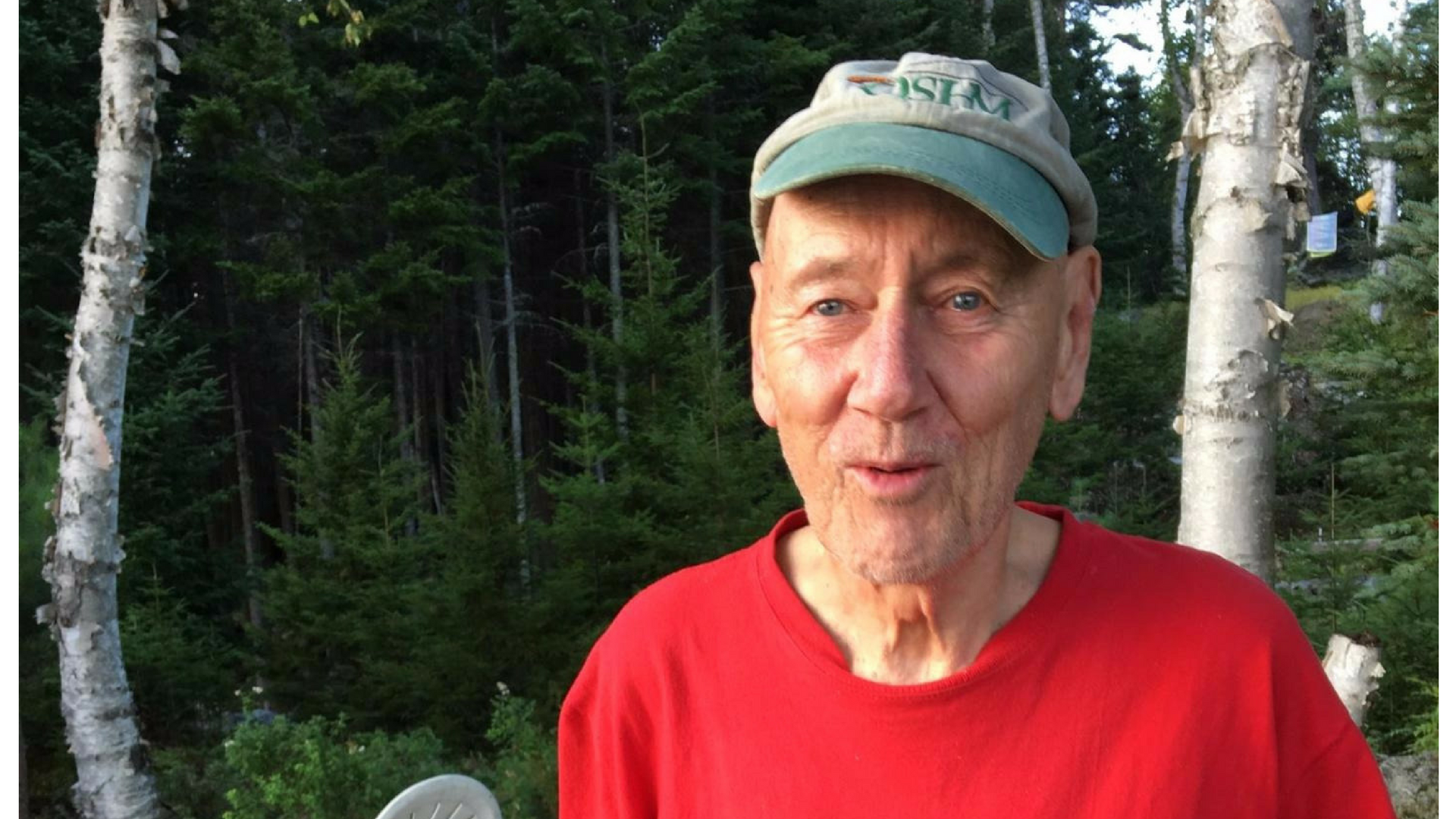 Robert Wetherbee has not been seen since Thursday, November 9th. Police say Wetherbee was at his summer home on Spruce Street and was supposed to drive from Rangeley to North Windham, Connecticut on Thursday but never arrived.
Wetherbee was last seen with his golden retriever in a a blue 2012 Ford F150 single cap truck with Maine plates 6924TD.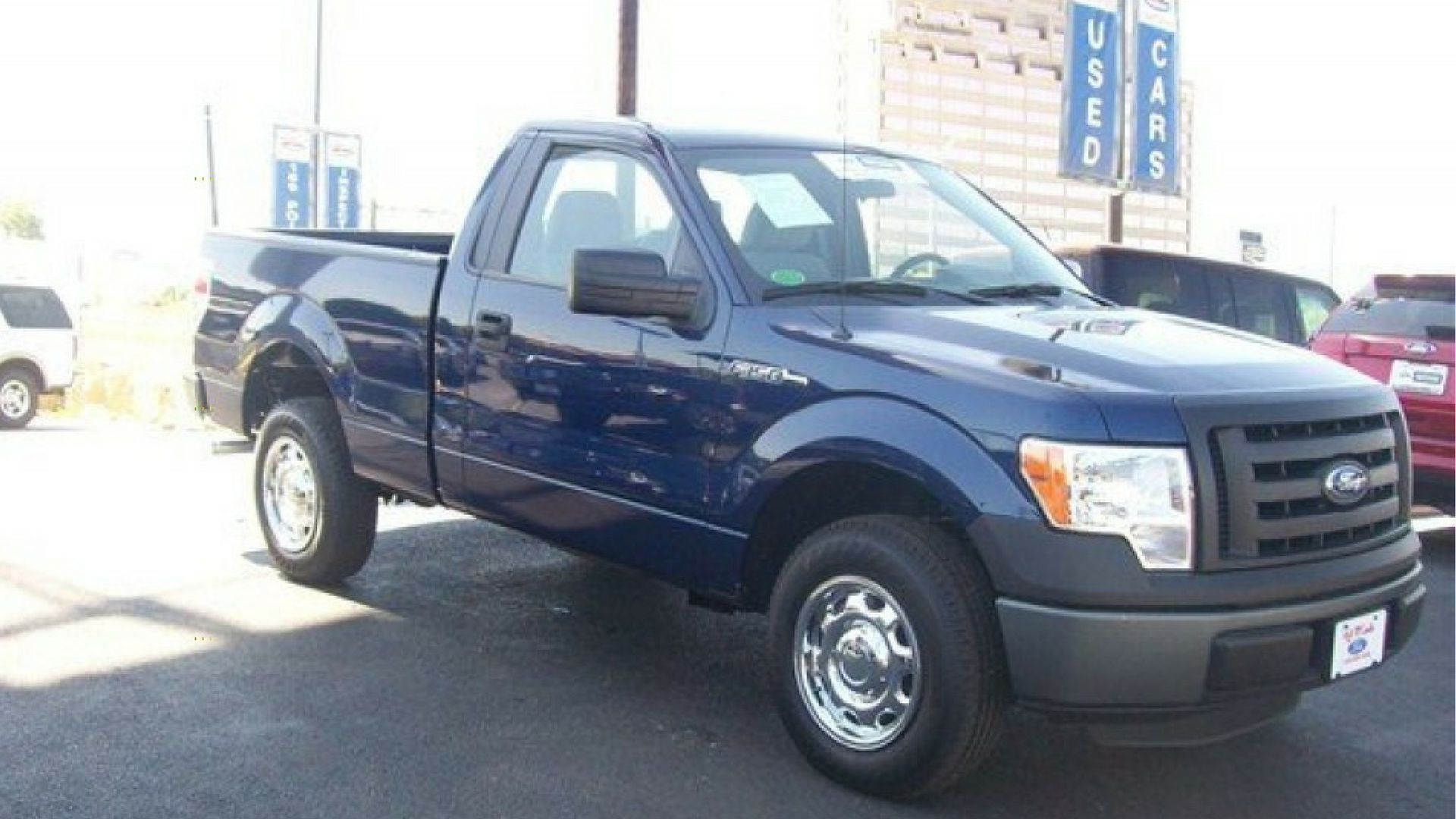 Police say Wetherbee is 6 feet 1 in tall, about 180 lbs with blue eyes and gray hair. Police say Wetherbee may be confused but is not diagnoses with dementia.
If you have seen Wetherbee or his truck you are asked to call the Franklin County Sheriff's Office at 207-778-2680.
Connectictu State Police filed a missing persons report on Friday, November 10.