STANDISH, Maine (NEWS CENTER) -- A jail cell probably wasn't the new home a man had in mind when he set out on a wild ride in a U-Haul moving van.
William Wyman was arrested on charges of eluding police and reckless conduct with more charges pending. He is 41 years old.
On the way to investigate a complaint early Wednesday evening about a U-Haul van that was driving erratically on Ossipee Trail West in Gorham, a Cumberland County Sheriff's deputy said he was almost hit head-on by the van in question. Police later identified Wyman as the driver.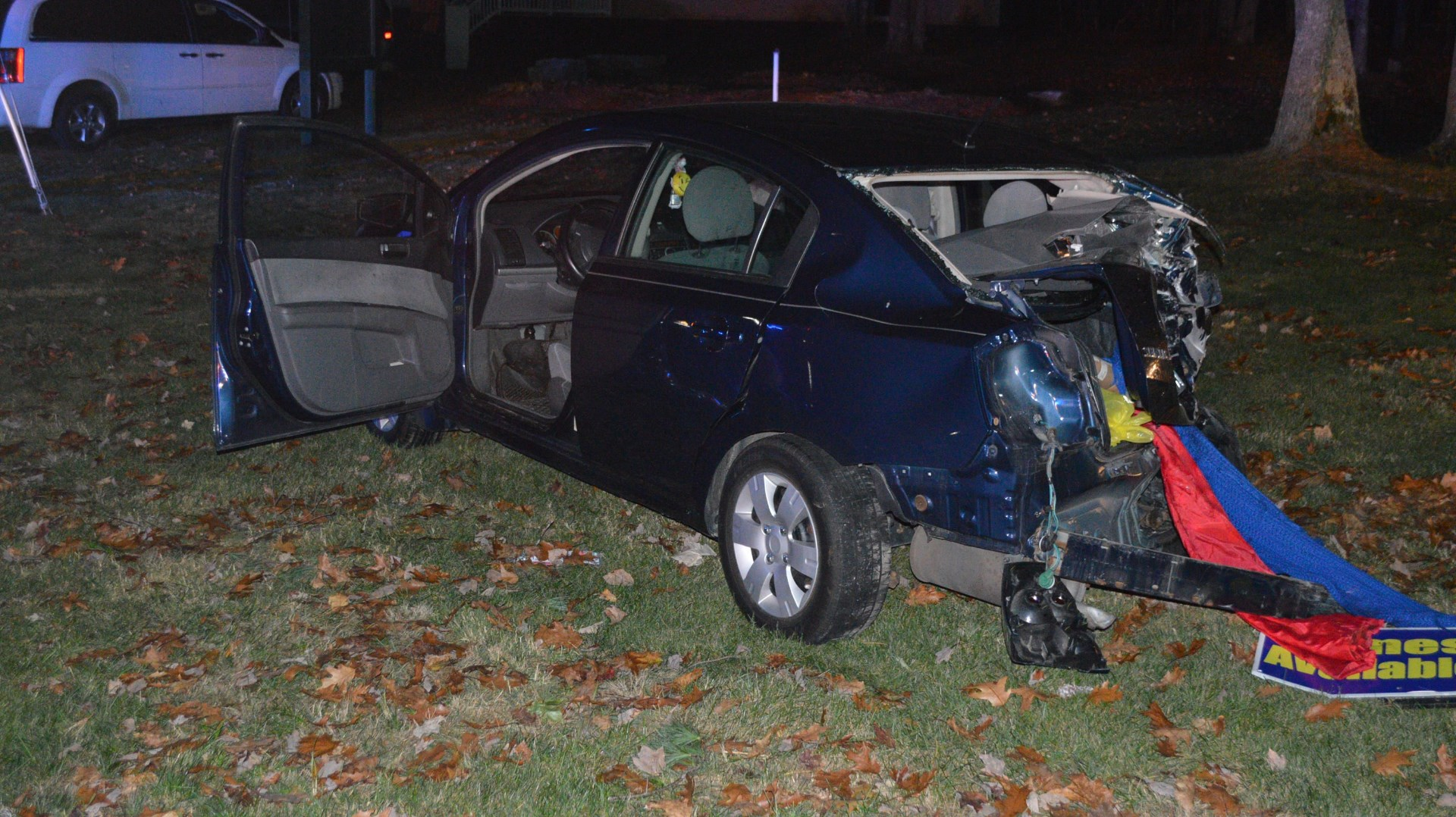 The deputy gave chase. Along the way into Standish, the deputy said Wyman hit two cars before coming to a stop. No one was hurt in the first car that was hit, but police reported a non-life-threatening injury to the second driver, Heidi Williams of Standish. She went to Maine Medical Center for treatment.
The deputy who caught up with Wyman said he was not hurt and took him into custody.