OAKLAND, Maine (NEWS CENTER)-- Police say two men from Waterbury, Connecticut were arrested Thursday following a seven-month investigation into the distribution of heroin and crack cocaine .
According to the Maine Drug Enforcement Agency, drug agents arrested 22-year-old Luis Miller Baez and 26-year-old Wilson Correa on Fairfield Street in Oakland following a traffic stop conducted by Oakland Police Officers and Maine State Troopers.
Agents say the arrests were the result of an investigation that included the undercover purchase of heroin and crack cocaine from the two men.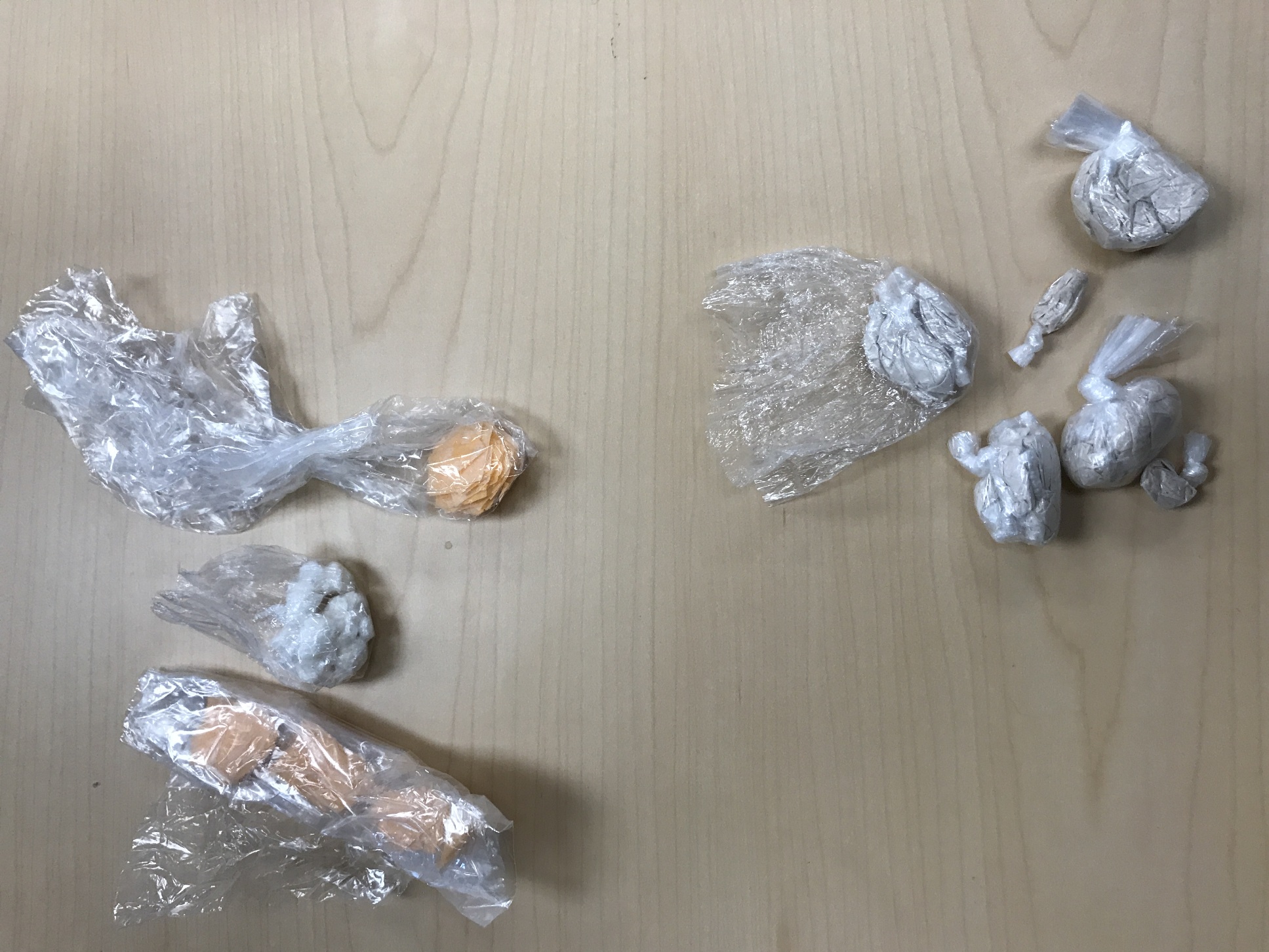 Following the car stop, police located 24 grams of heroin, several grams of crack cocaine and a loaded .45 caliber handgun. The street value of the drugs seized was $6,000.
Both Baez and Correa were transported to the Kennebec County Jail.
Baez has been charged with three counts of Class A Aggravated Trafficking in Schedule W Drugs and one count of Class B Trafficking in Schedule W drugs. His bail has been set at $850,000 cash. Correa was charged with one of Class A Aggravated Trafficking in Schedule W Drugs. His bail was set at $250,000 cash.
Police say the investigation is continuing and more arrests are likely.