AUGUSTA, Maine (NEWS CENTER) -- Two men were arrested Saturday after getting off a Concord Bus while carrying drugs, police say.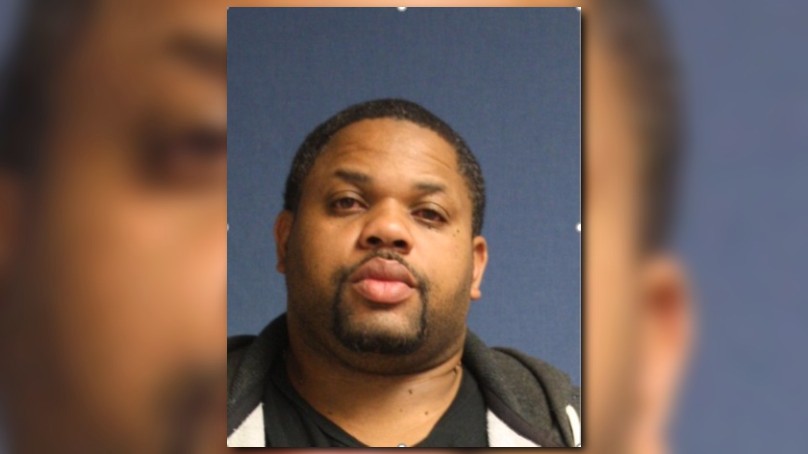 The Augusta Police Department says they received a tip about the two possibly carrying drugs. A detective and Maine State Police K-9 found the two men matching the description exiting the bus.
The detective found more than 10 grams of heroin and more than six grams of crack cocaine.
28-year-old Allan Nunnally of Fairfield, ME and 44-year-old Christopher Wilson of Troy, NY were arrested and charged with drug trafficking. Their bail is set at $30,000 each.