PORTSMOUTH. NH (NEWS CENTER) -- Two men from Maine are being charged after they were arrested for driving with 20 pounds of marijuana in their car.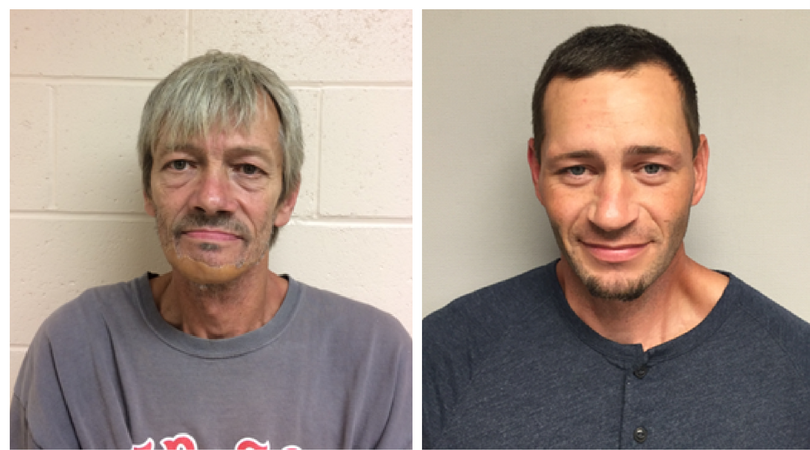 Portsmouth police say they pulled over a car heading south on I-95 for a vehicle violation when a police dog smelled the drugs. Officers searched the car and found the 20 lbs of cannabis hidden inside the trunk.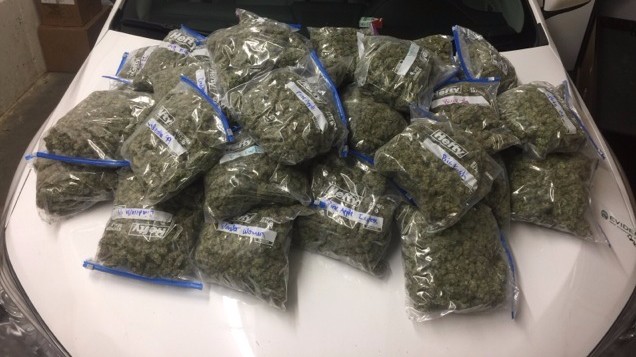 Both the driver, 61 year-old Joseph Gallagher and his passenger 36 year-old Jason Gallagher were arrested. Both men, who are from Waldoboro, were charged with possession of a controlled drug with intent to distribute and were released on bail.
They are expected to be in court on December 12, 2016 in Portsmouth.