PORTLAND, Maine (NEWS CENTER)-- On Tuesday night, season two of NBC's hit show "This Is Us" premiered, causing tears to flow across the country.
One of the most dramatic and talked about points of the episode happened in the final moments when the event that caused beloved character Jack Pearson's (Milo Ventimiglia) death may have been revealed, sending viewers into an emotional tailspin.
And Twitter responded accordingly.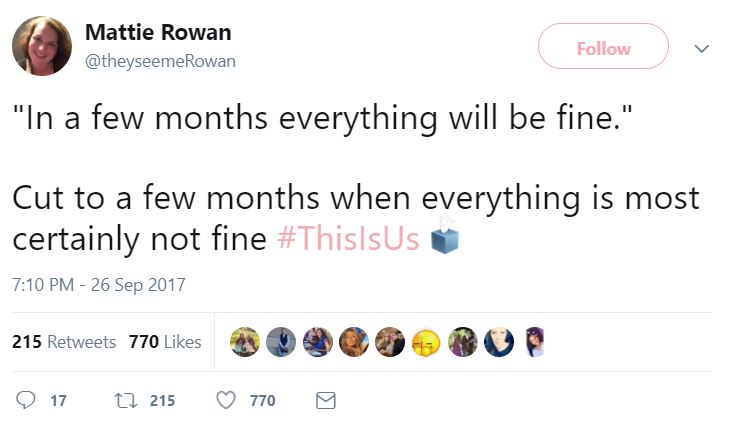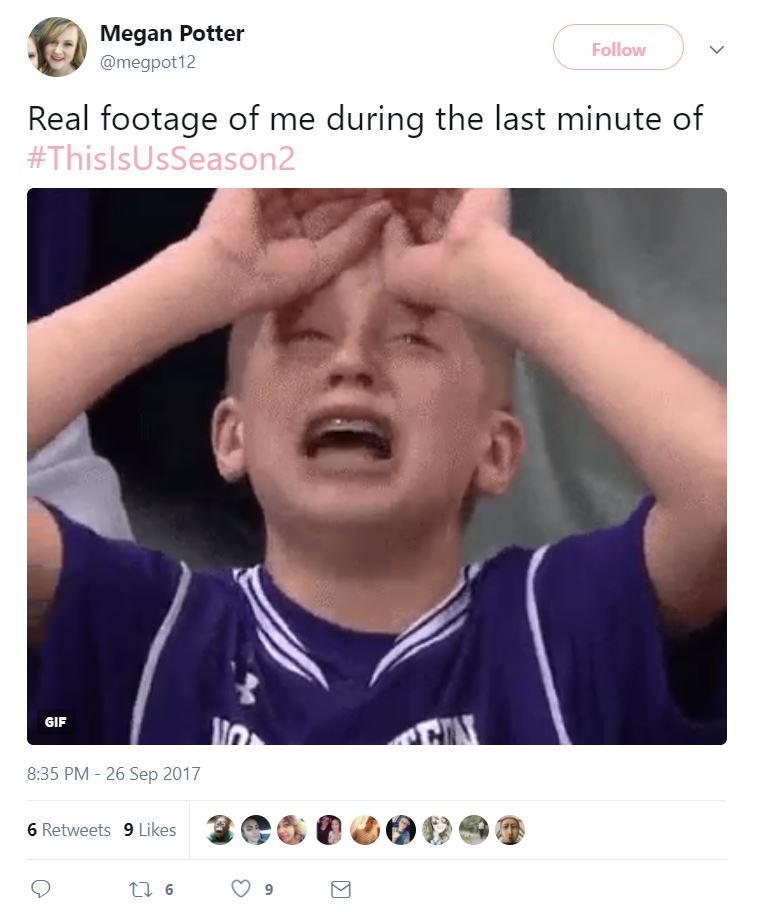 Hang in there, "Us" fans, we feel your pain. "This Is Us" airs on Tuesdays at 9pm on NBC.