DAMARISCOTTA, Maine (NEWS CENTER) - Just ten days after the collection began, a tractor trailer filled with hurricane relief supplies is on the road to Florida.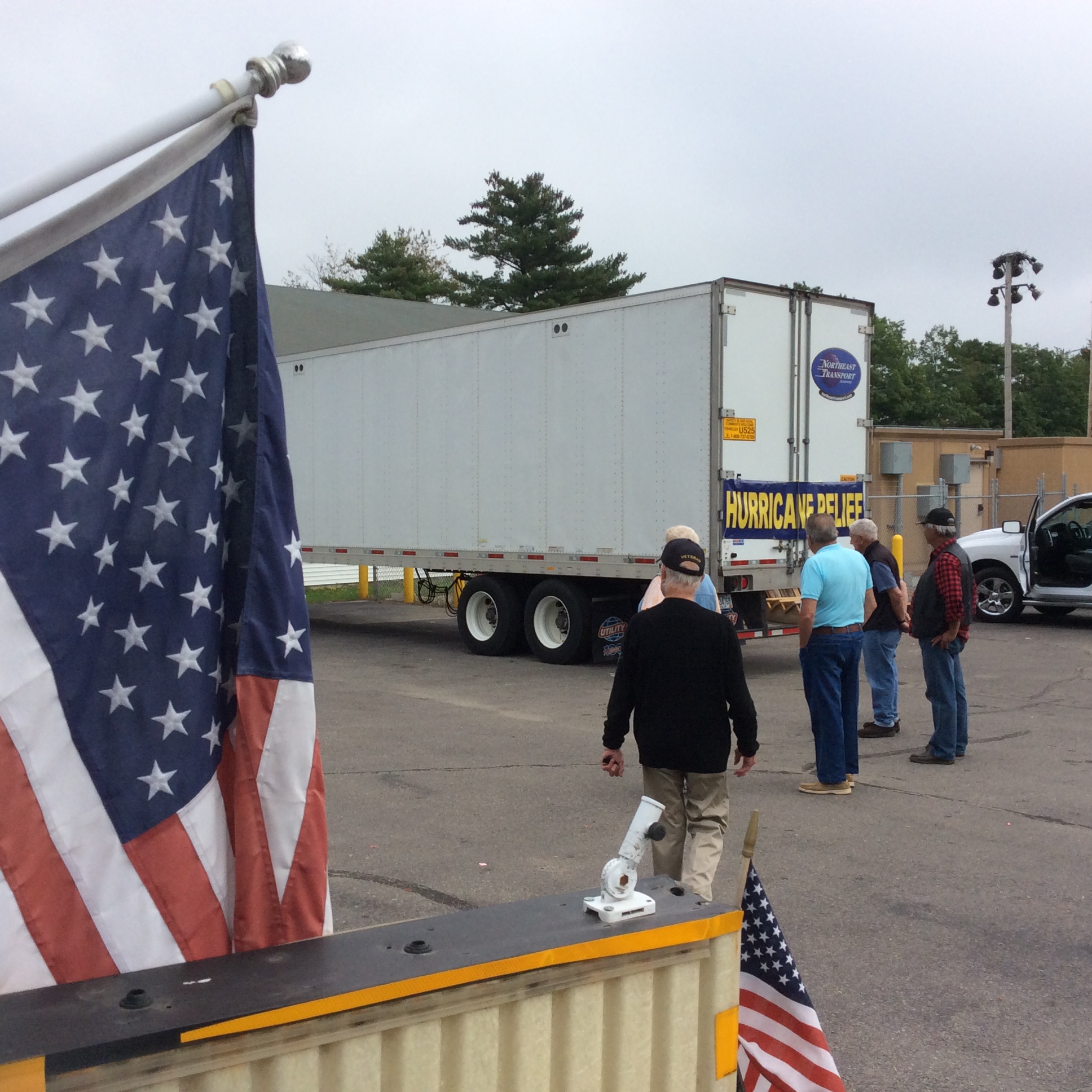 Members of the Wells-Hussey American Legion post in Damariscotta organized the collection, and Bonnie Poland of the Legion Auxiliary said people quickly responded to the need.
"Everything you can think of," she said. Poland said donations included cleaning supplies, paper goods, water, canned food, pet food, and much more.
The driver said the full trailer weighs about 47,000 pounds. The trailer was donated by Northeast Transportation of Waldoboro, and the truck was donated by Yankee Pride trucking of Damariscotta.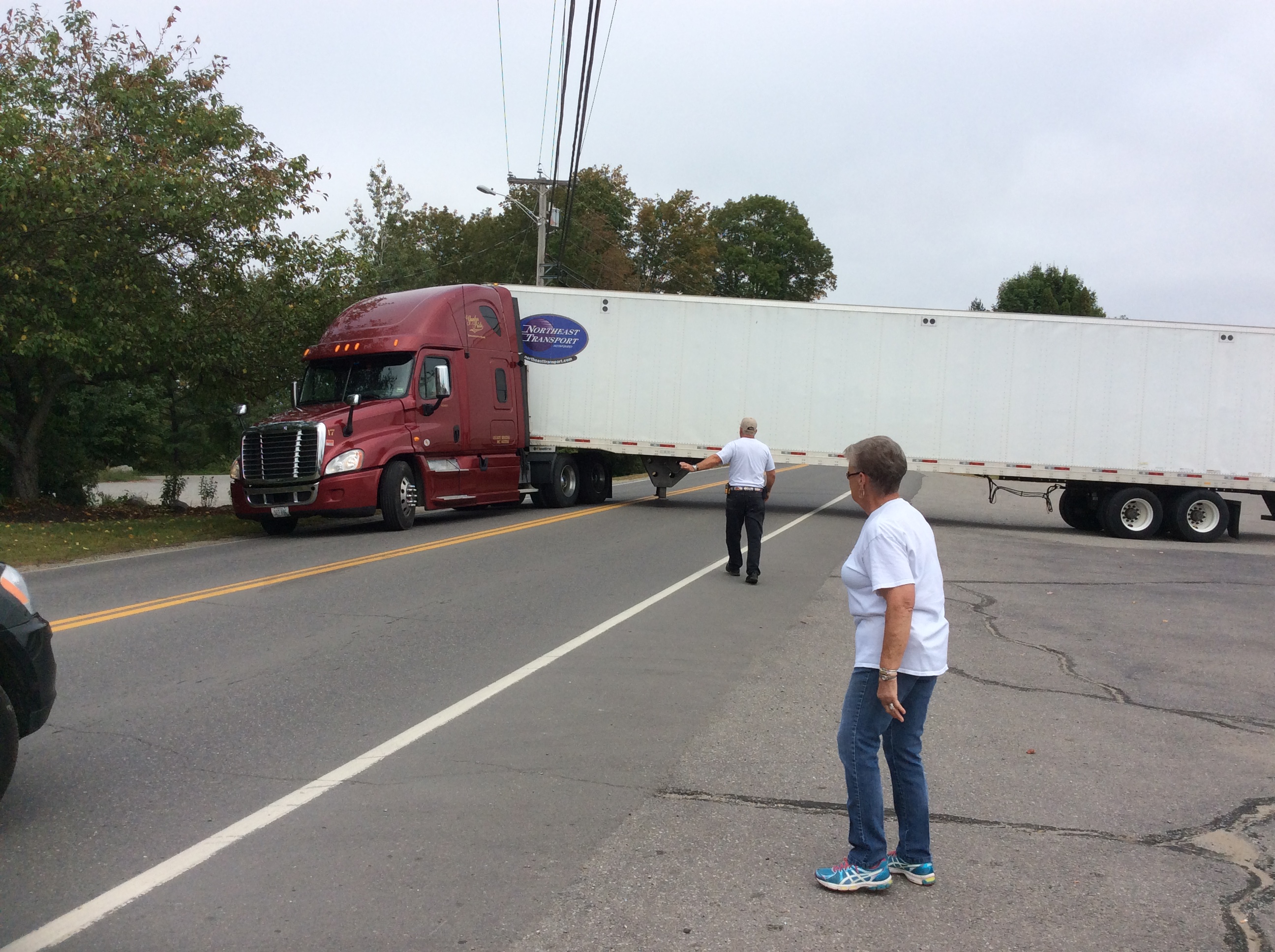 With a "Hurricane Relief" banner on the trailer doors, the truck pulled out of the Legion hall just before noon on Sunday, and is expected to arrive in the Florida Keys on Wednesday. Poland said a Legion post in Florida is helping to coordinate the shipment and will assist with unloading when it arrives.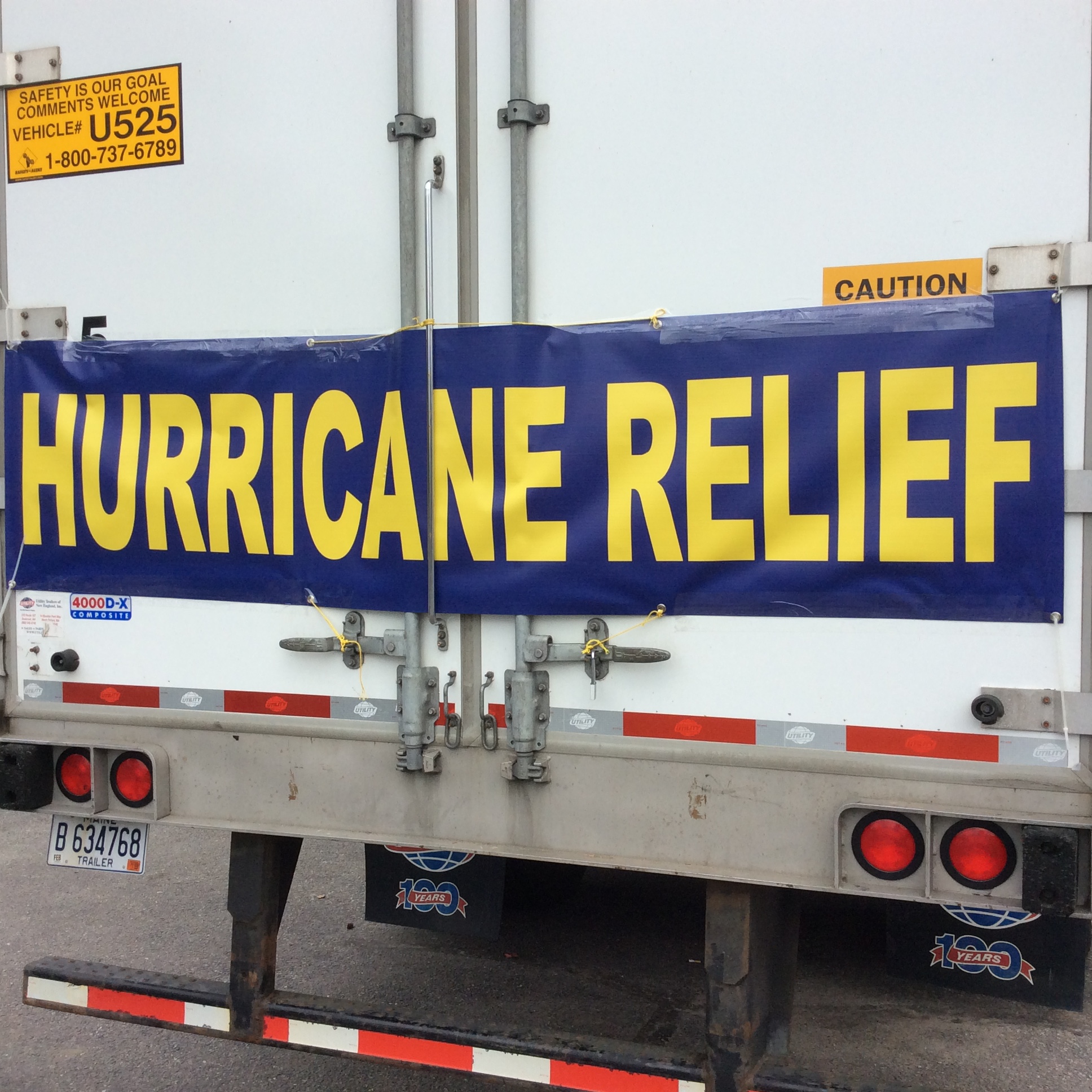 "It feels good,"she said, adding it was also nice to see the truck headed down the road.