BELFAST, Maine (NEWS CENTER) -- 32 years old Miranda Hopkins of Troy is accused of killing her 7-week-old baby took the stand in her own defense on Monday.
Miranda Hopkins told the jury she had had 5-to-7 shots of liquor, smoked some marijuana and took some Benadryl the night her infant son Jaxson died.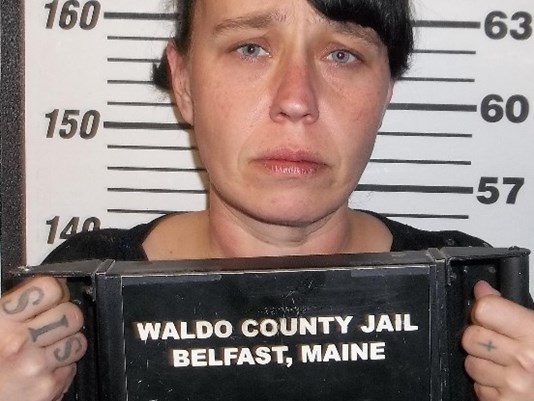 She testified she doesn't know how the baby died... But acknowledged that her two other sons -- who are both non-verbal autism -- were also home at the time
Police said earlier that -- at the time of her arrest -- Hopkins had told them that one of her sons may have been responsible for Jaxson's death.
Jaxson had severe injuries to the head and extensive bruising.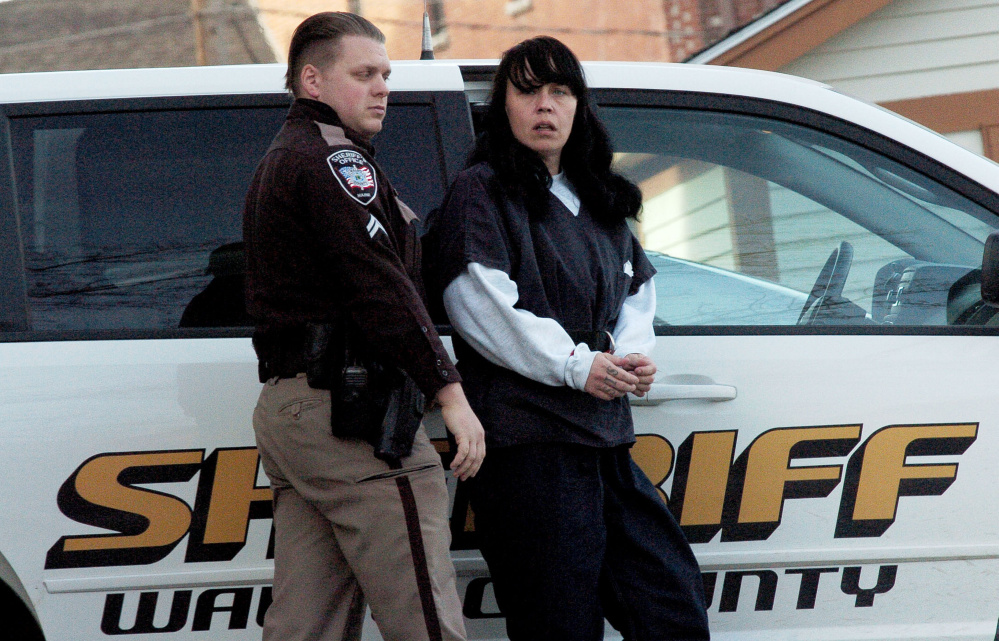 She admitted on the stand that she was afraid at the time that if the police found out she was drinking, her boys would be taken away from her.
Closing arguments in the trial will happen on Tuesday.
RELATED ► Mother charged with manslaughter enters plea
RELATED ► Troy mother accused of killing son says she must have 'blacked out'